Your skin is your largest organ and works very hard to protect your insides from the outside world. But all that hard work can compromise your skin, leaving you with issues like blemishes, dry patches, fine lines, and dark spots.
When these skin concerns show up, the best solution is to implement long term healthy-skin practices. So, with the new year just around the corner, let's take a look at some skincare habits you can put into action for better skin in 2023!
The Path to Better Skin:
1. Schedule Routine Facials
Making monthly facials a part of your routine is a very effective way to keep your skin in optimal health, and a licensed esthetician can help select the best treatment for you to achieve better skin.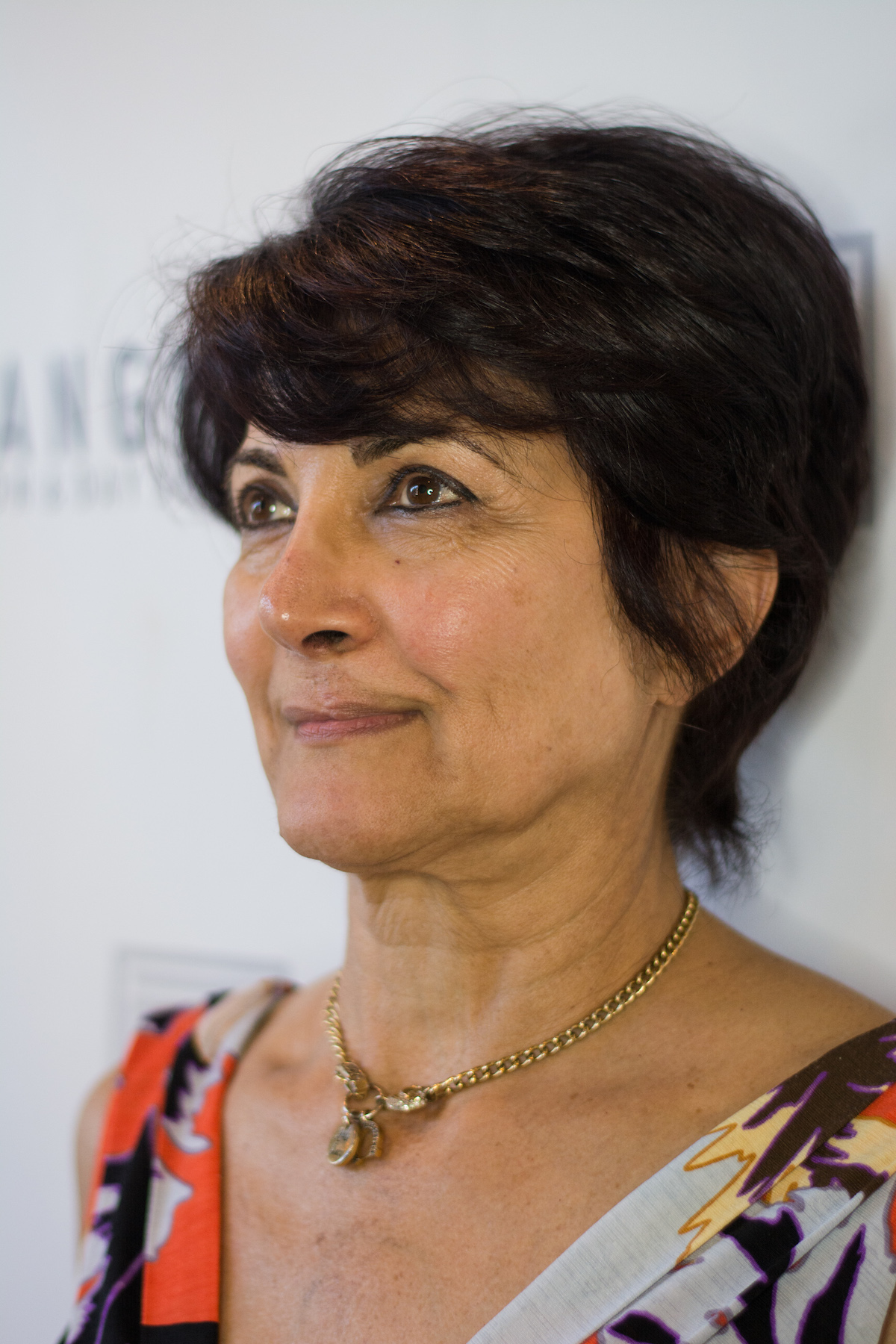 Before the HydraDerm Treatment at Changes Salon and Day Spa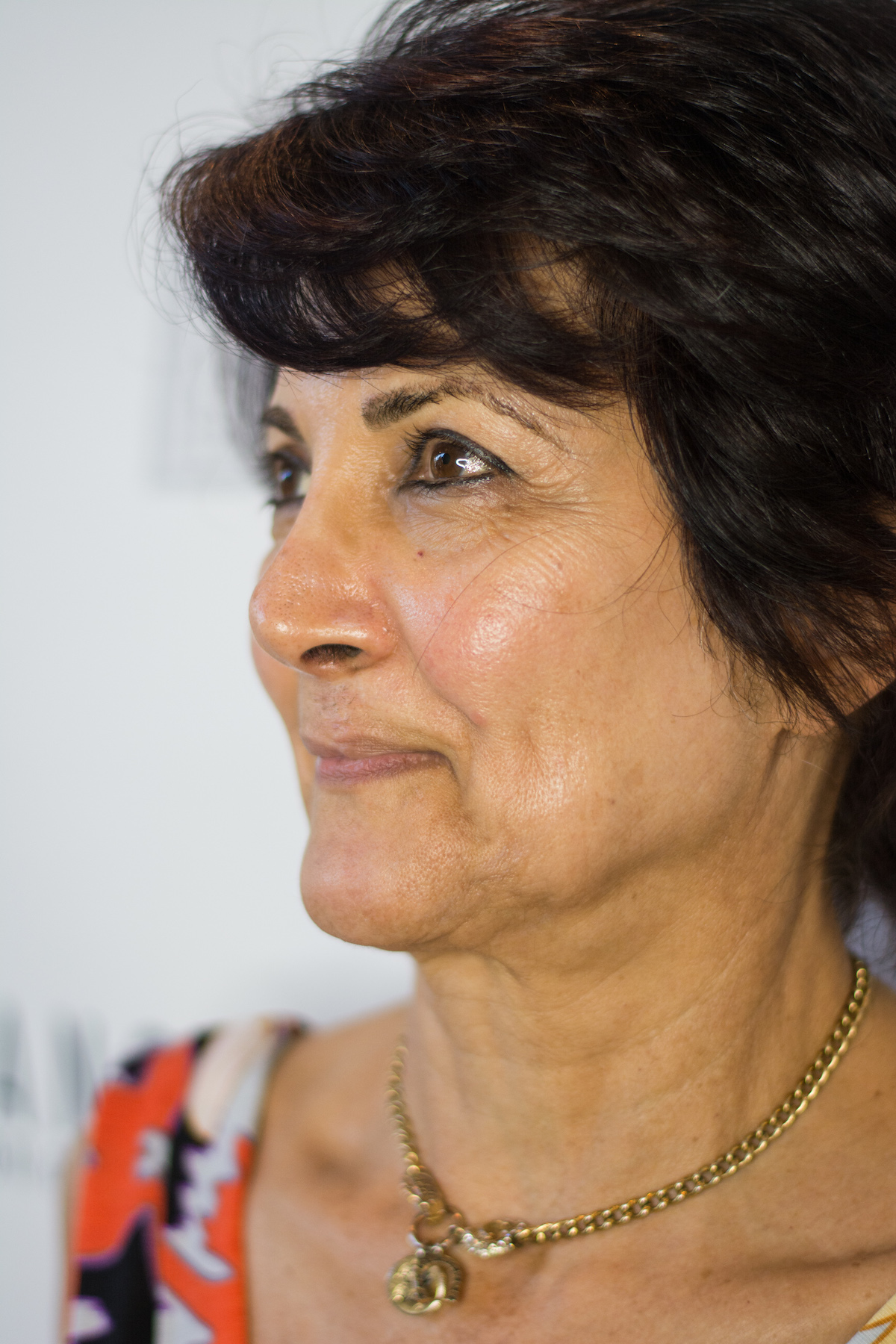 After the HydraDerm Treatment at Changes Salon and Day Spa
One very popular option that we offer at Changes Salon and Day Spa is the Hydrafacial (Results pictured above).
This facial treatment works to gently exfoliate, extract clogged pores, and hydrate the skin, while your esthetician also selects an infusion serum with ingredients that target your specific skin concerns. Another popular option for those looking for further physical exfoliation is a dermaplaning treatment. This method of exfoliation uses a surgical blade to gently remove dead skin and peach fuzz, leaving your complexion smooth and glowing.
2. Find the Right Cleanser
Being in the habit of cleansing every day is a fundamental part of any skincare routine, so it's important that you are using products that are appropriate for your skin type.
For acne-prone or oily types, you may find a clarifying cleanser with ingredients like salicylic acid will work great to keep your skin balanced and clear. However, someone with dry or mature skin will have much better luck with a gentle cleanser that doesn't overly strip your skin barrier.
And remember, your skin changes over time and products that worked for a time may no longer be right for your skin. So if you find yourself asking "when should I update my skincare routine?", a Changes Esthetician is here to help.
3. Always Moisturize
If cleansing is the bread of your skin care routine, moisturizing is the butter. And yes, even if you're acne-prone or have oily skin, you still need to moisturize. Just be sure to find a product that is non-comedogenic (meaning it won't clog pores) so you can enjoy nourished and hydrated skin without exacerbating blemishes.
Meanwhile, drier skin types will want to protect and seal in moisture with a more intense hydrator or thicker cream. Changes Estheticians can guide you in selecting products optimized for you and will aid you in your journey to get and maintain your best skin yet.
4. SPF – All Day Every Day
If you haven't heard, SPF is the word. Since about 80% of skin aging is caused by sun exposure, consistent sunscreen application is a must. This should be the last step of your skincare routine in the morning, before makeup. 
Plus, on top of helping to prevent future skin damage, protecting your skin with sunscreen every day can actually give your skin a chance to repair itself, undoing some damage that may have already been done. This means clearer skin with fewer spots, fewer fine lines, and wrinkles.
5. Get Active
Once you've nailed down the basics of your at-home routine, it can be a great idea to add in a serum or booster with a targeted active ingredient. 
If you are dealing with dry patches, give your skin an extra boost of hydration by layering a hyaluronic acid serum under your moisturizer. 
Looking for something to help firm and protect your skin from day-to-day stressors? Try an antioxidant serum. 
Want to reap the benefits of retinol, one of skincare's most studied anti-aging ingredients? There's a serum for that, too. Whatever concern you're looking to target, your Changes Esthetician can help narrow down the best kinds of products for your skin. 
Changes Salon and Day Spa is here to help create a skincare plan that works for you, so please don't hesitate to reach out and book an appointment with a Changes Esthetician.
Plus, don't miss out on a discount when you book a package of treatments! Feel free to reach out to us with any other questions or concerns, and we look forward to helping you create great habits and your best skin in 2023!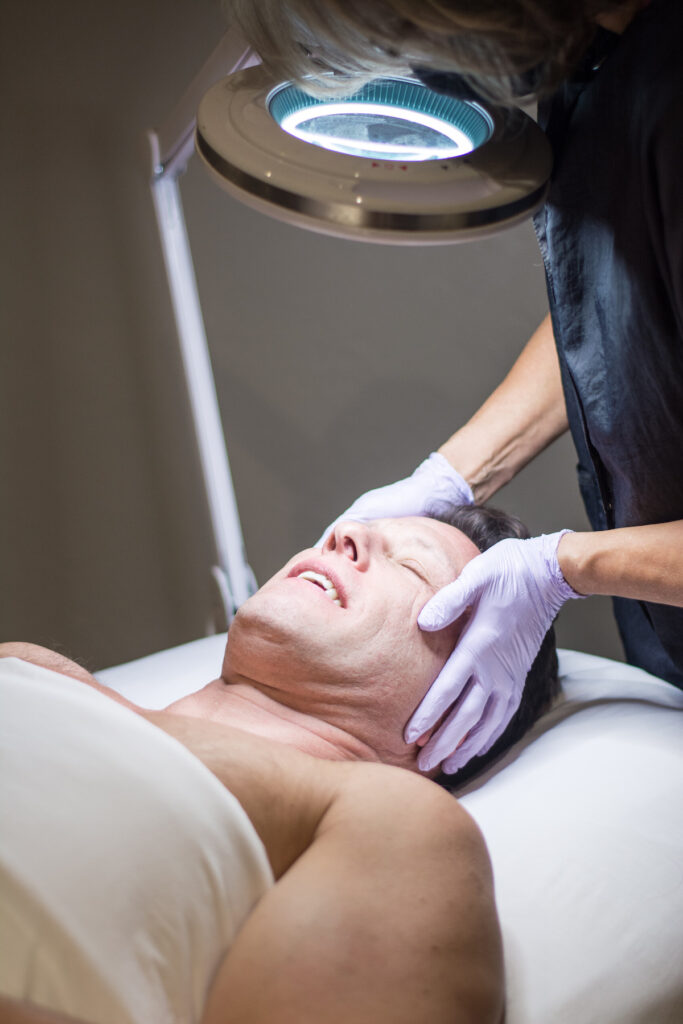 Latest posts by Riley Glowatch
(see all)