At our luxury spa, you can experience the power of massage and body therapy to boost your overall wellness. We offer a range of indulgent massages and body treatments to help relax your mind, refresh your body, and rejuvenate your soul. Whether you're looking for quick relief from discomfort or deep relaxation, we have the perfect massage for you.
Experience Changes Salon & Day Spa's luxurious urban getaway in downtown Walnut Creek. Our indulgent massages and body therapies are carefully developed to relax your mind, refresh your body, and rejuvenate your soul. Begin your service with our Signature Botanical foot bath and let the indulgence begin.
reserve an appointment
Relieve stress, and tension and restore balance with a perfect mix of massage therapy and relaxation. Swedish massage is universally popular for its gentle yet effective results and benefits.
50 minutes Full Body
[$143]
50 minutes firm pressure Full Body
[$158]
Changes Deep Tissue sports Massage
Treat the deepest layers of muscle tissue, tendons and fascia to release chronic muscle tension with our Deep Tissue Sports Massage.
50 minutes target area Deep-Tissue
[$165]
65 minutes full body Deep-Tissue
[$203]

Our abbreviated massage sessions allow for specific body area treatment or condensed full-body work. Does not include botanical footbath.
30 minutes
[$90]
45 minutes
[$113]
Hemp oil, or CBD oil is an oil produced from extracting non psychoactive CBD strands from industrial hemp. This therapeutic massage uses high quality grade CBD infused oil that is reported to encourage extended pain relief, deeper relaxation and anti-inflammatory benefits. Learn more about CBD here.
50 minute  [$175]
65 minute [$213]
80 minute [$247]
Add-on to any massage [$32]
signature aromatherapy massage
Experience the soothing effects of massage with your personalized Aromatherapy Botanical Oil. Enjoy a botanical foot bath, renewing massage and gentle exfoliation.
45 minutes
[$157]
A blend of warm and cool massage stones work in harmony to reduce inflammation as well as increase circulation and muscle elasticity during an invigorating and balancing massage.
50 minutes
[$160]

With the assistance of an ergonomic body pillow, this massage focuses on treating the areas that develop soreness and pressure during pregnancy. Prenatal massage therapy is beneficial throughout the nine months of low-risk pregnancy to reduce anxiety, decrease symptoms of depression, relieve muscle aches and joint pains, and improve labor outcomes.
50 minutes
[$160]
Lymphatic massage is a delicate form of massage used to stimulate the body's lymphatic system. Light pressure techniques, compression and directional movements encourage toxin removal, fluid balance, blood circulation, and a healthy immune system.
50 minutes
[$165]
sole relief foot treatment
Combining multiple massage techniques, this treatment focuses on alleviating the stresses put on feet. Unique to Changes, this treatment is great for runners, sports fanatics, and those on their feet often. Add onto existing spa services, or enjoy on its own.
30 minutes (20 minutes of massage, starts with Footsoak)
[$78]
pure energy massage treatment 
As an extensive fusion of massage and spa body therapy, this treatment includes a blend of aromatic oil exfoliation, hot stones, scalp work, and a mix of several Eastern and Western massage modalities. It's the best of both worlds.
65 minutes
[$195]
Enhancing Experiences
Start with any full length massage and customize your service with one or more upgrades.
15 or 30 Minutes of Massage [$38 | $72] – For those who need a little extra massage time

 CBD Oil [$32] – Substitutes massage oil with high-quality grade CBD infused oil

Spa Glow [$41] – Application of sea salts to exfoliate and leave skin with a healthy glow 

Hot Stone Placement [$42] – Deep moving heat increases relaxation and circulation – Not available at this time

Steam Room Body Treatments [$30] – begin with a selection of aromatherapy and self-apply your customized treatment before relaxing in our steam room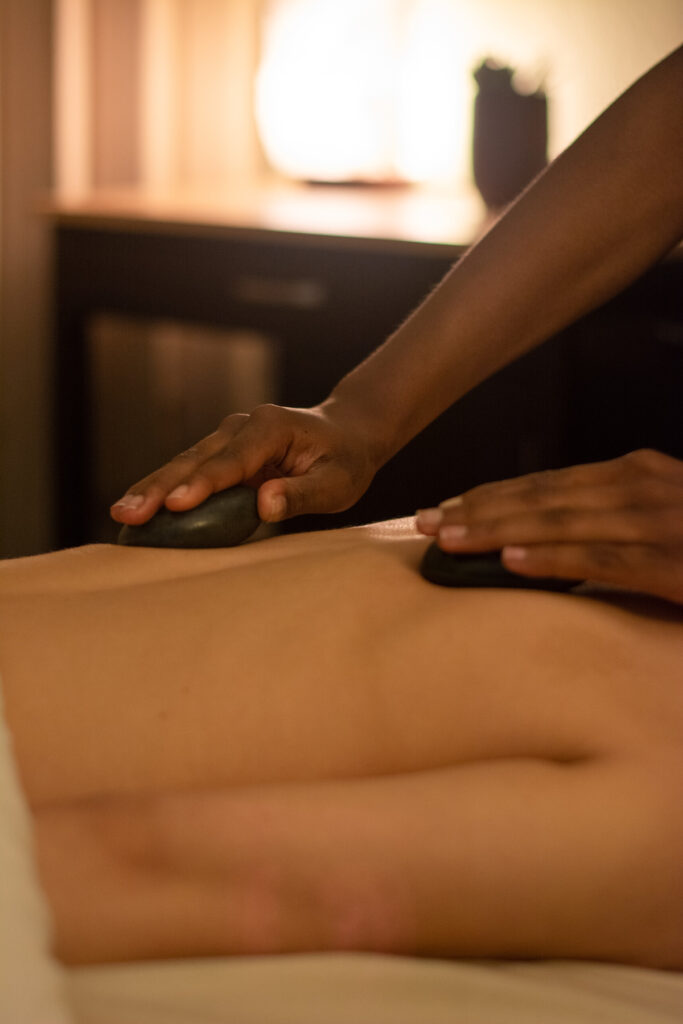 When should you arrive?
We encourage you to arrive at least 20-30 minutes before your appointment if you would like to take advantage of our amenities. If not, we encourage you to arrive at least 10 minutes before your service and use the moment to unwind.
Meet The Changes Massage Therapists
Thank you for voting Changes the Best Day Spa in the East Bay!
Massage Therapist Reccomendations to Bring the Spa home to you
Cancellation/Rescheduling:
We kindly ask for a 24 hour cancellation or rescheduling notice for a single service. Missed appointments or late cancellations will be billed at a minimum of 50% of the service value. All services must be reserved with a credit card, and your card will not be billed unless your vacated appointment goes unfilled.
We do our best to fill these openings—just like you, we'd much prefer to have another guest take your place! Our cancellation fee is designed to provide partial compensation for our wonderful technicians, who rely on us to manage their schedule and their career.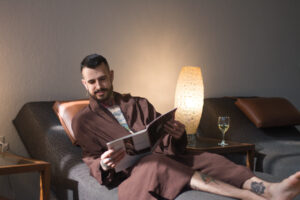 Massage appointment booked? Read these tips from a massage therapist to get the most out... Read the full blog here!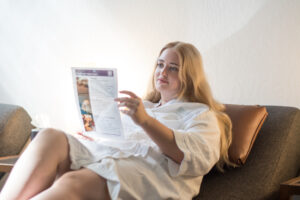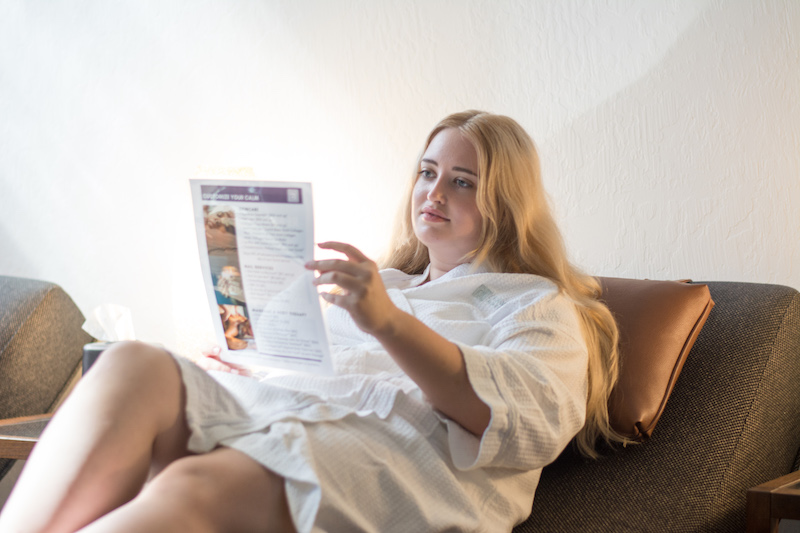 Looking for 🚩. 🚩 🚩 red flags you need a massage? Have you ever... Read the full blog here!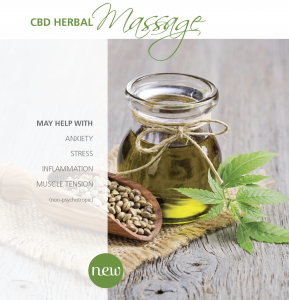 Changes Salon & Day Spa is excited to offer a CBD Herbal Massage that may... Read the full blog here!
2 Comments