Changes


AT CHANGES DURING COVID-19
We are open for services and new bookings. Please call (925) 947-1814, or book online to schedule an appointment for Hair Salon, Skincare, Massage or Nail Services.
Masks are no longer required but always welcome!
As of March 1st, California (including Contra Costa County) will no longer require the use of masks while indoors. Changes Policy will additionally no longer require masks for guests, but we do strongly encourage & welcome their use throughout our space.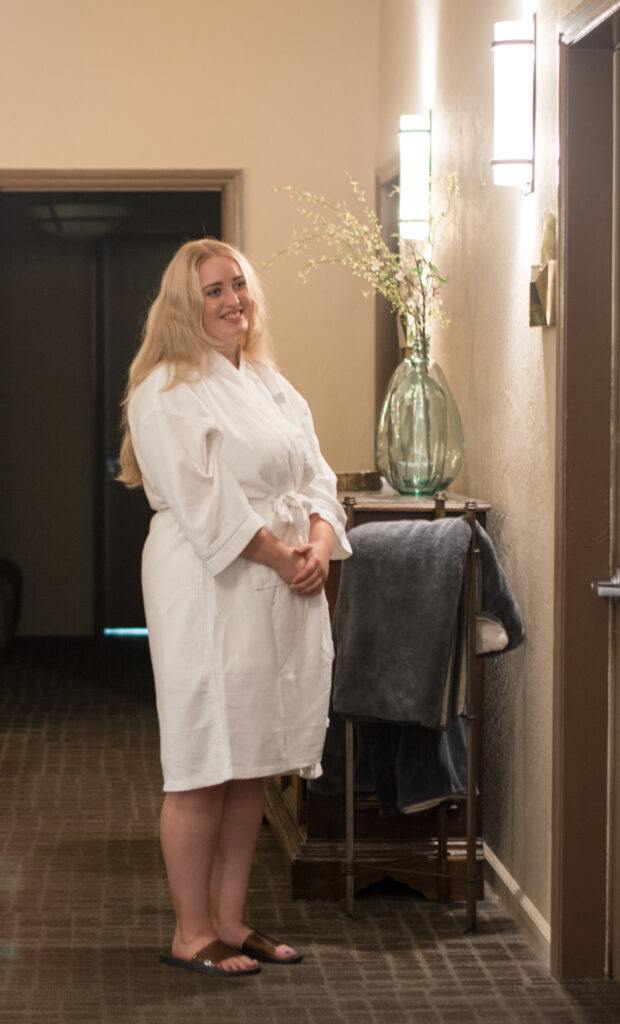 If you have any questions please contact our Guest Experience team or learn more about our Covid-safe procedures on our website.
Thank you for your continued support & we look forward to serving you soon!