Teachers are some of the hardest-working professionals out there.
They are responsible for shaping the minds of the future generation, and the work that they do can often be incredibly challenging and stressful. With so much on their plates, it's no wonder that many teachers struggle with burnout and other mental and physical health issues. That's why it's so important for teachers to make time for self-care, and one of the best ways to do that is by indulging in a spa day at Changes Salon and Day Spa.
At Changes Salon and Day Spa, teachers can treat themselves to a wide range of spa services, including massages, facials, manicures and pedicures, and more. Each of these services is designed to help relax, unwind, and rejuvenate, leaving you feeling refreshed and ready to tackle whatever challenges come your way.
One of the most popular services for teachers at Changes is our relaxing full body massage.
Massage therapy has been shown to have numerous health benefits, including reducing stress and anxiety, improving circulation, and easing muscle tension and pain. For teachers who spend long hours on their feet or sitting at a desk, a massage can be a great way to relieve tension and promote relaxation.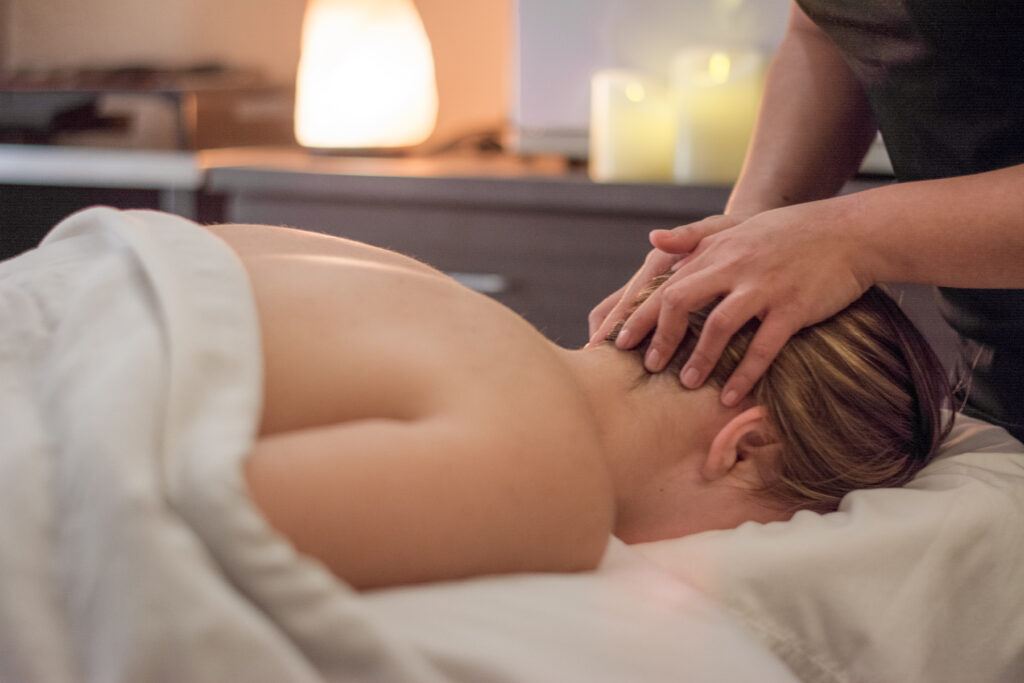 BOOK YOUR SPA DAY ONLINE
Facials are another great option for teachers looking to indulge in some self-care.
Facials are designed to cleanse, exfoliate, and nourish the skin, leaving it looking and feeling refreshed and rejuvenated. With a variety of different facial options available at Changes, teachers can choose a treatment that best suits their skin type and specific needs.
Manicures and pedicures are also popular services amungust teachers.
Taking care of one's nails not only helps to keep them looking great, but it can also be a great way to relieve stress and promote relaxation. At Changes, teachers can choose from a variety of different nail services, including traditional manicures and pedicures, as well as more specialized treatments like gel nails and paraffin treatments.
In addition to these spa services, Changes also offers a variety of other amenities designed to help teachers relax and unwind. The Walnut Creek award-winning spa features a luxurious lounge area with a waterfall wall where guests can sip on complimentary beverages and enjoy some downtime before or after their services. There are also private locker rooms with showers and changing areas, as well as a steam room for added relaxation.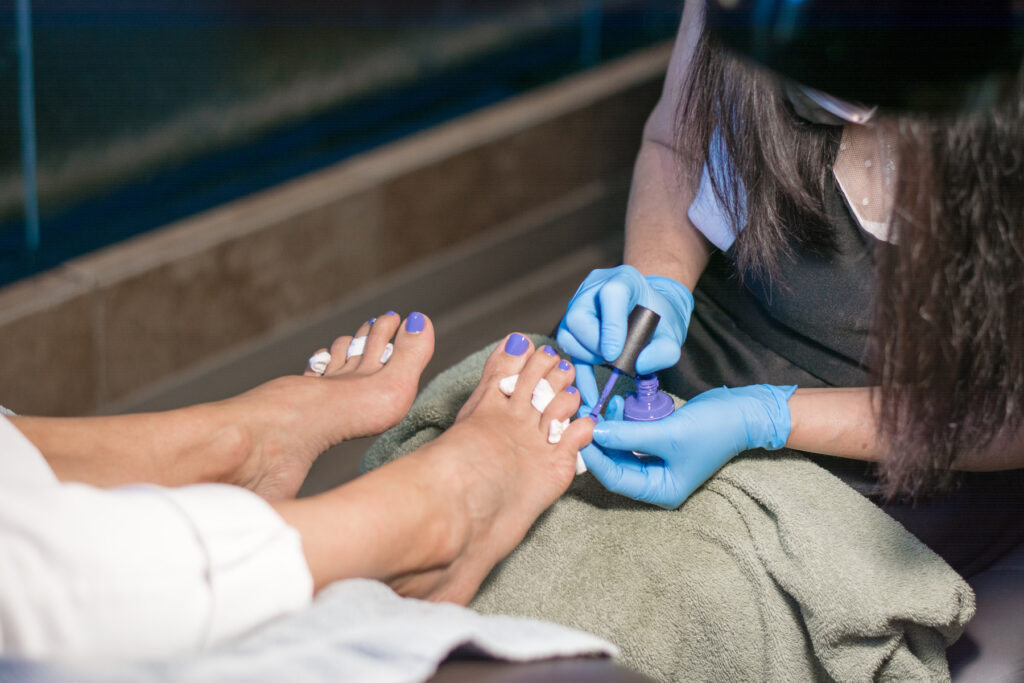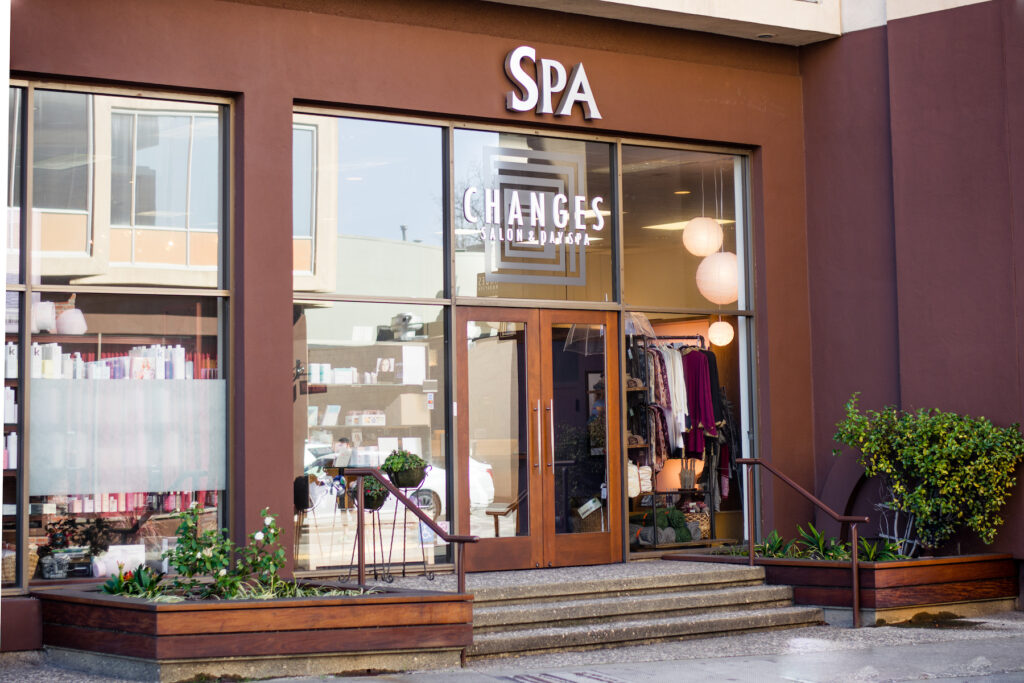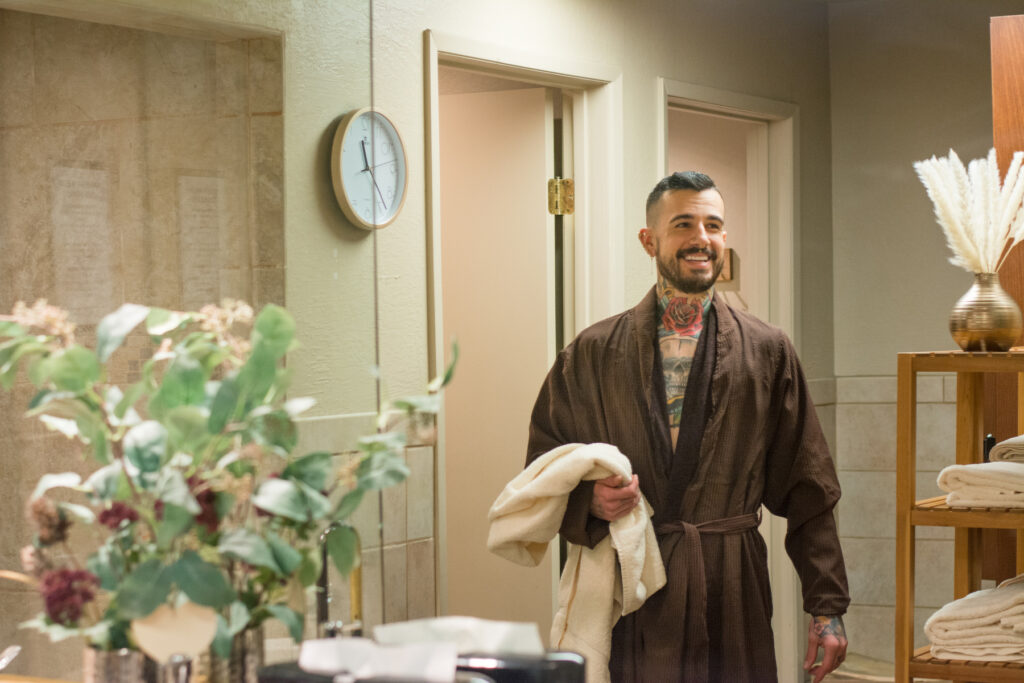 At Changes Salon and Day Spa, we believe that everyone deserves to indulge in a little self-care from time to time, and that includes teachers.
With a wide range of spa services and amenities designed specifically for teachers, we're proud to be able to provide a space where educators can relax, rejuvenate, and take care of themselves. So if you're a teacher in need of some TLC, consider booking a spa day at Changes Salon and Day Spa today!
order instant gift cards for a teacher today

Latest posts by Riley Glowatch
(see all)