Includes sides, center and corners of the mouth.
[$20 and up]
Wax, tweeze and trim to achieve your preferred brow shape.
[$28 and up]
Chin wax
Personalized to include from lower lip to just under the jawbone.
[$22 and up]
Waxing includes brows, forehead, cheeks, sideburns, lip, chin, and just under the jawbone.
[$67 and up]
Addresses hair outside the panty line.
[$45 and up]
Removes hair inside the panty line to leave a thin strip.
[$59 and up]
Brazilian Bikini wax
Full hair removal from front to back.
[$75 and up]
From the fingers to elbows, or elbows to shoulder.
[$41 and up]
FULL ARM wax
From fingers to the top of shoulders.
[$56 and up]
uNDERARM WAX
[$28 and up]
Full Leg Wax
Hair is waxed from toes to upper thighs.
[$82 and up]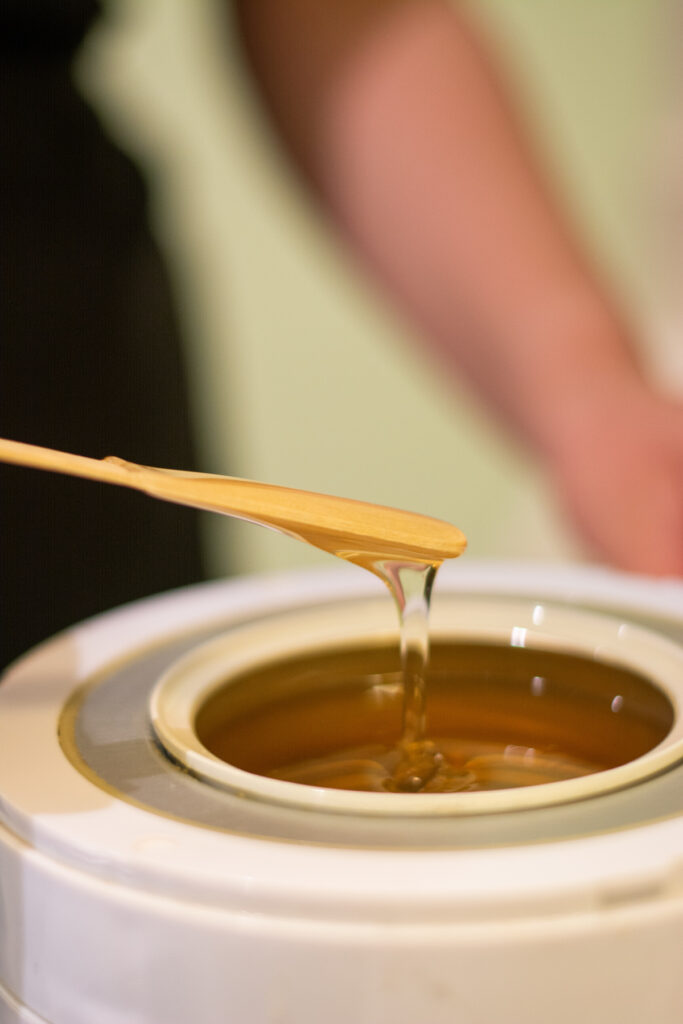 half leg WAX
Hair is waxed from toes to the top of the knee, or knee to upper thigh.
[$56 and up]
chest WAX
From the collarbone down to the hip bones.
[$59 and up]
Back wax
From the base of the neck and shoulders to the small of the back.
[$60 and up]
Say Goodbye to Dull Skin



Book Your Dermaplaning Session Now
Dermaplaning is a safe and effective skincare treatment that involves using a scalpel-like tool to gently exfoliate the top layer of dead skin cells and vellus hair (peach fuzz) from the face. This process helps to reveal fresh, new skin cells, and can also make your skin more receptive to other skincare treatments, such as facials and peels.
Learn more about this service
MEET THE CHANGES  ESTHETICIANS
Cancellation/Rescheduling:
We kindly ask for a 24 hour cancellation or rescheduling notice for a single service. Missed appointments or late cancellations will be billed at a minimum of 50% of the service value. All services must be reserved with a credit card, and your card will not be billed unless your vacated appointment goes unfilled.
We do our best to fill these openings—just like you, we'd much prefer to have another guest take your place! Our cancellation fee is designed to provide partial compensation for our wonderful technicians, who rely on us to manage their schedule and their career.