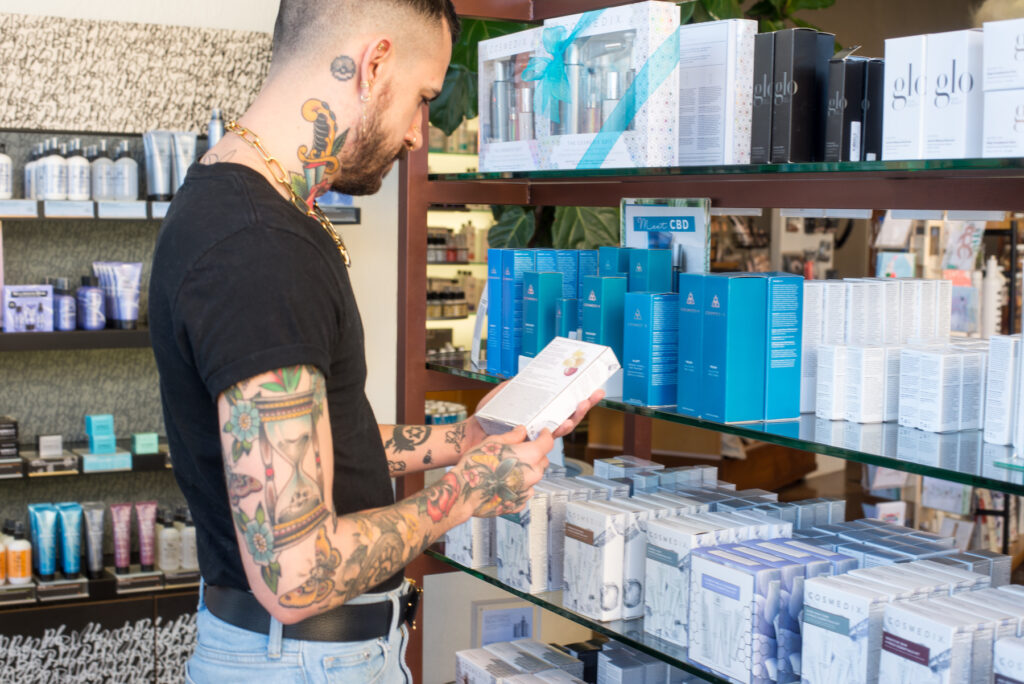 Once you find a routine that works for you, you may feel confident using the same products day in and day out expecting that things will never change. But what happens when a particular product seems to stop working like it used to? How do you know when it's time to modify your approach?
The skincare experts at Changes Salon & Day Spa know how critical it is to stay on top of your skincare game with personalized products and regular treatments.
 

Here are 5 ways to know when it's time to update your skincare routine:
Pitch Expired Products
First of all, you'll want to throw away and replace any skincare items that are past their expiration date. If the date isn't obvious, you can look for a small icon printed on the packaging that looks like an open jar indicating a product's shelf life. (For example, 6M means it's good for 6 months after its first use.) Generally speaking, skincare items are good for one to two years so if you're holding onto something old it's best to just pitch it.
Pay Attention to your Shifting Skin
Did you know your body's cells are constantly in a state of renewal and are replaced every 7 to 10 years? This means that you might suddenly discover that the oily skin you experienced in your teens or twenties has transformed into dry skin in your thirties or beyond. Pay close attention to your shifting skin so that when a new issue like dryness or redness appears you can address it with a new product.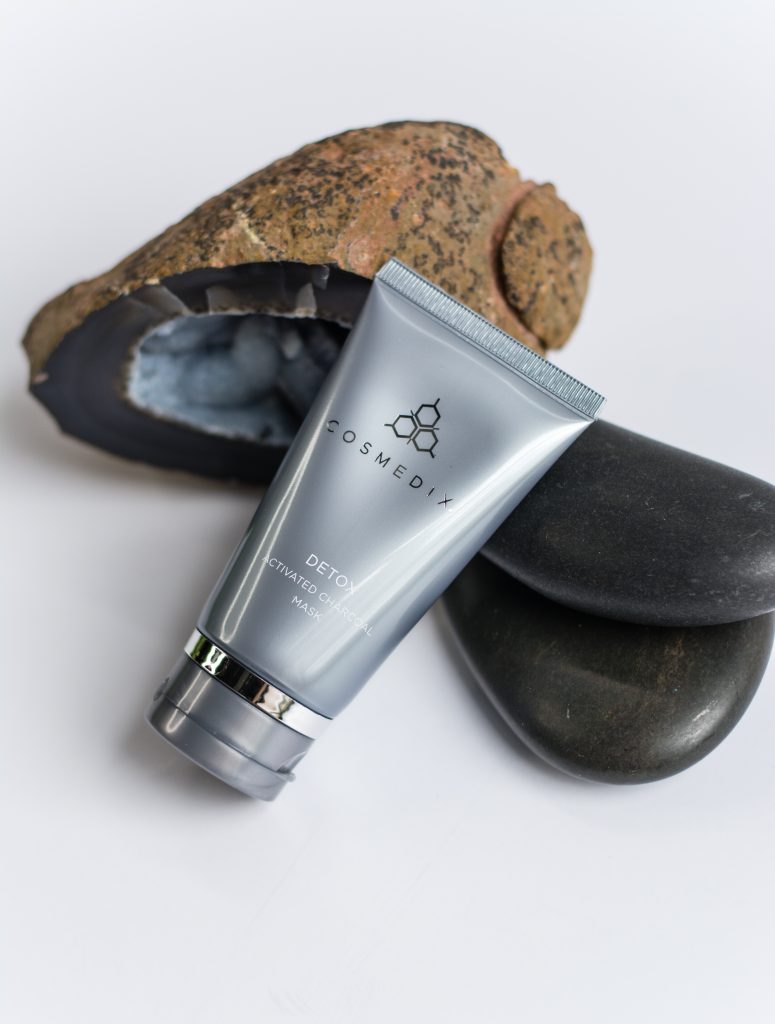 Go for Clean Formulas if You're Sensitive
Many big brand skincare items from drugstores are chock full of synthetic ingredients, fragrances, and pore-clogging fillers that can wreak havoc on sensitive skin types. Upgrade your collection of low-quality products by investing in natural and hypoallergenic formulas that won't cause irritation or dryness. We recommend clean clinical brands like Cosmedix, which is 100% paraben-free and made without artificial dyes or fragrances.
Advanced Years Call For Advanced Ingredients
The truth is that as you age your skin's cellular regeneration process starts to slow down. As a result, your tried-and-true skincare products may need to be ditched in favor of formulations that pack a punch. Dark spots, wrinkles and loss of volume can be effectively treated with powerful ingredients like niacinamide, Vitamin C and retinol.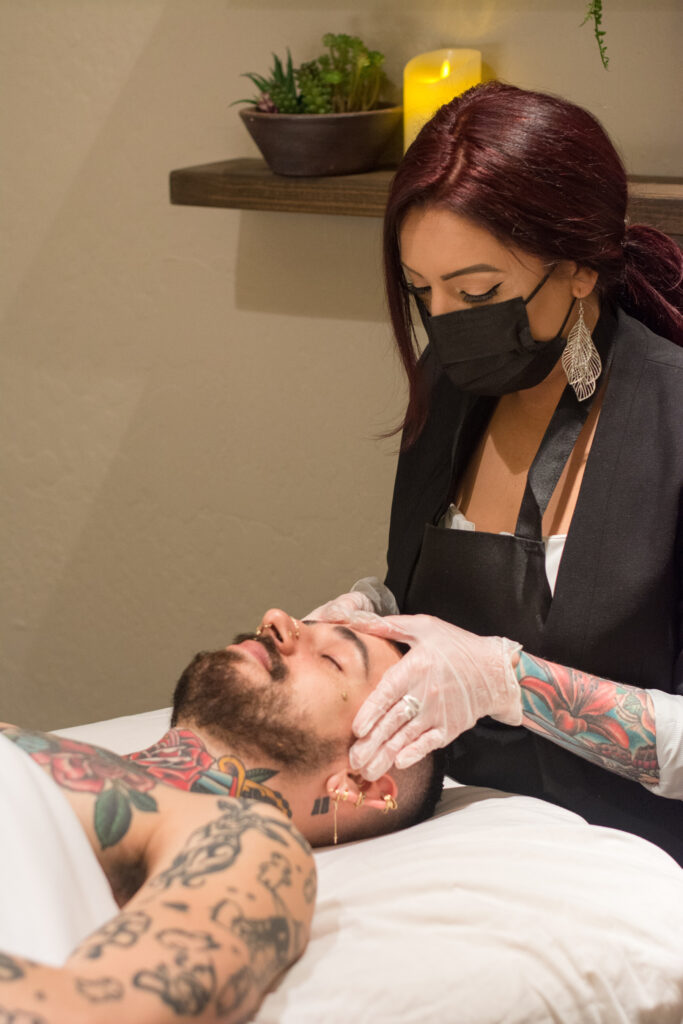 Latest posts by Riley Glowatch
(see all)