The HydraFacial Has Arrived at Changes!
The HydraFacial is popular since it targets many common skin care concerns including age spots and dry skin. It's a revolutionary skincare treatment that gives instant results and reveals your most radiant complexion.
Book a HydraFacial at Changes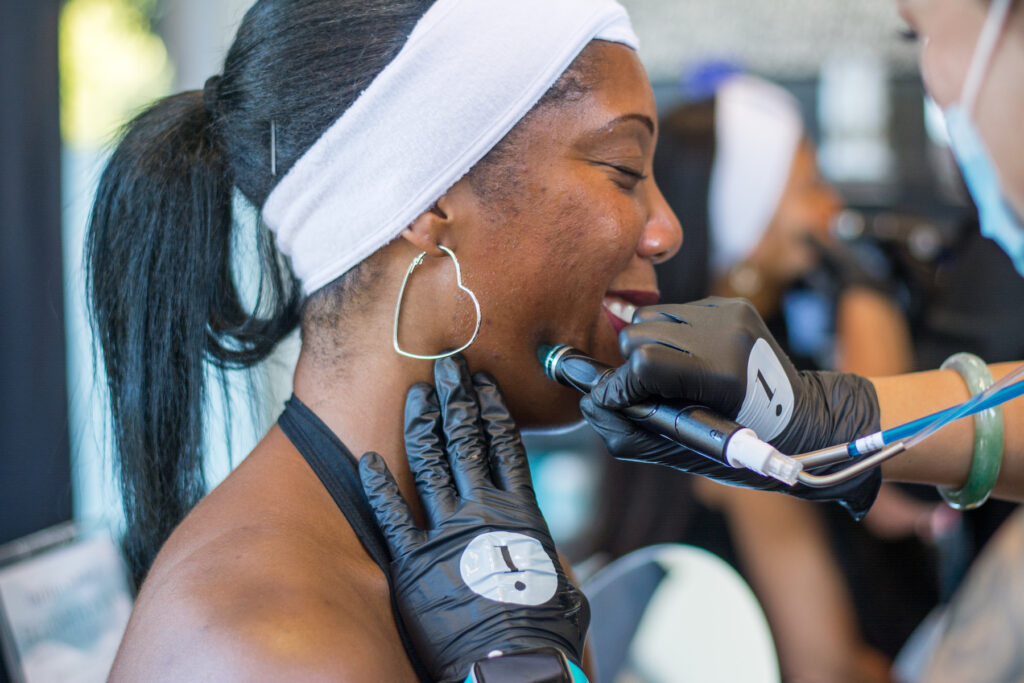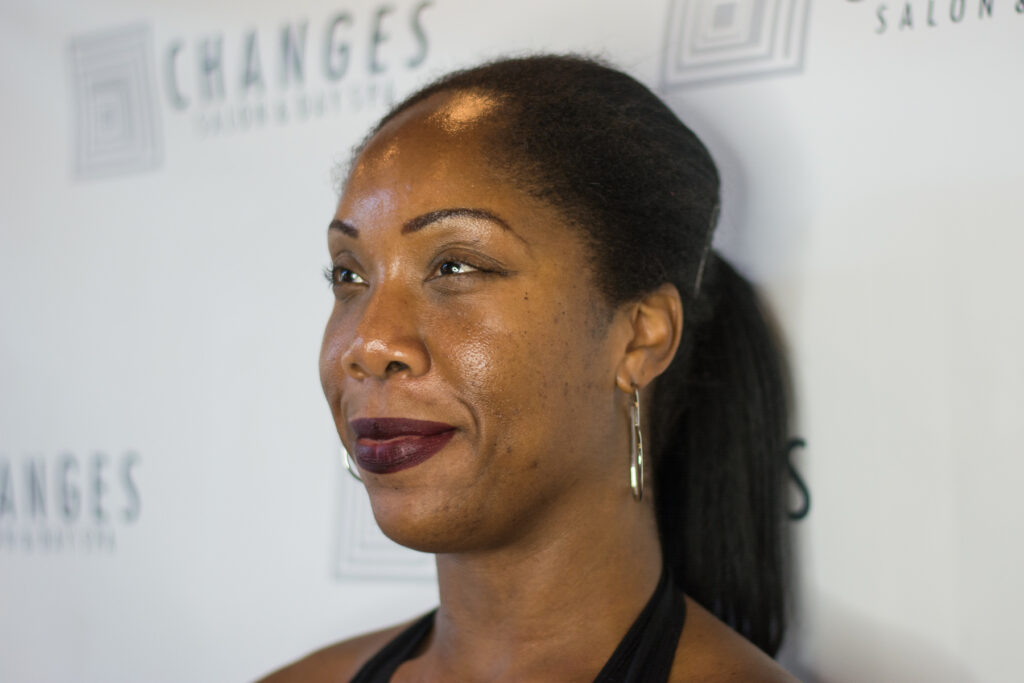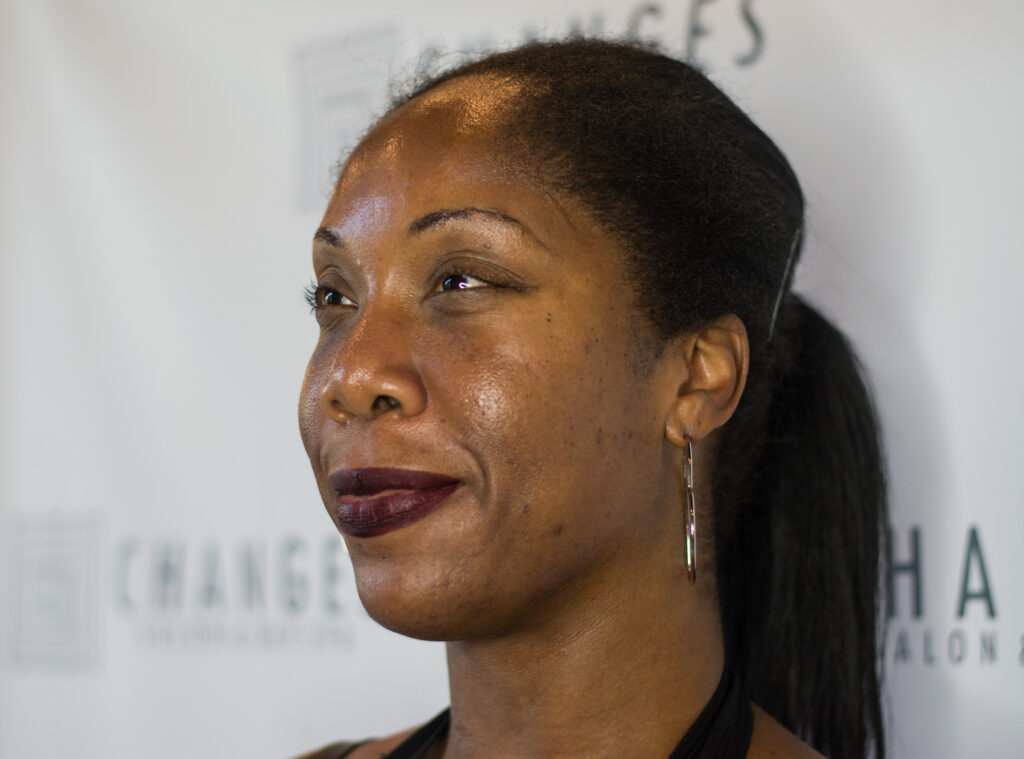 This service is powerful, noninvasive while incorporating exfoliation, extraction, hydration cleansing, and antioxidant protection. The unique technology will help enhance your skin's texture, tone, and appearance!
A HydraFacial can improve;
Dry skin

Oily acne prone skin

Uneven skin tone

Fine lines and wrinkles

Hyperpigmentation

Black spots

Age spots

Clogged pores

Sun damage
How it's Done
It's a treatment is a three-step procedure that takes between 30 minutes and one hour. It is a painless procedure involving a vortex-fusion delivery system to exfoliate, extract and hydrate the skin. The steps of this procedure are;
1. Cleanse and peel
This first step cleanses the skin and removes dead skin cells and excess sebum from the skin surface.
2. Extract and hydrate
This step involves painless suction that removes debris from your pores, followed by intense moisturizing to quench your skin.
3. Fuse and protect
The skin is then saturated with antioxidants and peptides to maximize the glow.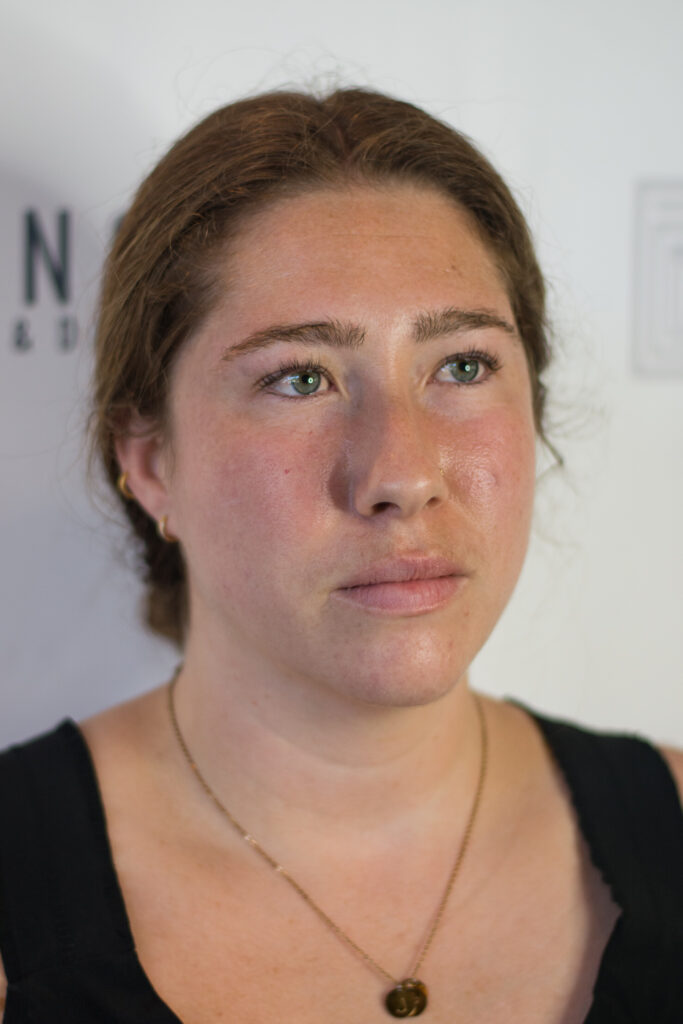 Before HydraFacial
After HydraFacial
5 Reasons You Should Get a HydraFacial
1. It works for all skin types
HydraFacials can benefit anyone with any skin type, including sensitive skin.
2. It offers consistent results
This treatment relies on high-end technology and not human technique; therefore, the experience and expected results are the same for everyone.
3. No side effects
The process involves using natural ingredients and is gentle; you are less likely to experience side effects like redness.
4. It offers long-lasting effects
The results of a can last up to a few weeks.
5. Its time effective
This procedure is quick, and there is no downtime; you can get it during your lunch break.
Get Flawless Skin With a HydraFacial At Changes Award Winning Day Spa
Visit our New Service Page to learn more, or if you want to achieve an instant glow, contact us to book a HydraFacial at Changes Salon and Day Spa in Walnut Creek.

Latest posts by Riley Glowatch
(see all)