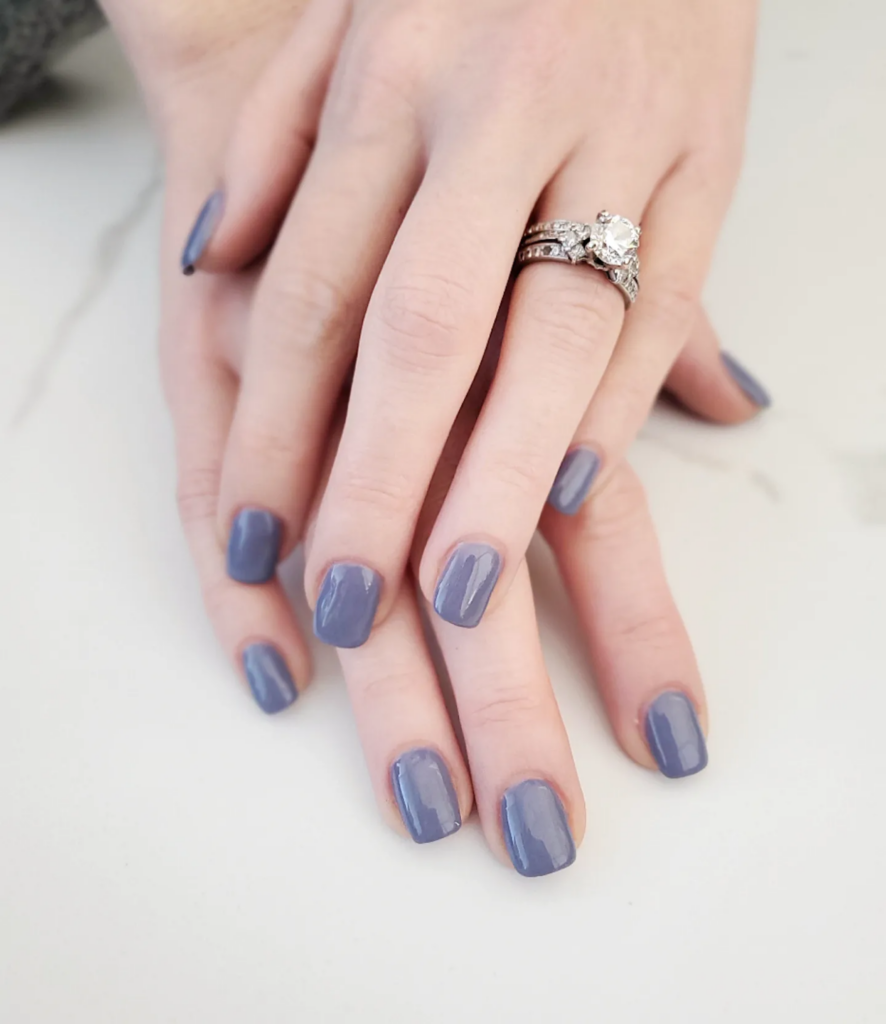 DIP MANICURE
Enjoy a relaxing Changes Manicure, complete with cuticle care, nail shaping, hand massage, and finished with a specially formulated long-lasting, instantly-dry dip powder by OPI.
Manicure is available for natural nails or with extensions for added effect.
Natural Nail – 1 hr – [$76]
With Extension – 1 hr – [$80]
Nail Dip Fill – 45 min – [$54] (*Must be same color as existing dip on nails and with no more than two weeks of outgrowth)
Dip Removal – 30 min – [$38]
*bookable online*
EXPERIENCE FULL, LUSCIOUS LASHES WITH CHANGES' LASH EXTENSIONS.
Whether you prefer a more natural enhancement, or full drama, the Natural, Hybrid & Volume options will help to achieve your desired look. The in-appointment consultation with your lash technician will also help determine and customize your results.
NATURAL LASHES $325
Lash Extensions with a natural look.
$85 / 1 Week Fill
$110 / 2 Week Fill
$163 / 3 Week Fill
HYBRID LASHES $280
A mix of bundles & individual lashes for medium to full look.
$110 / 1 Week Fill
$145 / 2 Week Fill
$200 / 3 Week Fill
VOLUME LASHES $325
Lash extensions that will give you a full look.
$130 / 1 Week Fill
$189 / 2 Week Fill
$243 / 3 Week Fill
Book Now
learn more about this service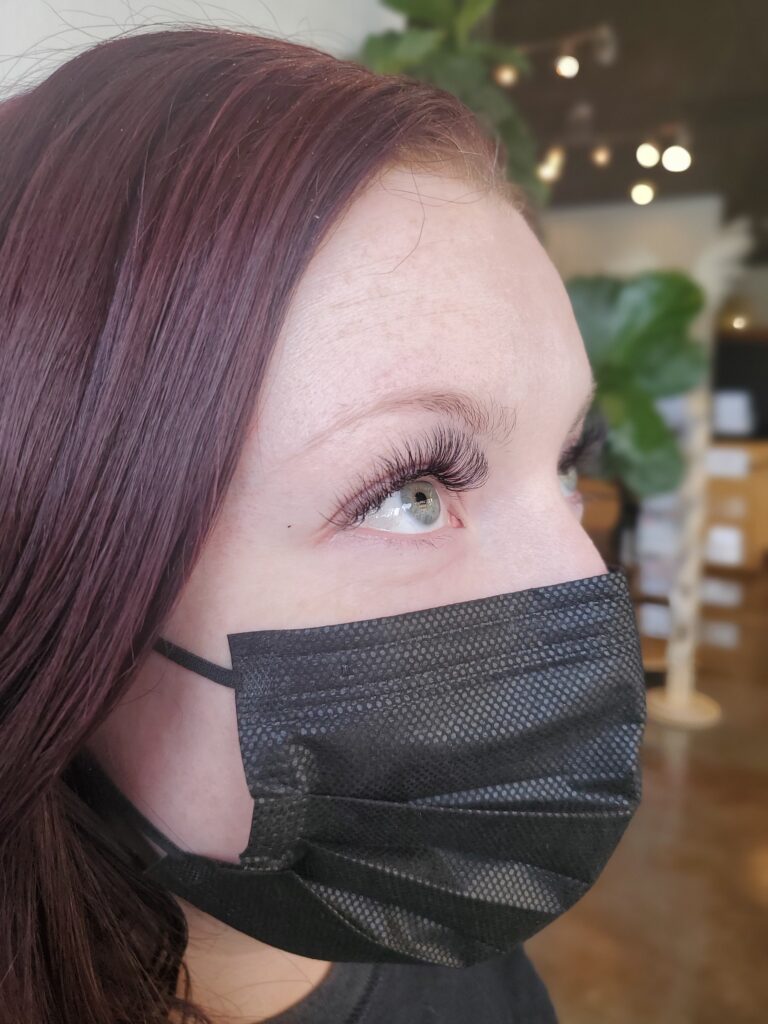 LASH TINTING
Experience the magic of lash tinting with Changes NEW tinting services. Make dull lashes appear not only darker, but longer and fuller with this process of applying a safe, semi-permanent vegetable dye to eyelashes a deeper, darker shade. Results last up to four weeks with proper care.
BROW TINTING
Eyebrow tinting is a temporary and painless service using semi-permanent dye to darken and define brows for three to four weeks. Save yourself from spending yet another morning with a brow pencil trying to get some fuller-looking brows and enjoy the results of Changes new tinting service.
COMBINATION LASH & BROW TINTING
Signature HydraFacial 30 mins [$270]
Experience the transformational results of HydraFacial using a unique, patented Vortex-Fusion delivery system to exfoliate, extract and hydrate skin. The spiral design delivers painless extractions, while HydraFacial super serums infuse antioxidants, nourish, and hydrate the skin to create an instantly gratifying glow.
Deluxe HydraFacial 60 mins [$380]
Indulge in beautiful skin using a patented Vortex-Fusion delivery system, to exfoliate, extract and hydrate skin. The spiral design creates a vortex effect to easily dislodge and remove impurities while simultaneously delivering nourishing and hydrating skin solutions. The Deluxe HydraFacial includes a solution-focused booster serum, personalized mask, LED light therapy and hand and foot massage for the ultimate in relaxation and transformation.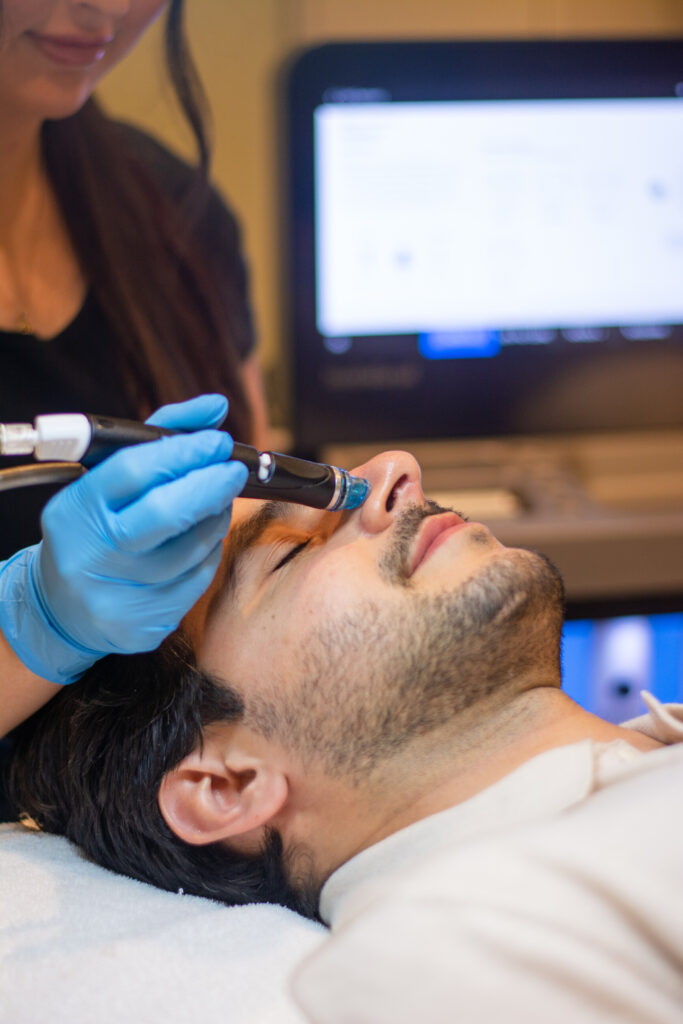 Changes Dermaplaning 30 mins [$185]
The newest in physical exfoliation – try Changes Dermaplaning and experience smooth, glowing skin. A surgical-level instrument is used to remove accumulated dead cells and vellous hair, help smooth wrinkles and fight acne scarring. Enjoy bright, smooth, more youthful-looking skin with no downtime.
Changes Dermaplaning 60 mins [$294]
Dermaplaning is a treatment promoting physical exfoliation utilizing a specialized instrument designed to remove accumulated dead skin cells and vellous hair in a controlled manner. Indulge in amazing exfoliation, and accompany it with Cosmedix Metabolic Peels and hydrating Jelly Mask. You'll see an instant increase in hydration and reduction in fine lines with a healthy glow.
Jelly Masks
Powerful customized jelly masks work to soothe skin and enhance treatment results.
Jelly mask upgrade (no added time) [$25]
Signature Facial, Ultra Hydration Facial, and Deep Pore Facial are eligible for upgrade
Jelly mask upgrade add-on (adds 15 min) [$49]
HydraFacials, Dermaplaning, and Peel services are eligible for add-on