Whether coming to enjoy a manicure in our beautiful Nail Salon, or a pedicure in our relaxing anti-gravity chairs, your experience at Changes Salon and Day Spa is sure to leave your nails looking and feeling their best. With each nail treatment you will encounter a relaxing environment, clean quality tools and our skilled technicians who achieve beautiful results.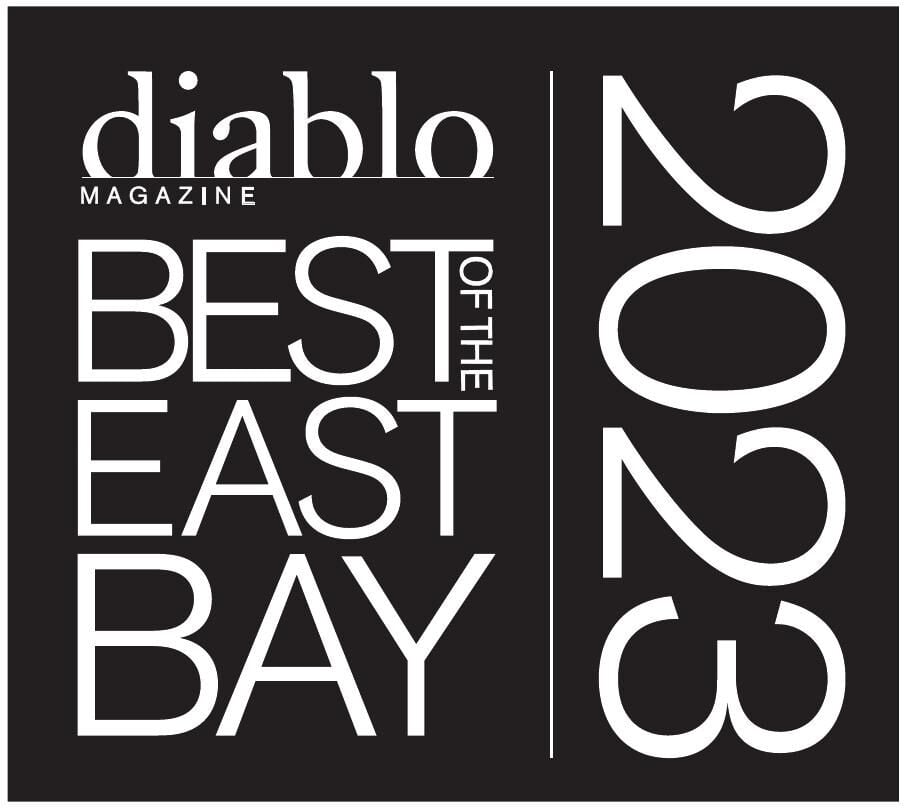 dip manicure
Introducing Changes' newest manicure 
Enjoy a relaxing Changes Manicure, complete with cuticle care, nail shaping, hand massage, and finished with a specially formulated long-lasting, instantly-dry dip powder by OPI.
This manicure is available for natural nails or with extensions for added effect.
Natural Nail – 1 hr – [$76]
With Extension – 1 hr – [$80]
Nail Dip Fill – 45 min – [$54] (*Must be same color as existing dip on nails and with no more than two weeks of outgrowth)
Dip Removal – 30 min – [$38]
*bookable online*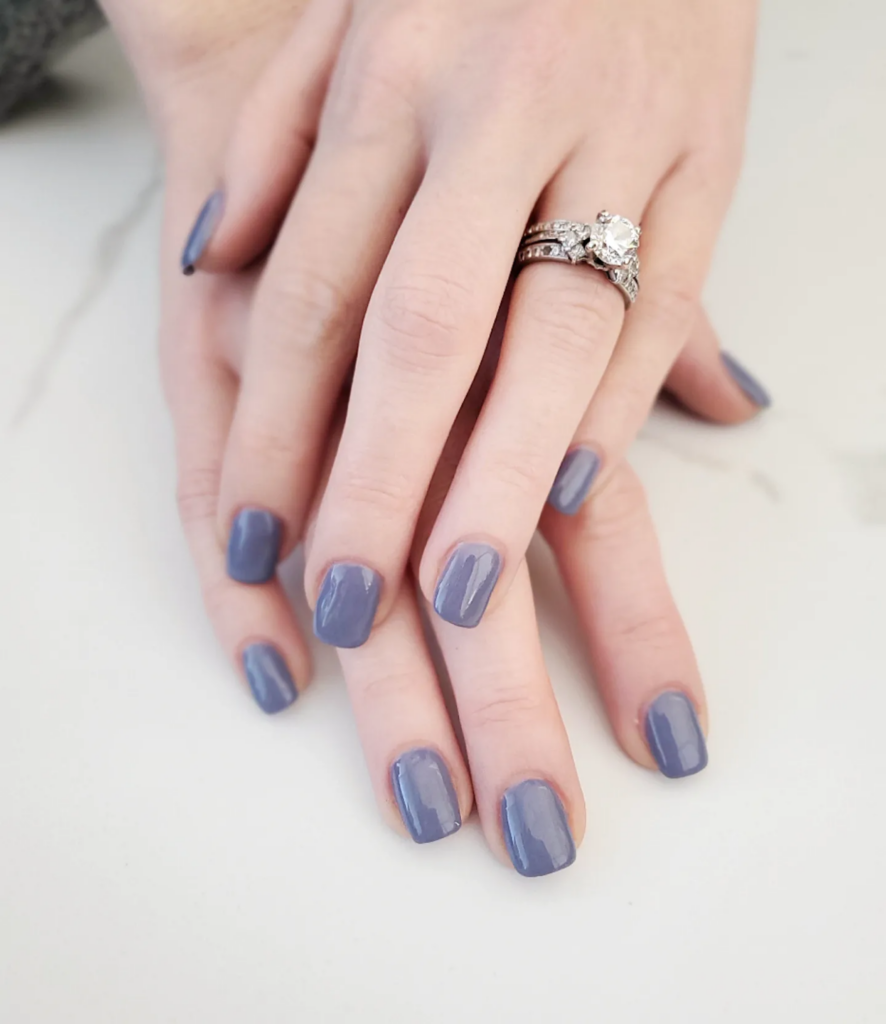 Changes Manicure
A licensed technician will shape and soak the nails, perform cuticle care and conclude with a relaxing hand massage and polish of your choosing.

Solid Polish [$38]
French Manicure Polish [$45]
 

Spa Manicure
Enjoy a Changes Manicure with added exfoliation, forearm massage and heated paraffin wax treatment to add moisture to the skin. Treatment finishes with your choice of polish.
[$53]
Gel manicure
Special formulated gel polish is applied to nails for a strong, high gloss manicure that cures immediately and can last up to two weeks.
[$56]
 

sports manicure
Manicure for those wanting a clean, polished look without the polish.

[$35]
Changes Pedicure 
The Changes Pedicure service begins with a mineral footbath and progresses to file and treat the feet, cuticles and toenails. Feet are wrapped in heated booties and toes are shaped and finished with your choice of nail polish.
[$75]
Spa Pedicure
Luxurious Changes Pedicure with an added exfoliation and paraffin wax treatment to soften and soothe your feet.
[$86]
Only Natural Pedicure
Treatment includes our Signature Botanical footbath, exfoliation, and energy point massage to release tensions and toxins. Cuticles and nails are treated, shaped and finished with buff or polish.
[$89]
express pedicure
 An abbreviated version of your favorite traditional pedicure. Changes Express Pedicure is designed as a quick 30 minute maintenance pedicure to meet your immediate needs.
[$47]
Sole Relief Foot Treatment
Inspired by reflexology techniques and acupressure, sole relief focuses on alleviating the stresses put on feet. Unique to Changes, this treatment is great for runners, sports fanatics, and those on their feet often. Add onto existing services, or enjoy on its own.
30 minutes [$78 and up]

Add-on to Your Manicure or Pedicure:
nail Polish Change:
– Hands [$22]– French [$22]
– Feet [$22 ]
– Gel Soak Off [$33]
Nail Art:
– Per nail [$9]
nail Repair:
– With service [$6]
nail Reattachment:
– Drop in [$5+]
Meet the Changes Nail Technicians
It was such a relaxing and therapeutic experience. The spa pedicure is my favorite and a worthwhile treat once a month. Great nap time too!
I love pedicures at Changes. It feels so relaxing to lay back and be pampered. 
My monthly visit  for a gel manicure and spa pedicure is a highlight of my month! In addition, when I give Changes gift cards as gifts, they are always a huge hit. Thank you so much!
Routine Nail Services + at-Home Care 
IS A PERSCRIPTION FOR HEALTHY NAILS
Cancellation/Rescheduling:
We kindly ask for a 24 hour cancellation or rescheduling notice for a single service. Missed appointments or late cancellations will be billed at a minimum of 50% of the service value. All services must be reserved with a credit card, and your card will not be billed unless your vacated appointment goes unfilled.
We do our best to fill these openings—just like you, we'd much prefer to have another guest take your place! Our cancellation fee is designed to provide partial compensation for our wonderful technicians, who rely on us to manage their schedule and their career.