Changes opened its doors in 1984 as Walnut Creek's premier full-service Salon and sought to offer a blend of services and experiences to all the hard working, bustling people of the East Bay. Changes was a staycation sanctuary and unique retreat housing hair, nails, massage, and skincare services, and still is to this day.
Soon after opening, Changes began expanding its floor-plan to meet increasing demand, and in 1996, underwent its first large addition of 1,800 sq. feet adding an extra facial room and space to the area that is the Hair Salon today. With growing interest and request for Spa services, Changes evolved again in 1998 adding lounge space to the renowned spa as well as multiple skincare and massage rooms. At that moment, Changes became a Day Spa. The dream to provide an urban retreat, a place for wellness, peace, and cultivating inner beauty was brought to life. With a tremendous response from the community, growth continued and in 2007 another expansion of 2,700 sq. feet and brought Changes to its current size of approximately 10,000 sq. feet occupying the entire ground floor. Within its walls lie numerous amenities and offerings including showers, steam rooms, a 16 ft water wall, wet room, and an infrared sauna.
Today Changes remains one of Walnut Creeks' most well established businesses celebrating 35 years in 2019.
It serves as a landmark, a haven from the nearby bustle, and a place of continued inspiration and education for all that enter through its doors. Changes prides itself on its team of skilled technicians, its incredible amenities, and the outstanding service it's been known for since 1984.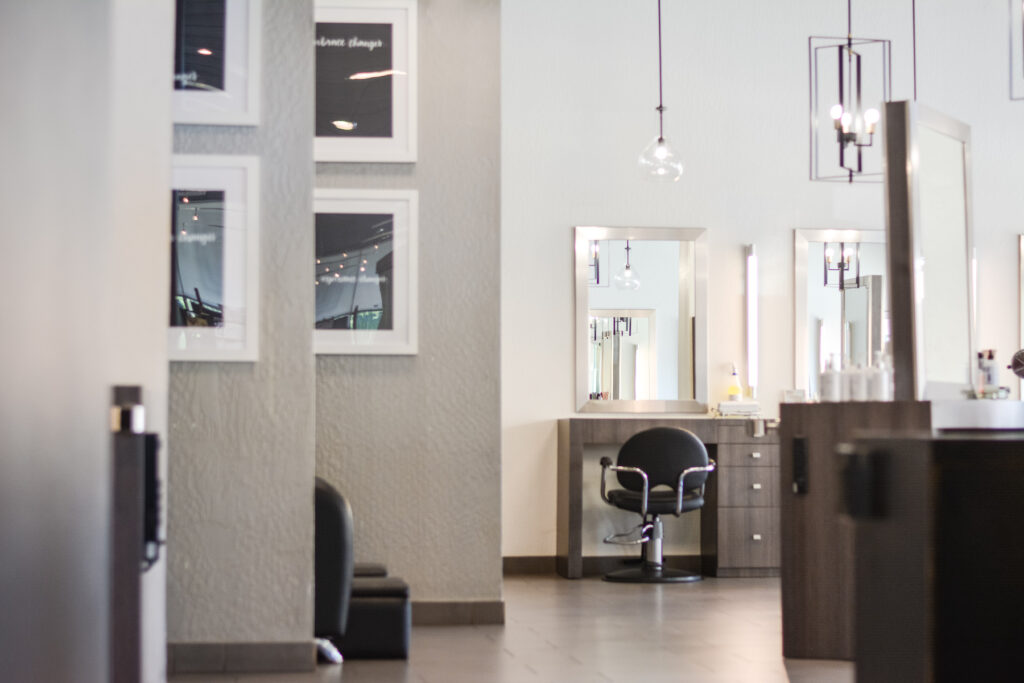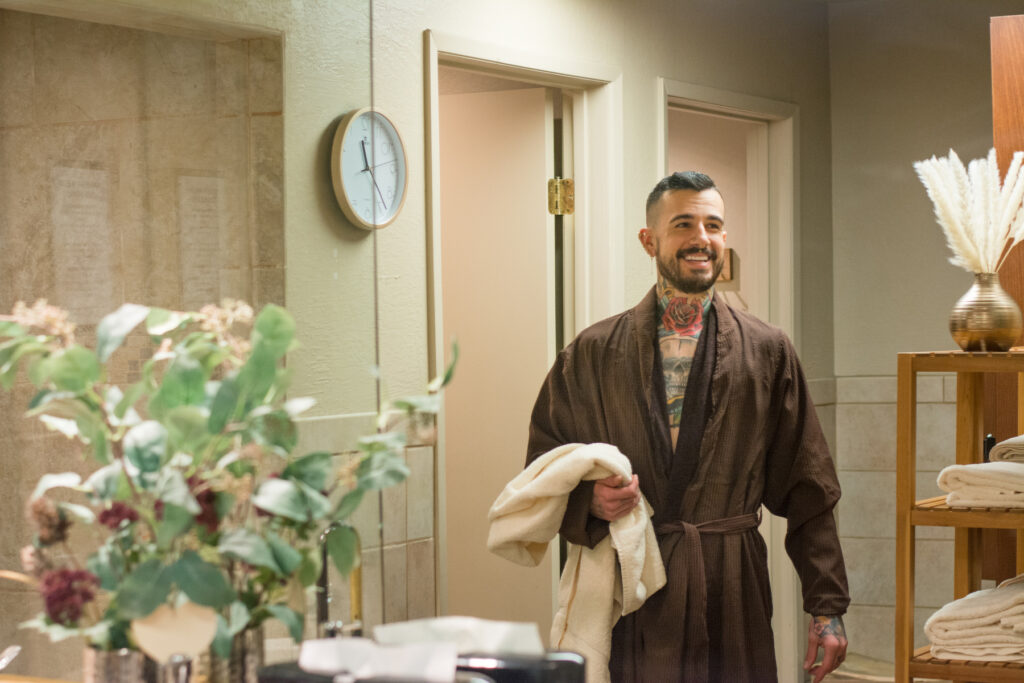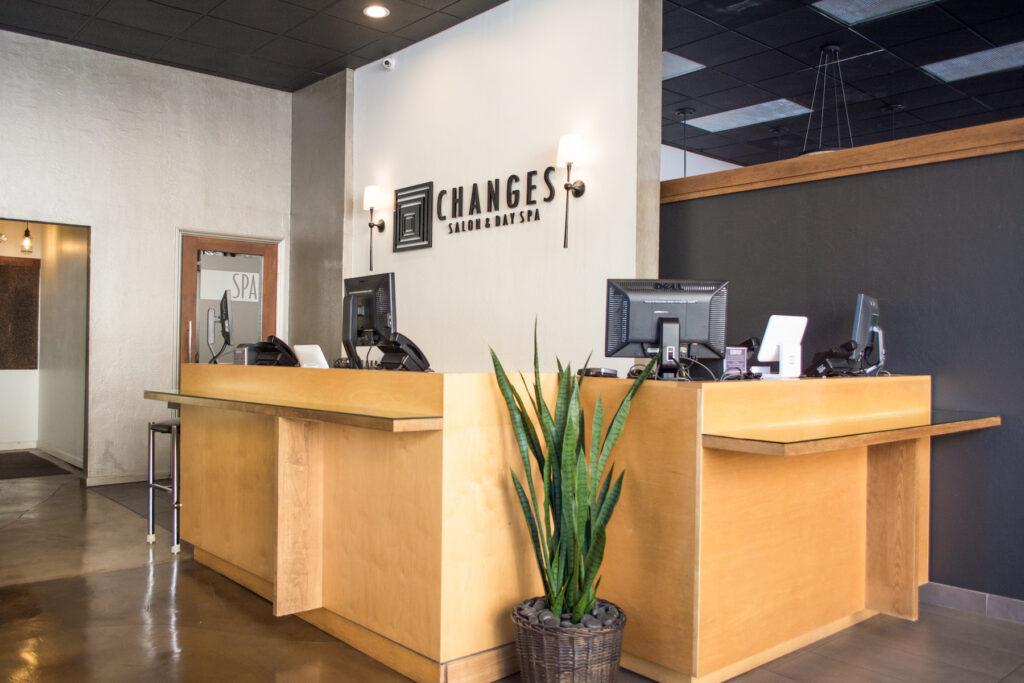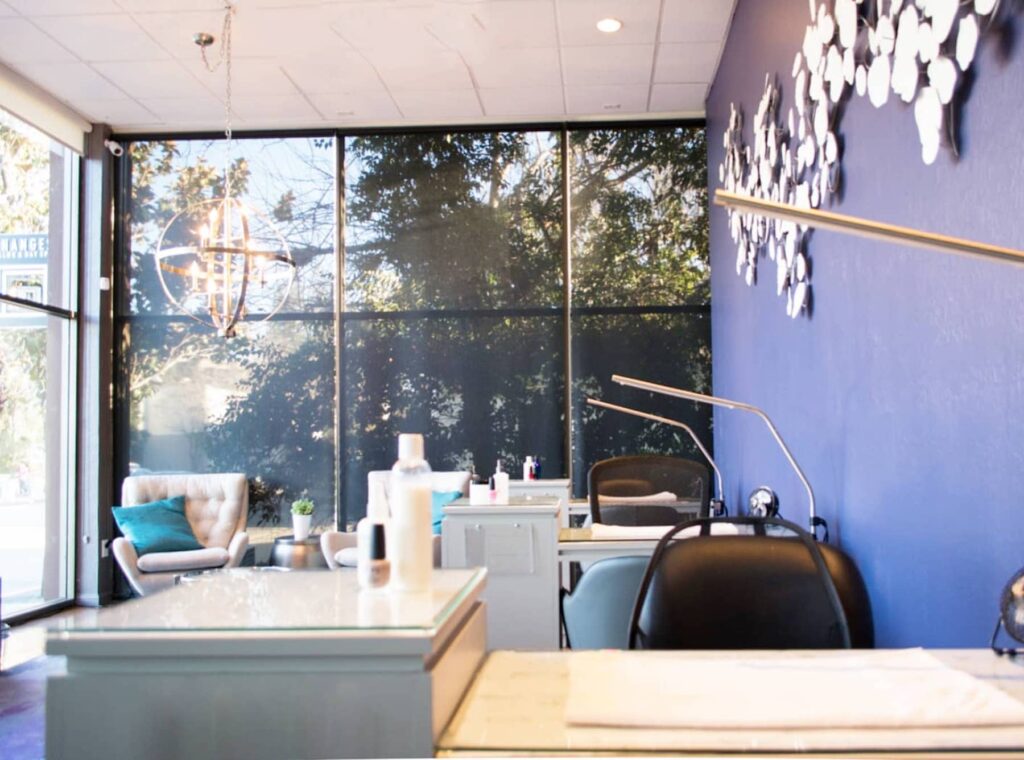 About The Owner of Changes Salon & Day Spa
Dima Kabbani is an accomplished business woman who has fostered a strong career, a beautiful family, and has now begun a new adventure. She has come to Changes inspiring a new chapter, as ever-evolving technology, services and education emerge from this exciting industry.
Dima was born in Lebanon and moved to Foster City in 2008. She majored in Finance and later completed her Masters in Accounting at Santa Clara University. Since then, she has spent 16+ years in different Fortune 500 companies, but felt a calling to make a different impact. She branched into recruiting successfully, and now has begun an adventure that is close to her heart in the beauty & wellness industry.
As owner of Changes, she is warm, inspiring and passionate about her new role. She shares, "I love exploring the latest technologies, helping talent grow, and focusing on wellness – not just 'beauty'. We have such a unique opportunity to impact the lives of the people that visit us in a deep and meaningful way; I want the people that visit Changes to feel good inside and out."