Voted the "Best Day Spa" of the East Bay in 2022, Changes is located in the heart of Walnut Creek, California. We've been proudly serving clients throughout the San Francisco Bay Area for over 35 years.
We offer salon and spa services, a tea bar, and a beautiful Aqua Terra Room with a 16-foot water wall. Learn more about our spa amenities here.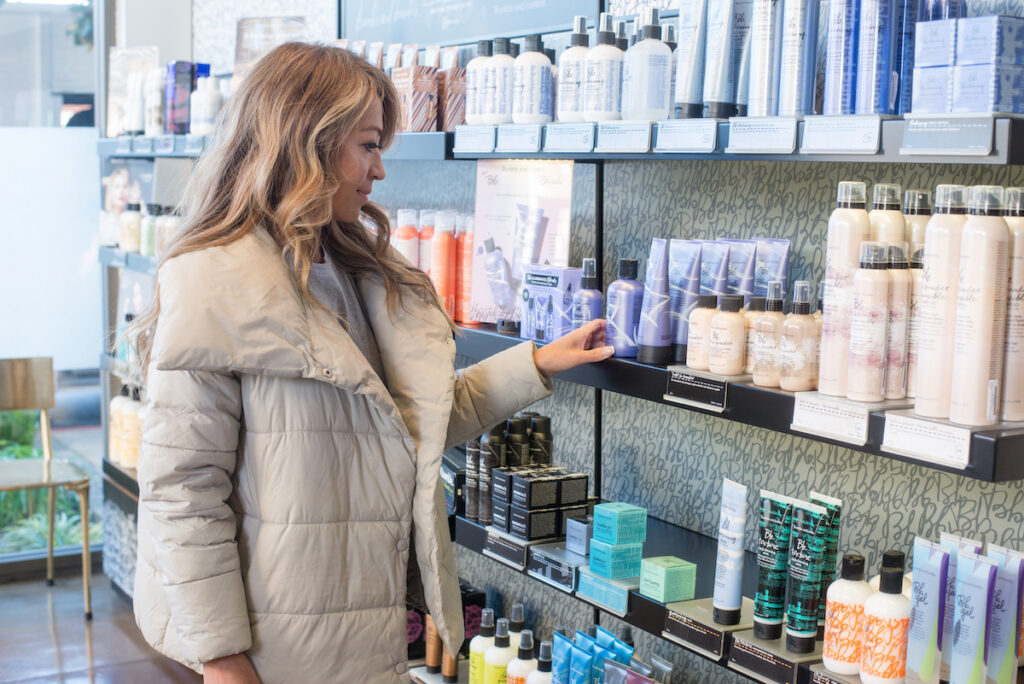 We want to support new and returning guests who want to shop locally in our vibrant city.
In particular, choosing the best shampoo for your hair type is a great start.
book a complimentary consultation
PRONE TO BREAKING OR THINNING HAIR?
If your hair is breaking or thinning, Full Potential Shampoo – Bumble and Bumble is a great shampoo for you. Its ingredients contain exfoliation and will remove build-up that can clog your pores. A healthy scalp should be free of itchiness, redness, and cysts.
Repair-Me-Wash is another restorative shampoo to consider. This treatment shampoo has powerful proteins and amino acids to restore delicate hair.
The Best Shampoo for COLOR-TREATED HAIR
Evolvh Smart Color Protecting Shampoo protects the color you provide to your hair. With its breakthrough eco-luxe technology, this shampoo cleanses color-treated hair and prevents fading.
Other options to consider are:
HYDRATE-ME WASH

from Kevin Murphy. This shampoo replenishes your hair with needed moisture and is full of antioxidants to restore healthy hair. It is perfect for dry hair that may have been exposed to harsh climates.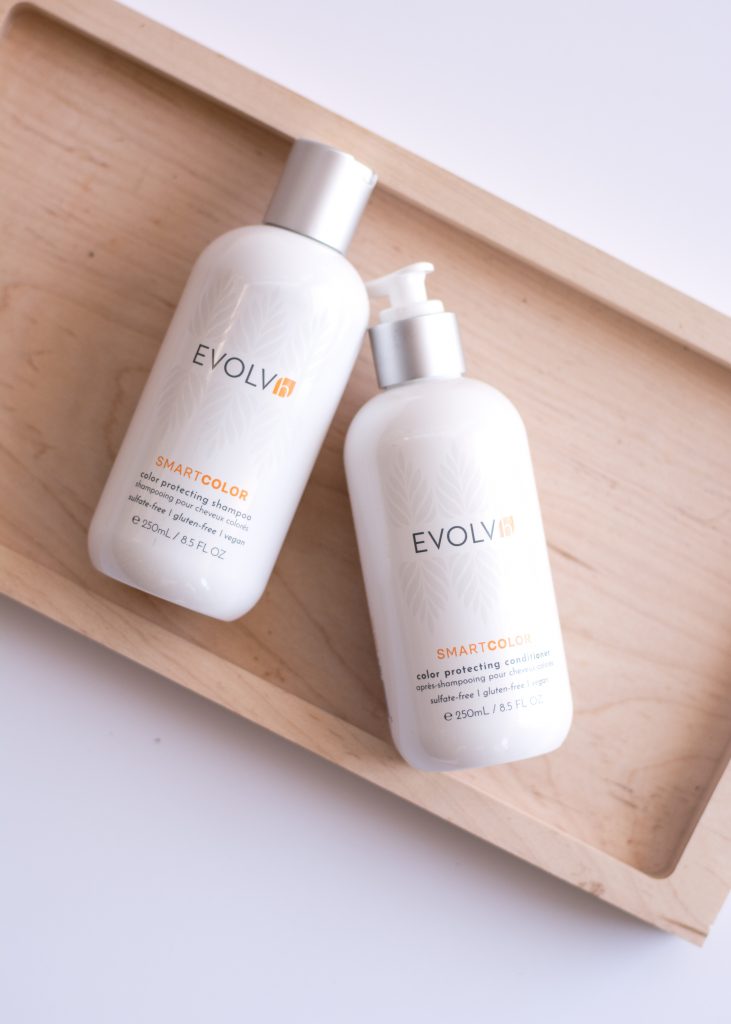 Pret-a-powder Tres Invisible Dry Shampoo-Bumble and Bumble is an invisible two-in-one style extender that helps to add volume throughout your hair. It leaves a pleasant scent with no trace of residue.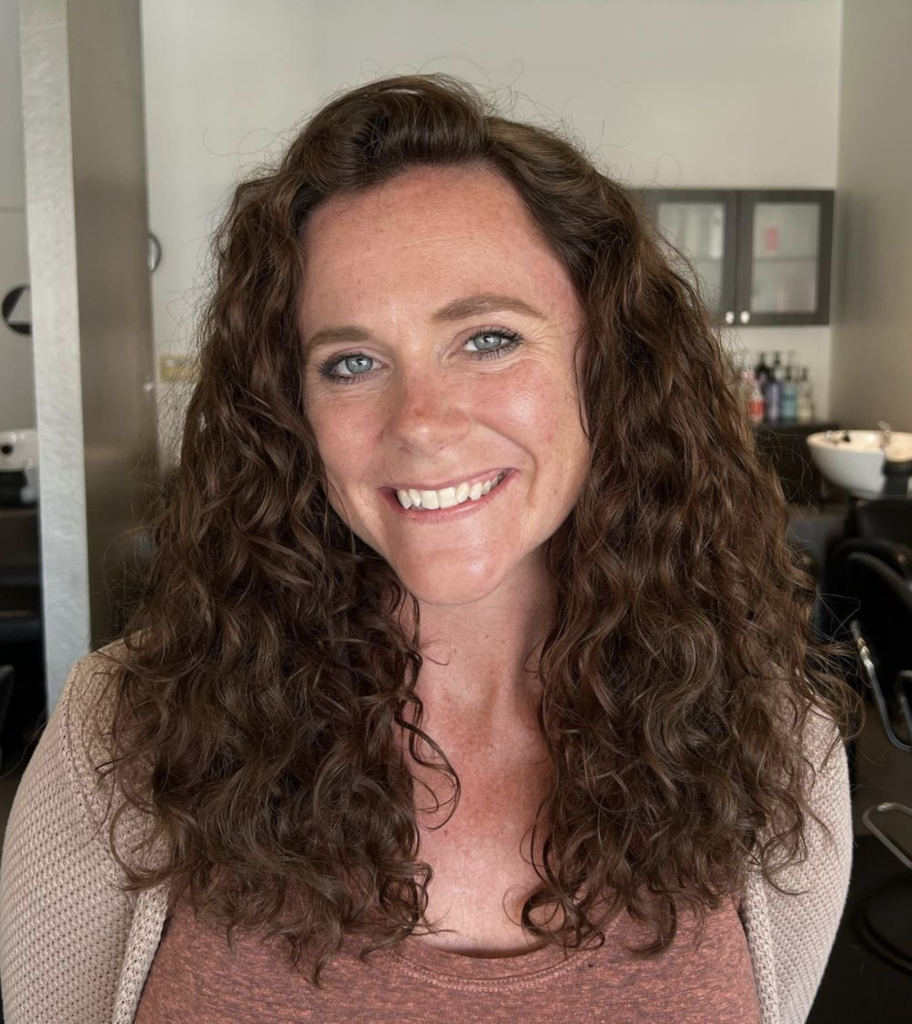 Hair styled by Jasmin using the Evolvh curly line.
CURLY HAIR 
If you have curly hair and want to keep your curls healthy, try our Curl Moisture Shampoo from Bumble and Bumble. It is enriched with oils and butter to hydrate, reduce frizz, and add shine to your hair. Curl Moisture Shampoo is color safe and is excellent for any curl type. You might also want to try Evolvh's Ultra Shine Moisture Shampoo.
our favorite Shampoo for FINE HAIR
Bumble and Bumble offers a Thickening Volume Shampoo that can help you gain volume without feeling weighed down. It is lightweight and helps create soft, touchable, and movable volume. Finally, Kevin Murphy offers a PLUMPING WASH for thinning hair that will transform aging hair into fuller hair with its strength and vitality.
It is essential to know what shampoo is best for your hair type.
At Changes we carry all the shampoos listed above in-house or online. With the availability to ship right to your door, you can also earn Changes Perk Points for shopping local. We carry a wide range of products that are convenient for men and women looking to create their best hair. Contact us for more ideas and to set up an appointment. We all want to turn a head or two!

Latest posts by Riley Glowatch
(see all)