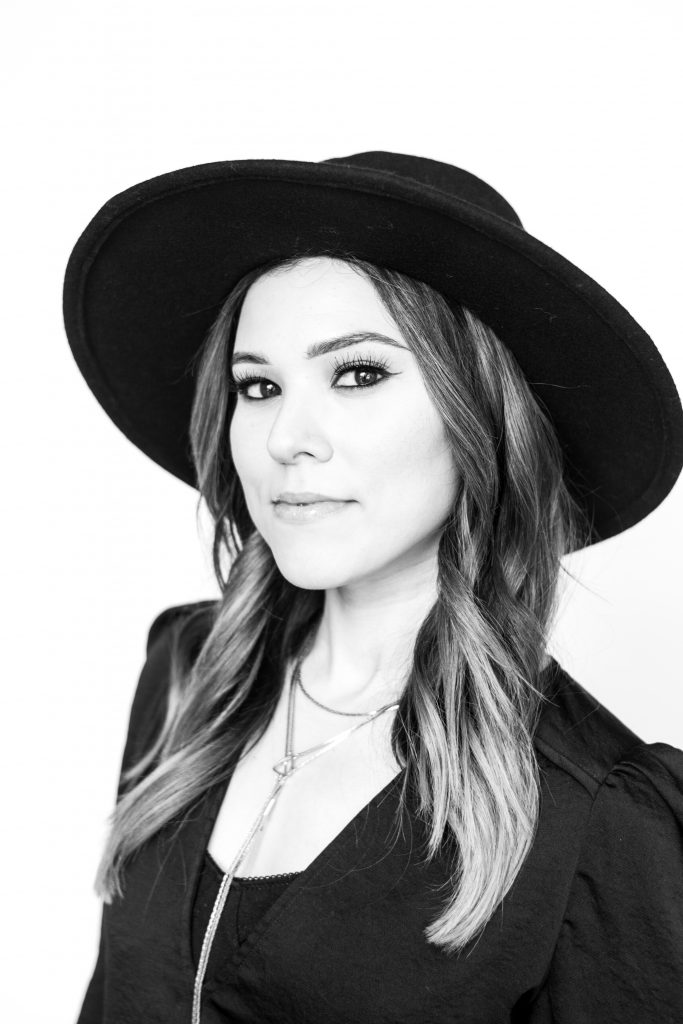 Get to know ChaNGES HAIR STYLIST JASMIN
fAVORITE PRODUCTS AT CHANGES RIGHT NOW?
I absolutely love Olaplex Number 3 for strengthening and repairing breakage. EVOLVh Ultra Shine Shampoo & Conditioner are some of my favorite clean products as is EVOLVh Wonderbalm which is a silicone-free, balm base, product. Last but not least, Bumble & Bumble Thermal Protection Mist is great for heat styling on dry hair.
tHREE TIPS FOR GETTING THE MOST FROM YOUR NEXT COLOR SERVICE:
Do not wash your hair in the first 48 hours of getting your color service.

Try to prolong longevity of your color by using professional products to care for it.

 During hair washes, avoid using hot w

ater and use the proper shampoo & conditioner.
fAVORITE PLACE TO EAT IN dOWNTOWN wALNUT cREEK?
WHAT IS THE BEST PART OF YOUR JOB AS A HAIR -STYLIST?
I love bringing confidence to my clients.
See examples of jasmin's work