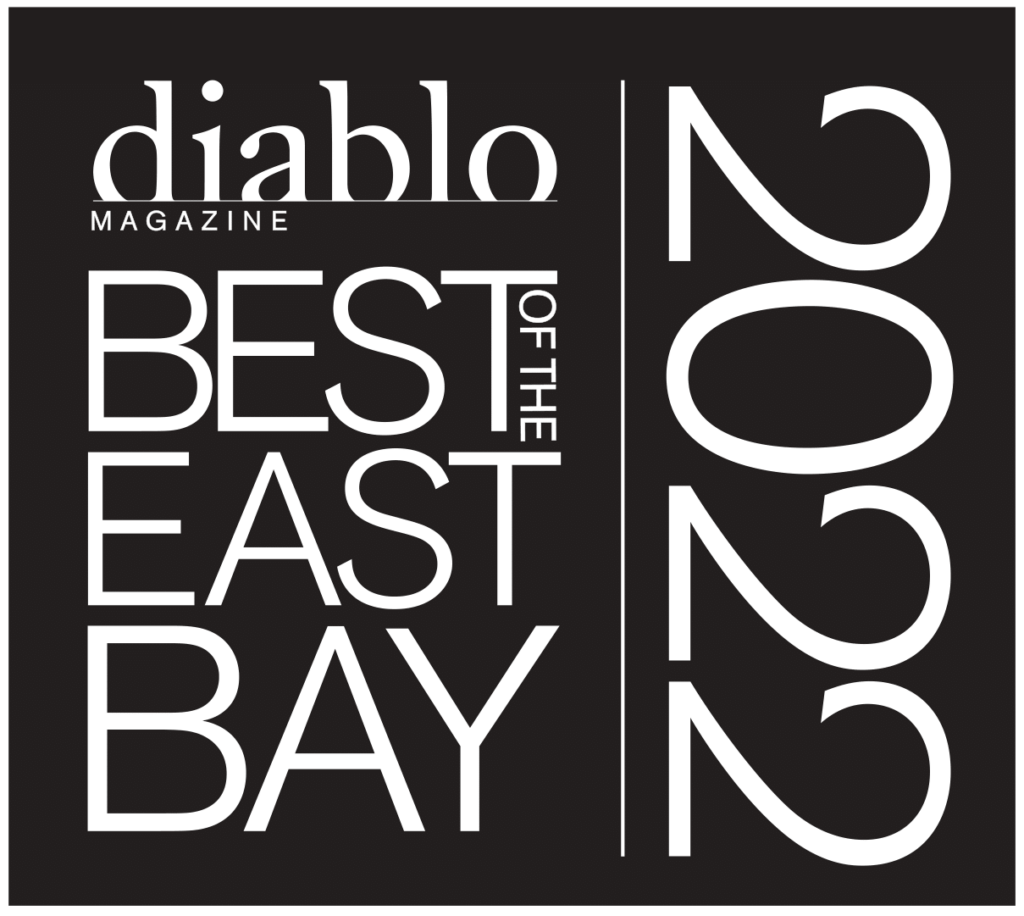 Drumroll… Results are in, and Changes Salon and Day Spa has been voted the "Best Day Spa" of the East Bay in 2022! In addition, we've happily been named Runner-Up for "Best Blowdry" and "Best Facial".

Thank you so much for voting Changes Best of the East Bay! We are so grateful for years of serving you, and being recognized for that is the ultimate cherry on top. Changes opened in October 1984, and every year since has received awards and accolades for its innovation, quality, and specialty services. Our Spa boasts multiple relaxation spaces and amenities, a full Nail Salon, massage retreats, and comprehensive Skincare services including medical-grade peels, waxing and more.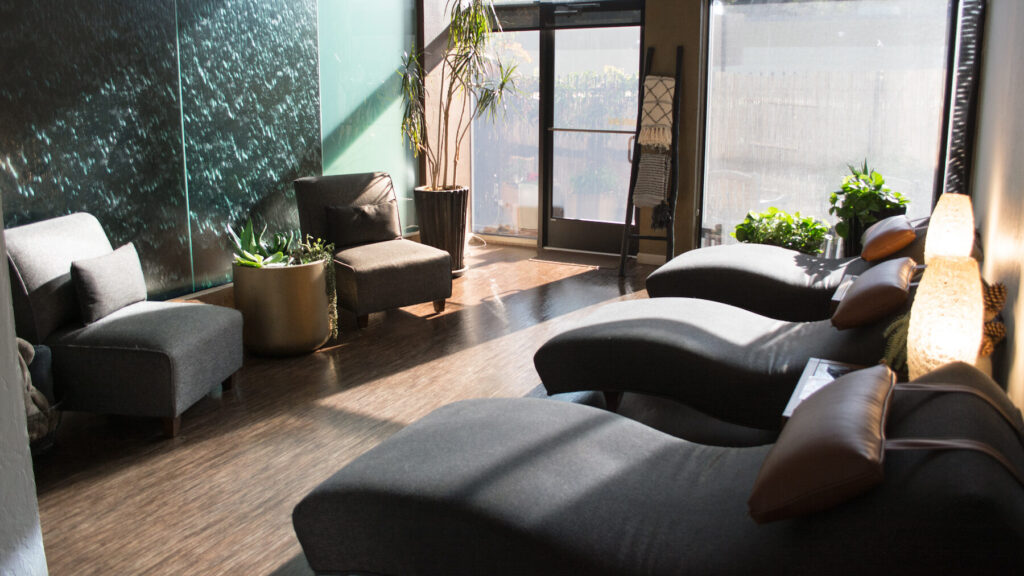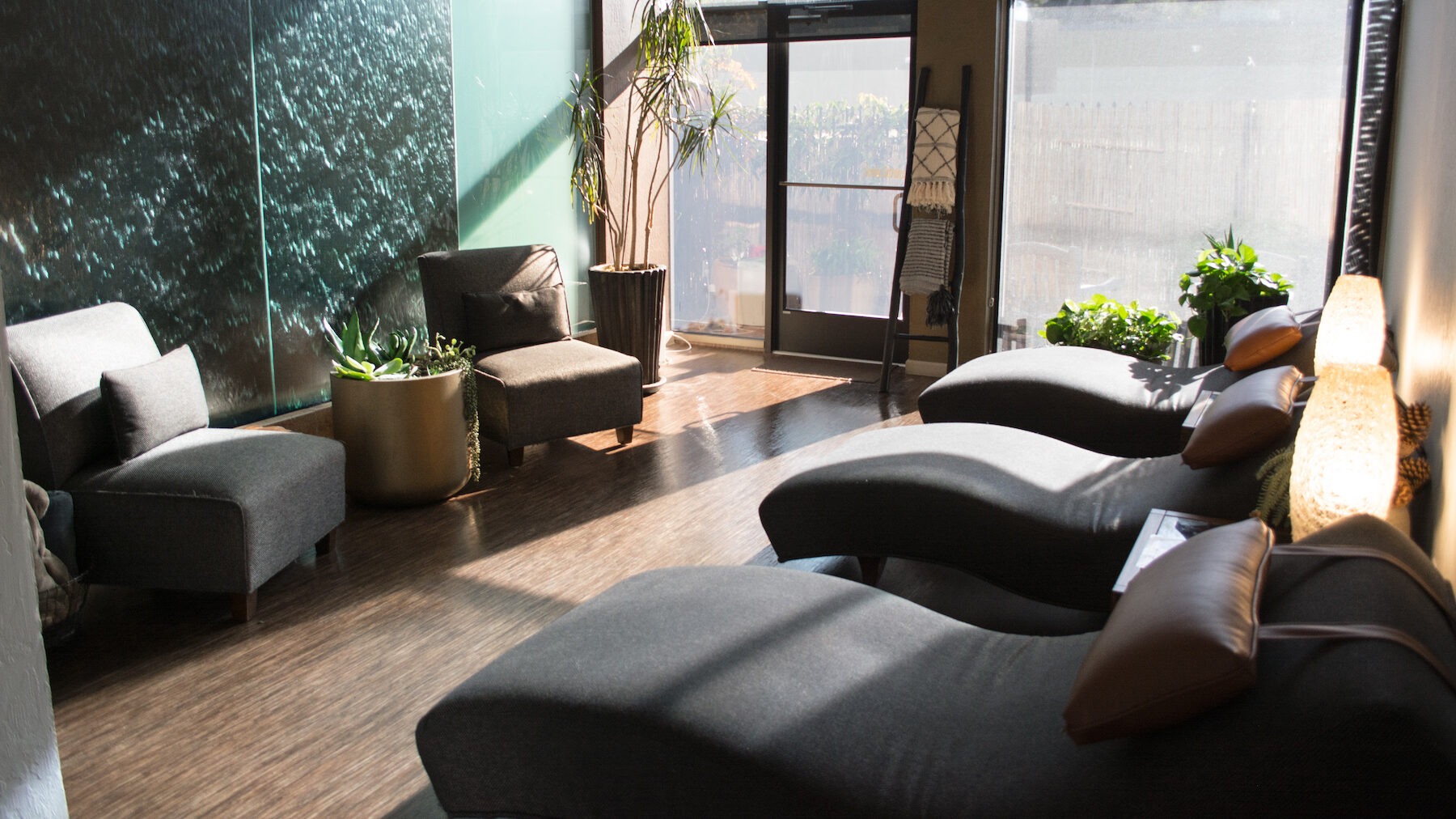 After being selected as Best Day Spa again in 2022, we asked team members and clients, "What do you think makes Changes the Best Day Spa in Best of the East Bay? Here's what they said:
QUALITY
"I think it comes down to the incredibly talented, friendly, expert team we have. Yes, having all these services in one place is unique, but the technicians that serve you are committed to creating a relationship and guiding you through a customized journey while you're here. Life can be so fast, but we still value the slow moments from foot-soaks built into our services to entire rooms dedicated to relaxation." -Riley
So often it's "the people" who make it memorable – here is no exception. The Changes Team is made up of industry professionals who have dedicated years of their life to their craft and excellence every day. Their commitment and expertise create a place where their clients feel relaxed, beyond satisfied, and most importantly, like they're in good hands. We may be biased… but, we LOVE this team! Book a service with anyone and see why this quality team is the best there is.

"Gentle demeanor, very knowledgeable. I felt truly pampered"
-Katheryn (about Elizabeth)
"Ann, as always, does a stellar job on my pedicure! Patient, sensitive to a client's needs and as pleasant a person you will ever meet. Highly recommended!"
-Bette

"Ly is the sweetest! She did an amazing job on my pedicure. I even dozed off a couple of times! I went in to treat myself to a relaxing service and that's exactly what I got! My pedicure looks great too."
-Myrna
"Ashley was heaven sent! Really informative and professional!"
-Melvin

"Perfect pedicure! Vivian is a magician!"
-Becky

"Best of the Bay. Kristin has gold hands :)"
-Marija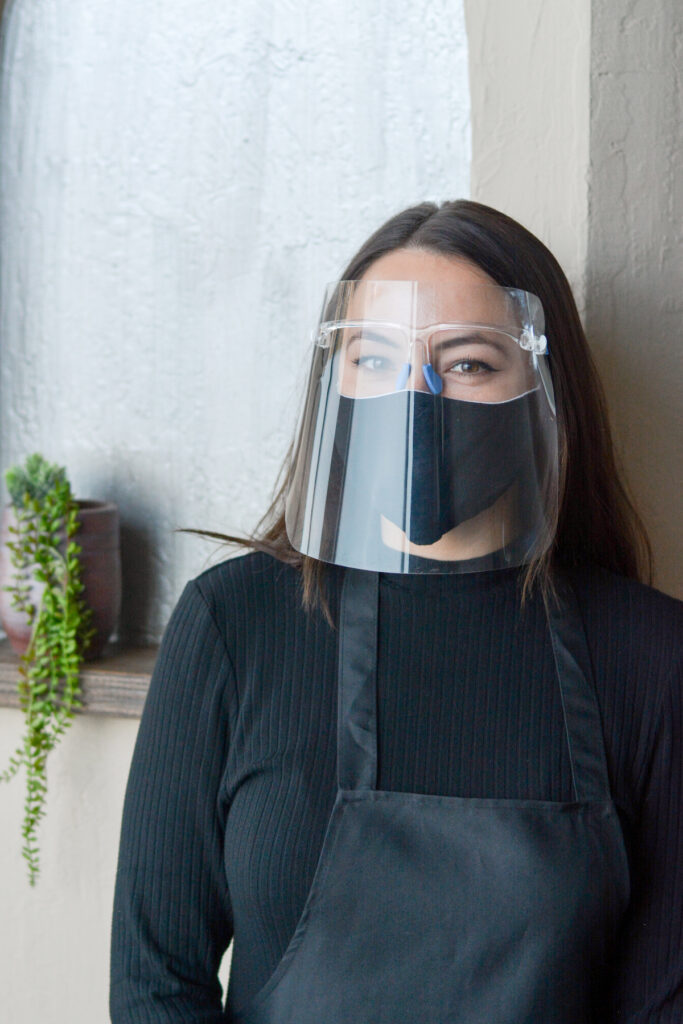 INNOVATION
"Superior customer service. State-of-the-art services. One of a kind mix."
-Zachary
Over the years, Changes' Spa services have evolved from not only hosting relaxing traditional massages and facials, to providing a full menu of massage modalities, medical-level treatments, and state-of-the-art facials.

We've introduced leading-edge services like our Infrared Sauna, CBD Massages, Chemical Peels and *coming soon* Hydrafacials to kick-start transformational results. Innovation has played a key role in our spa's next iterations and we're proud to continue that legacy. We've recently introduced even more services to our menu including eyelash extensions, lash & brow tinting, and it won't stop there!
"She gives the best facial I've ever had!"
-Ann (about Kristin)
"Excellent Service from Amy. She's very knowledgeable and listens to everything you say. I'm hooked on the results from my facials and peels."
-Kristina
SERVICES OFFERED
"I think we have a lot to offer and we all take pride in the collective strength of having four departments (Skin, Massage, Nails, Hair). Our team has great service knowledge and we love helping guide clients – introducing them to new things like facials or massages, from hair services to spa services – we encourage clients to try new things… because they can!"
– Celeste, Changes Guest Service Team Member.
Changes is unique in that it is a full-service salon & spa tending to all your beauty needs in one place. Imagine having your hair, waxing, and nails all done in the same place – a rare luxury. OR having a facial while your husband has his hair cut – magical. We don't love to just say it's a convenience, but the truth is, convenience mixed with quality is never a bad thing. Try your luck with a department you've never visited… we think you'll love what you find.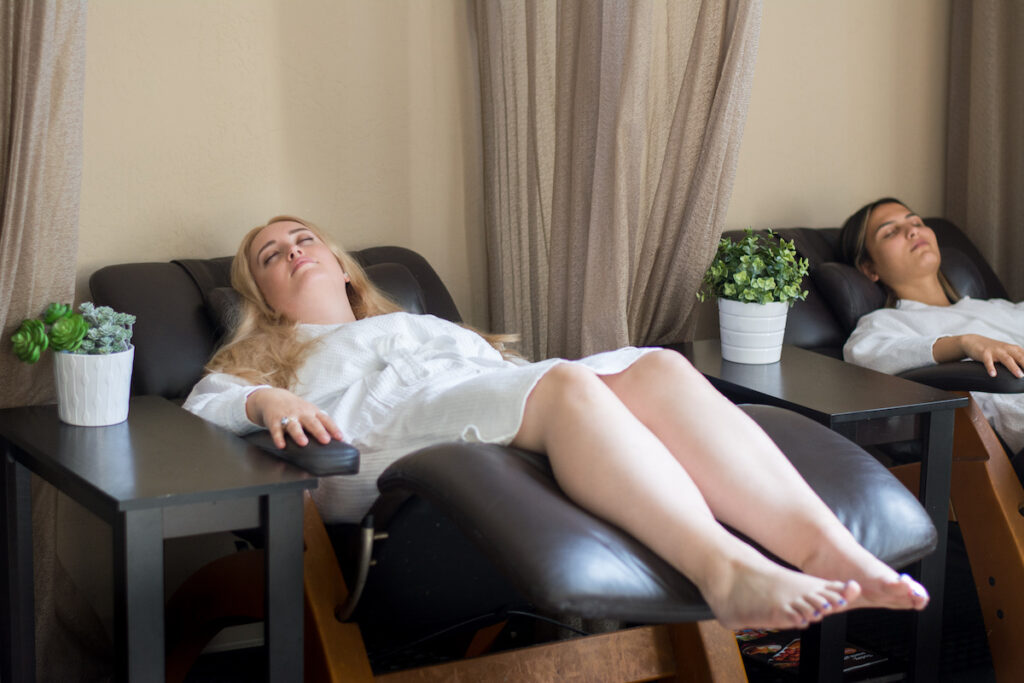 "I enjoy seeing Kristin (Esthetician) & Ly (Nail Technician) whenever I get to Changes. They're both always so nice and very highly skilled."
"I never go anywhere else for facials and/or massages. I've never been disappointed with any of my services here and highly recommend them. Thanks to all at Team Changes!"
"I had a great experience at Changes Salon & Day Spa! The Spa has a beautiful, relaxing and serene environment. Ly did a great job with the manicure with gel polish, I'm rarely satisfied however my nails were perfectly even with smooth edges and exactly the shape I asked for. I then did the Spa pedicure which was truly AMAZING, they have the zero gravity chairs that recline to do the full pedicure lying down, they offer a blanket so you can stay warm while they work on your pedicure. The most relaxing pedicure experience ever. The salon is very modern with an elevated vibe. My daughter also had her hair dip-died in purple. The color turned out spectacular, Arie went the extra mile to ensure the color lasts as long as possible. Very pleased!"
-Sandra
If you haven't already, take this blog as a sign you should book a service at Changes Day Spa. Try something you haven't before and experience what makes Changes the Best Day Spa in the East Bay Area.

Latest posts by Riley Glowatch
(see all)