Free Shipping On Orders over $200 
Changes Salon & Day Spa Online Store
Thank you for shopping small.
If you don't see what you're looking for, email

[email protected]

for pick of our entire boutique
Shop Gift Cards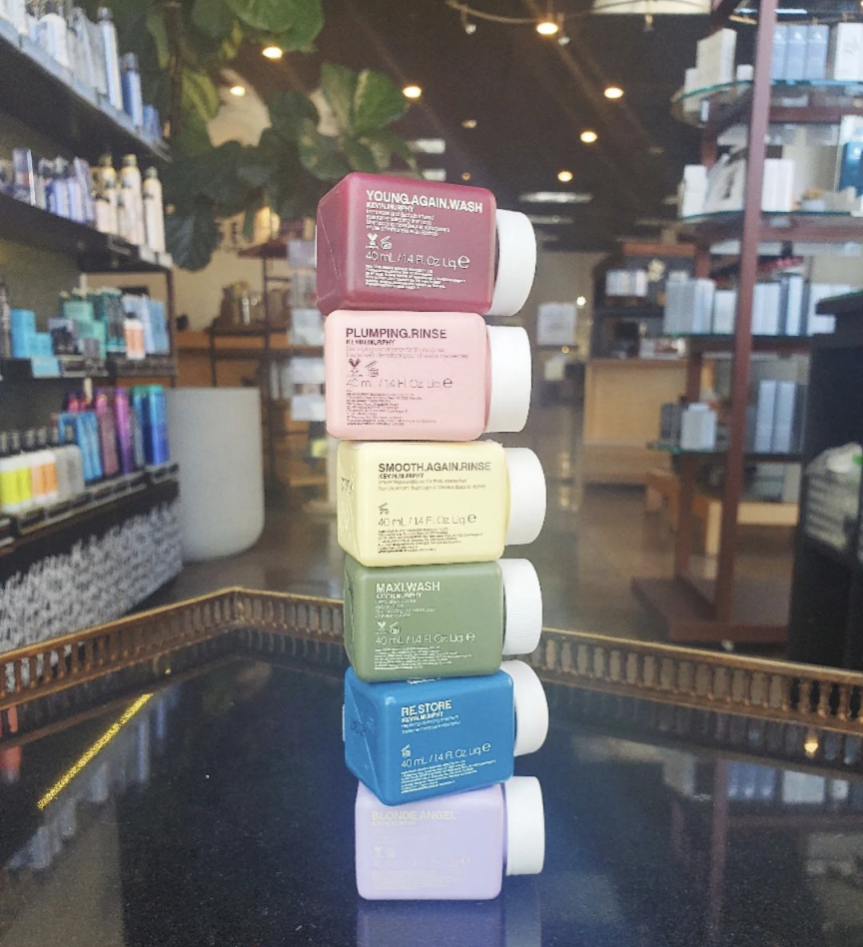 We're in the industry of making people feel good in their own skin… of being open, welcoming, and inclusive of new friends & old… of supporting & encouraging healthy change, and more than anything, helping you feel like your best self.
We just wanted to say happy pride month🌈we will be donating a portion of our retail sales this month to Rainbow Community Center in Contra Costa County with the mission of "building the community and promoting well-being among LGBTQ".
Whoever walks though our doors- know you're in a safe, welcoming place, among allies who are here to boost you up❤
Calling All Skincare Lovers!
Free Shipping Over $150
Spend $150+ On Cosmedix Skincare products & They Ship Free!
Choose Free shipping at checkout to take advantage of this special offer
shop now