Are you feeling more fatigued than usual? Skin irritated? Bothered by bloating? Having trouble sleeping or with your gut health? Then you might be in need of a detox.
While there are many ways to detoxify your body, simply put, to "detox" means to remove toxic substances from a living organism. While you can rely on a lot of your body's natural processes and parts (hey there liver!) for natural detoxification, it's still important to maintain your health through outside means.
There's a lot of information and misinformation about how to detox your body—so here's a list of treatments and products you can start with if you think you're in need of a good detox.
Literally, from head to toe, we offer a variety of detoxifying services and products that will have you feeling amazing!
Detox Your Hair
You might not think about your hair when you think about detoxifying treatments—or parts of your body that need detoxifying at all—but don't forget that your scalp is skin! And chances are, it's in desperate need of a detox. Top stylist Christophe Robin asserts that healthy hair starts with a healthy scalp. This is because, everything from the products we use on our hair to our own natural oils and sweat can suffocate hair follicles, leading to dull hair, and even breakage and hair loss.
But fear not! There are a variety of hair and scalp treatments, including our Hair Conditioning Treatment that will have your scalp refreshed and detoxed in no time!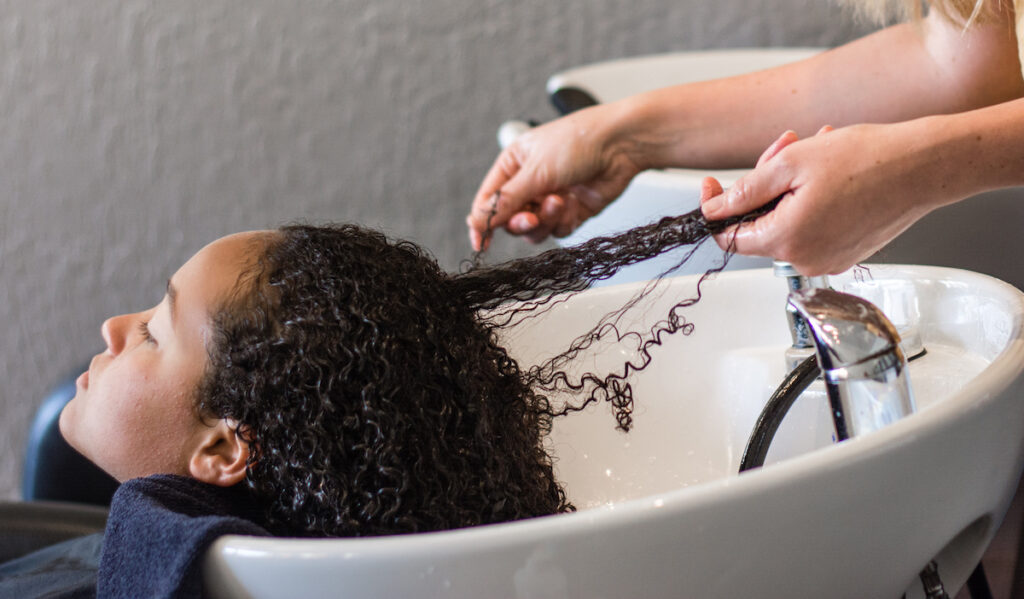 It's also important to remember that your scalp, like any part of your skin, needs some help in the circulation department if you want to keep it at its best. Our Pure Energy Massage includes a scalp massage and exfoliation using a blend of healthful aromatic oils.
And don't forget! Your hair is made of protein—and any form of protein wears out over time. To keep your hair healthy and toxin free, regular trims are the way to go. Book one with us!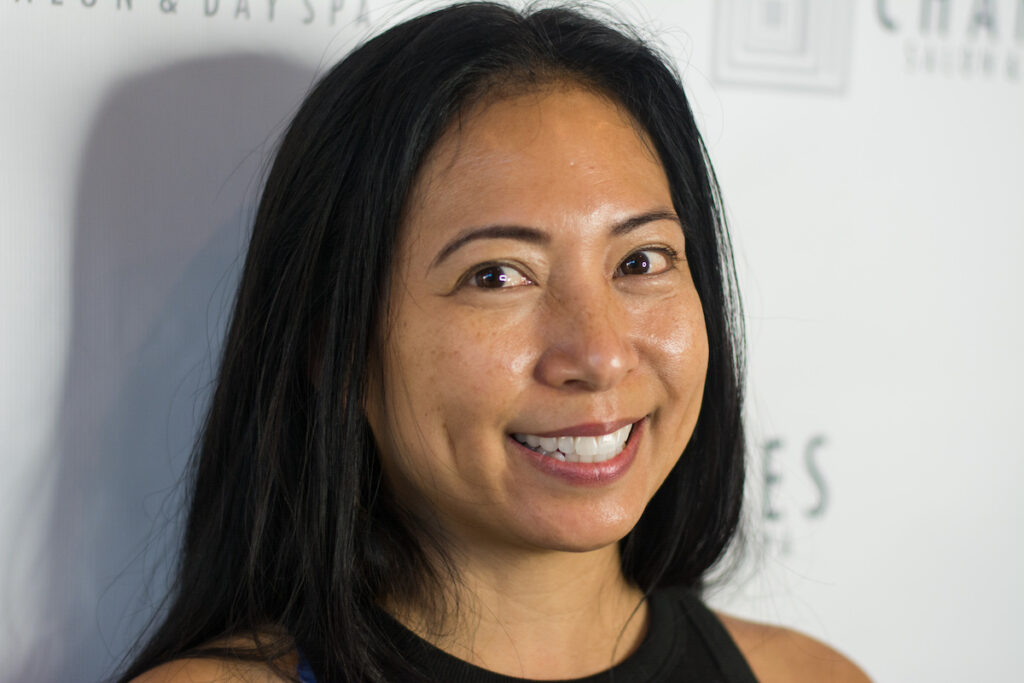 detox your Face
One of the most important elements of detoxification is exfoliation. The health of your skin thrives on regularly exfoliating. Our facials offer many different options for this, from Hydraderm treatments, to chemical exfoliants like lactic acid. We also offer peels which help with the turnover of dead skin, a key way to maintain skin health and remove impurities.
Don't Forget to Detox Your Body
Try a Lymphatic Massage
The lymphatic system is a key part of your immune system, so it's important to have a healthy and robust lymphatic system for any detoxification process, as well as keeping your general health good. This system carries "lymph" throughout your body (basically a mix of water, waste, proteins, and vital immune system elements) and makes sure you lymph nodes filter and clean everything that is carried back to your blood and into your heart. It's one of the most important bodily systems, and if you want to detox, the perfect place to start.
We offer a Pure Energy Massage witch includes elements of lymphatic massage, a proven way to detox and increase overall health. It can even help those that suffer from various forms of arthritis!
Book an Infrared Sauna Session
While traditional saunas heat the air around you first, infrared saunas use light to heat your body directly. This makes them more comfortable and allows you to experience a more intense sweat at a lower temperature. The benefits of infrared saunas for detoxification are well documented. But did you know they can also increase heart health and reduce blood pressure as well as aid weight loss and anti-aging through a reduction in inflammation?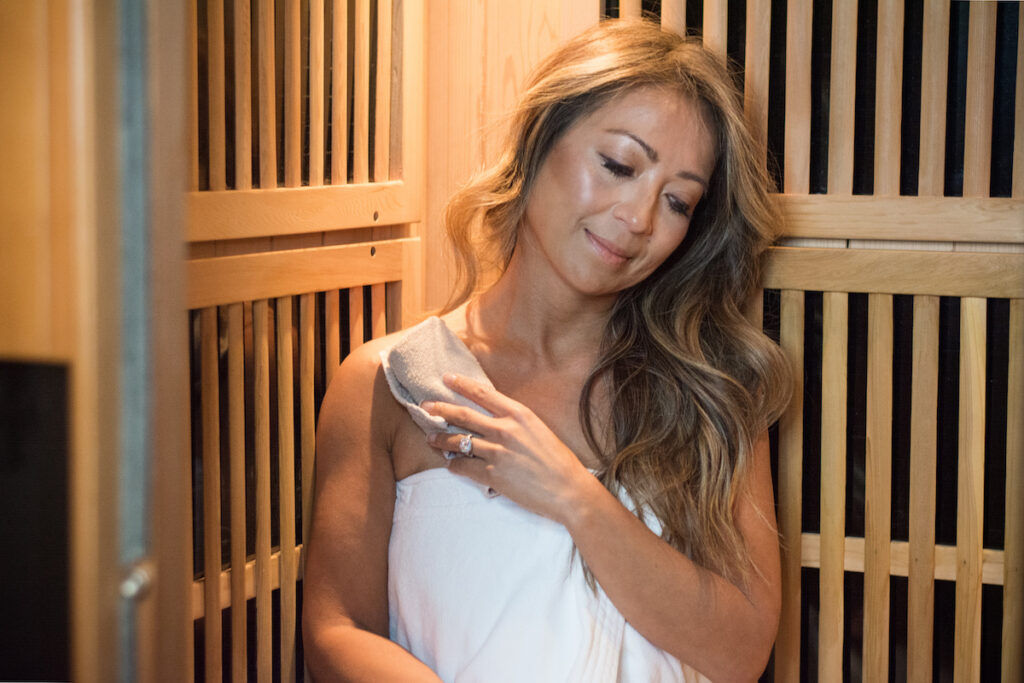 You can use our infrared sauna on its own, or add it on to any other treatments we offer. When in doubt, however, sweat it out the traditional way! We offer a steam room as well.
Exfoliate
Your skin needs regular exfoliation to naturally detoxify itself (often via sweat, which you can help along in our steam room and infrared sauna). Why not try an exfoliating massage?
Don't forget your back! We also offer a purifying back treatment, which focuses on exfoliation and pore refining.
Take Care of Your Feet
As with all other parts of your body, if you want to be healthy, circulation is key. We offer a Sole Relief Foot Treatment which is inspired by reflexology techniques unique to our spa. You can even add it to any of the other massages we offer.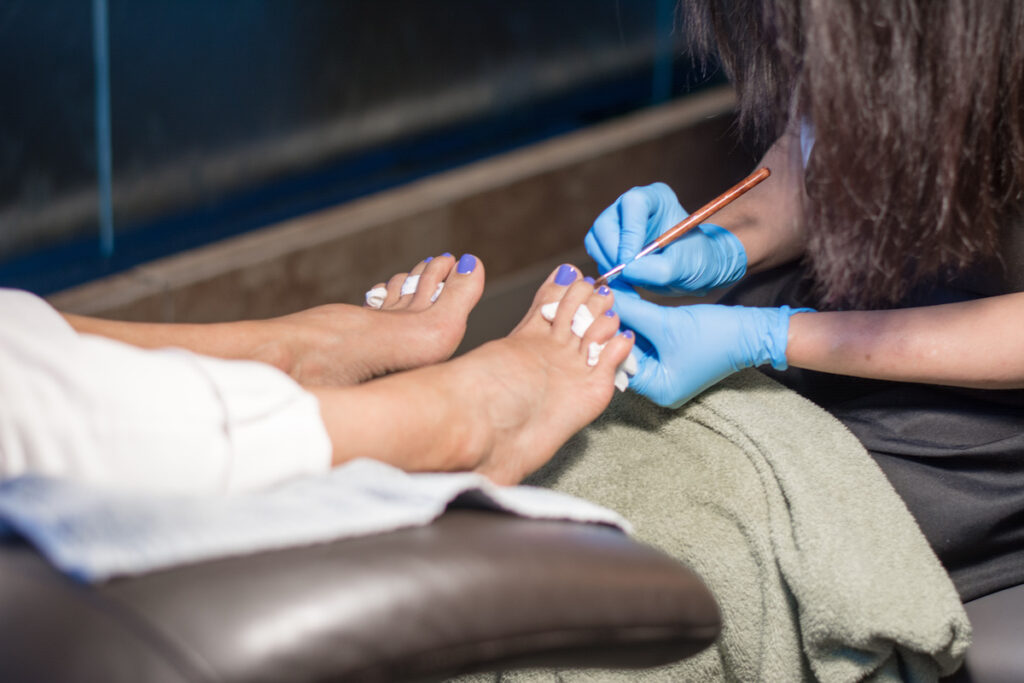 Can't choose? Why not try our Amazon Rain Experience? This is a unique treatment performed in our Rain Bar Room that combines a variety of the best detoxification techniques out there. It includes lymphatic massage, a detoxifying mask, and all-over bad therapy using hydrating tropical mist and body creams.
Or check out our package options which combine a wide variety of massages, facials, hair treatments, as well as manicures and pedicures – to highlight your post-detox glow! Book with us today!

Latest posts by Riley Glowatch
(see all)