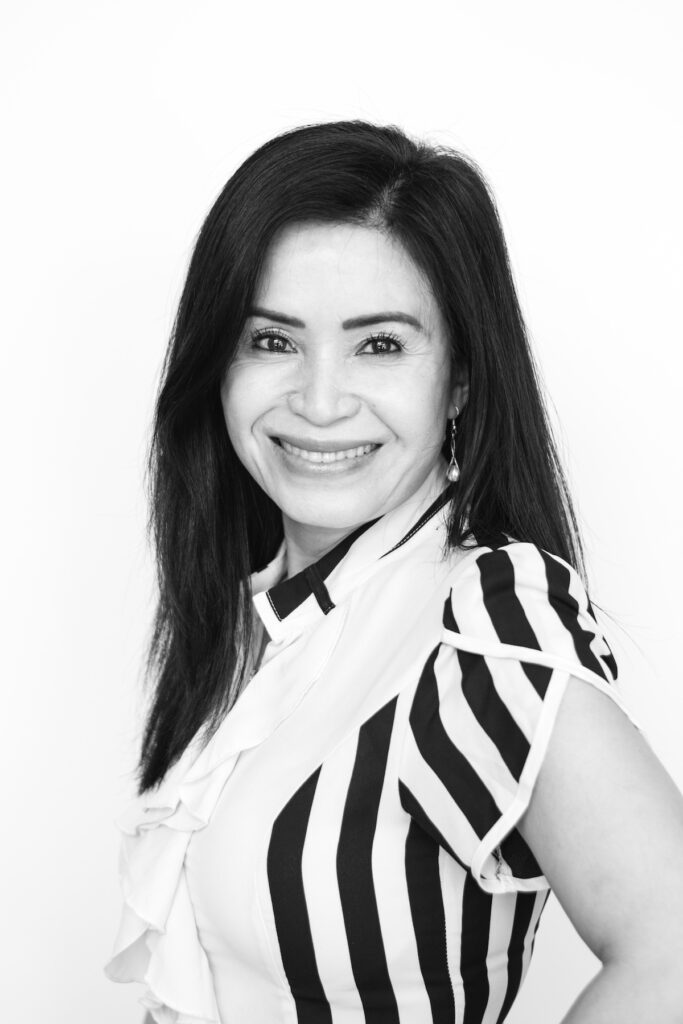 ann – NAIL TECHNICIAN
With over 30 years experience as a Nail Technician, Ann provides a top-notch experience with every opportunity. Her love for her craft shows in her traditional and gel polish work, as well as in the relaxing massages she provides. A service with Ann is a true treat.
GET TO KNOW MORE ABOUT ANN
What are your favorite products at Changes right now?
I like using Kevin Murphy Smooth Again Rinse, Kevin Murphy Plumping Wash, Cosmedix Opti Crystal, and their Age Defying Kit.
What are your favorite services at Changes?
I highly recommend getting the Spa Pedicure or the Only Natural Pedicure. Clients gets pampered for a longer amount of time so it's extra relaxing!
What do you do with your free time?
I try to find the time to relax but being a mother, I tend to use my time cleaning and taking care of my family.
BEST part of your job?
I love the peaceful working environment, especially in the pedicure room. It's always nice being able to give a relaxing service to my clients.