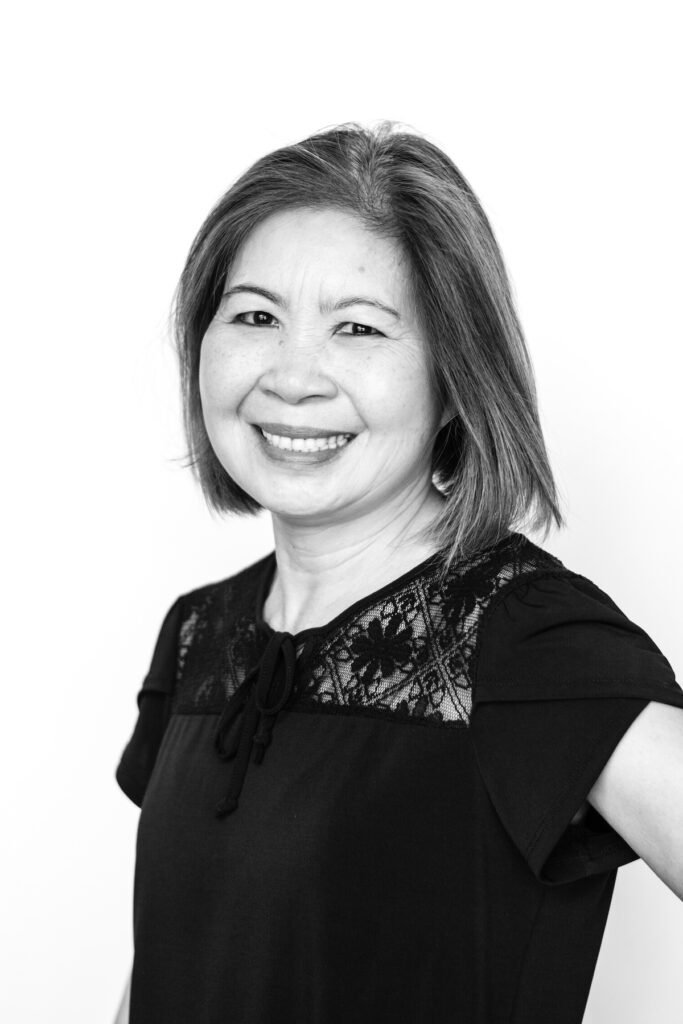 GET TO KNOW MORE ABOUT LY
What are your favorite products at Changes right now?
Nail Tek products are great to strengthen nails, especially for dull and/or thin nails.
What are your favorite services at Changes?
One of my favorite services to offer is the Changes Pedicure because it's a very relaxing service that I can perform for my clients. I like to also recommend the Gel Manicure because it's a polish that thickens and lasts longer than regular polish.
What do you do with your free time?
I'm always with my family – taking care and spending time with them.

Advice to your nail clients:
To help maintain healthy, strong nails or strengthen weak nails, use a nail treatment such as the Nail Tek line, depending on your needs.