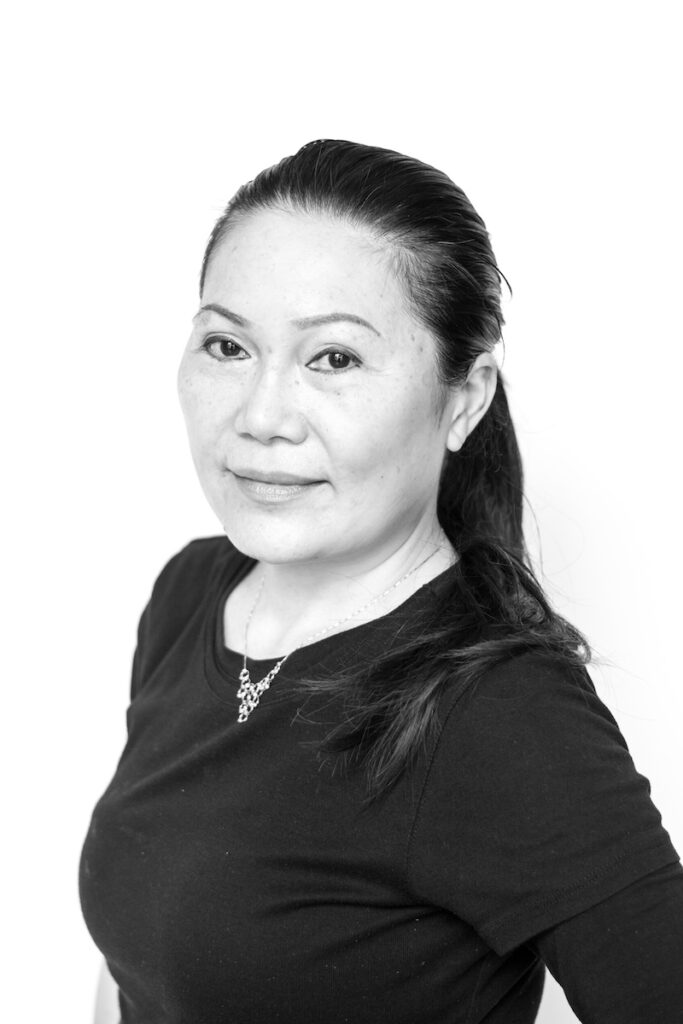 Vivian – NAIL TECHNICIAN
With over 15 years in the industry, Vivian's passion for her role as a nail technician goes far beyond technical talent and transforms nail services into memorable and pampering experiences. She loves providing healing massage with each service, and is sure to guide her clients comfortably along their nail journey.
get to know more about vivian
What is one of your favorite products at Changes?
I really really love the OPI Nail & Cuticle Oil-To-Go. It is packed with nourishing ingredients and right away makes cuticles feel soft, moist, and nourished.
What are your three tips for getting the most from your pedicure?
1. Bring a book you love to enjoy extra relaxation time in our Aqua Terra Room before or after your service
2. If you can, try not to cut toe nails too short before you come in for your pedicure service
3. Let your technician know if there is something specifically you would like to focus on during your appointment
What do you do with your free time?
I love to cook and garden, both bring me so much joy. I also love spending time with my husband.
How do you take coffee?
What is the BEST part of your job?
I love everything about my job! I am so grateful to be passionate about what I do, and excited to come to work in Downtown Walnut Creek with my team.