We all deal with daily stressors that prevent us from living our best life. Massage therapy is a wonderful way to take care of your body and mind, while promoting wellness and self-care. Even the Mayo Clinic shares that there are significant benefits of massage therapy in this post: Massage: Get in touch with its many benefits – Mayo Clinic.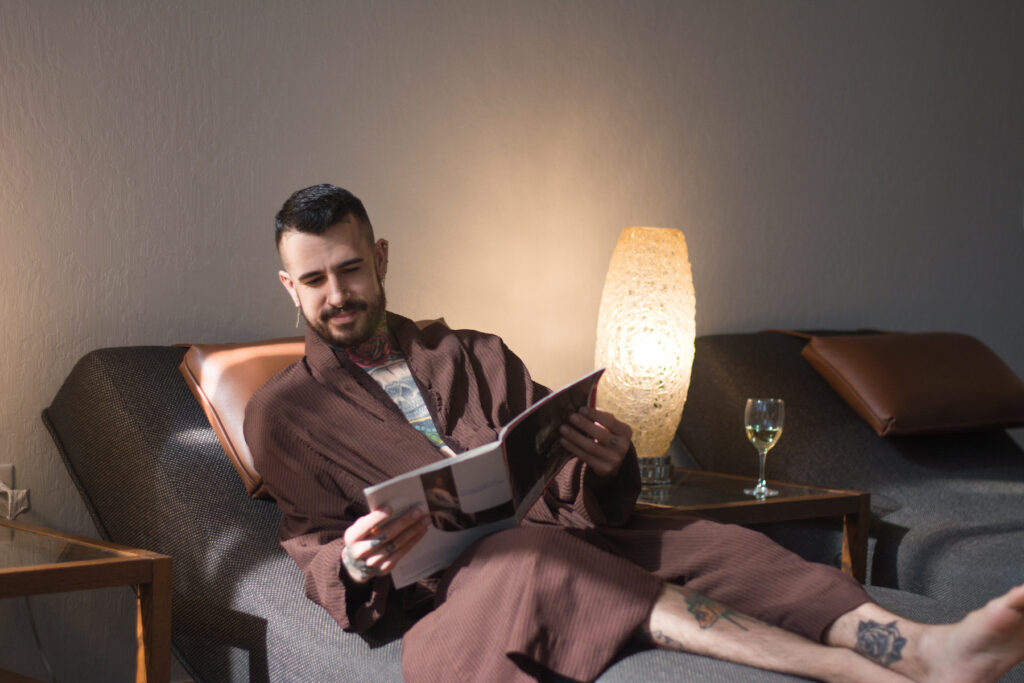 Why massage therapy? There are so many reasons – here are just a few:
Massages improve joint mobility, muscle relaxation, and overall circulation

The overall experience reduces anxiety and stress focusing on self-care and overall body wellness

You can find out more about the benefits here: 10 Benefits of Massage You Should Know | SELF
Before you book a massage, consider these tips:
From Changes Massage Therapist, Ankita
If you have a medical condition, a recent injury, or are not feeling well, check with your doctor before scheduling a massage. During a massage, we work with your muscles and that may cause adverse effects with some medical conditions.

If you have open wounds or a rash, make sure those are fully healed before making your appointment.

Schedule enough time to relax in the steam room to warm up your muscles before your massage. Doing this gives you more time for yourself and warm muscles make for a more effective massage.

Consider the type of massage you want and select the one that will have you feeling the best when it is done. There are options like hot stones, deep tissue, compression, and Swedish each of which offers unique benefits.

If you are sunburnt or have a spray tan, you should wait until the burn is gone or the spray tan fades before getting a massage.

If you are looking to get a deep tissue massage, you should build up to that with lighter massages to prepare your body for more intense pressure.
This time is for you! Here are a few tips from the pros on getting the most at your next massage appointment: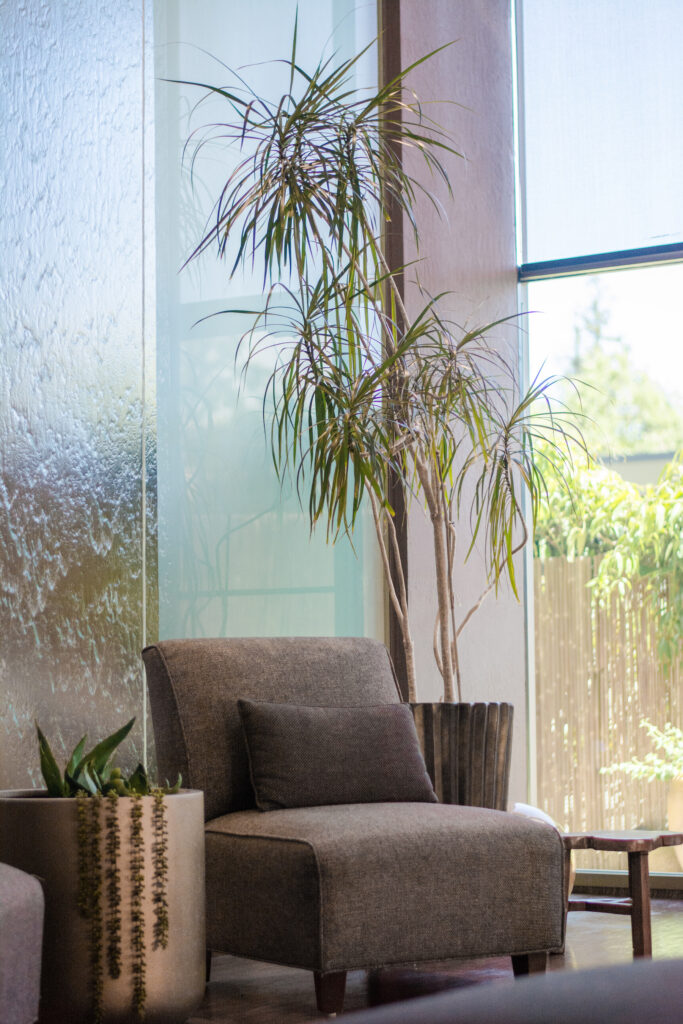 Your massage therapist is there to help you relax your body and your mind. Let them know how best to help you with that.

If you want complete quiet or if you want to chat through the massage, Ankita says "just let us know." Silence allows you to focus on your breathing for deeper relaxation, but if you want to chat, you can!

Lay back and relax. Let your therapist work their magic.
Now that you know more from our massage therapists, don't wait any longer to book your next massage! Contact us now to schedule your next visit.
view changes award winning day spa's massage treatments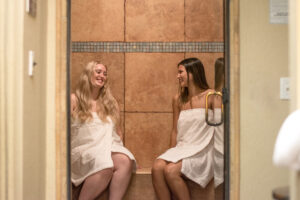 Want more out of your spa day? We're sharing spa amenities you should indulge in... Read the full blog here!
2 Comments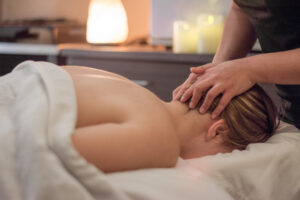 Our day spa offers a plethora of stress-reducing services, and our massages are one of... Read the full blog here!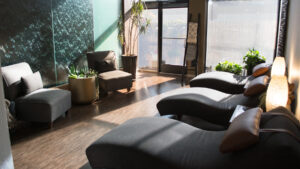 Drumroll… Results are in, and Changes Salon and Day Spa has been voted the "Best... Read the full blog here!

Latest posts by Riley Glowatch
(see all)