Want to know our secret to the perfect beach waves? Keep reading for 3 tips from the professionals.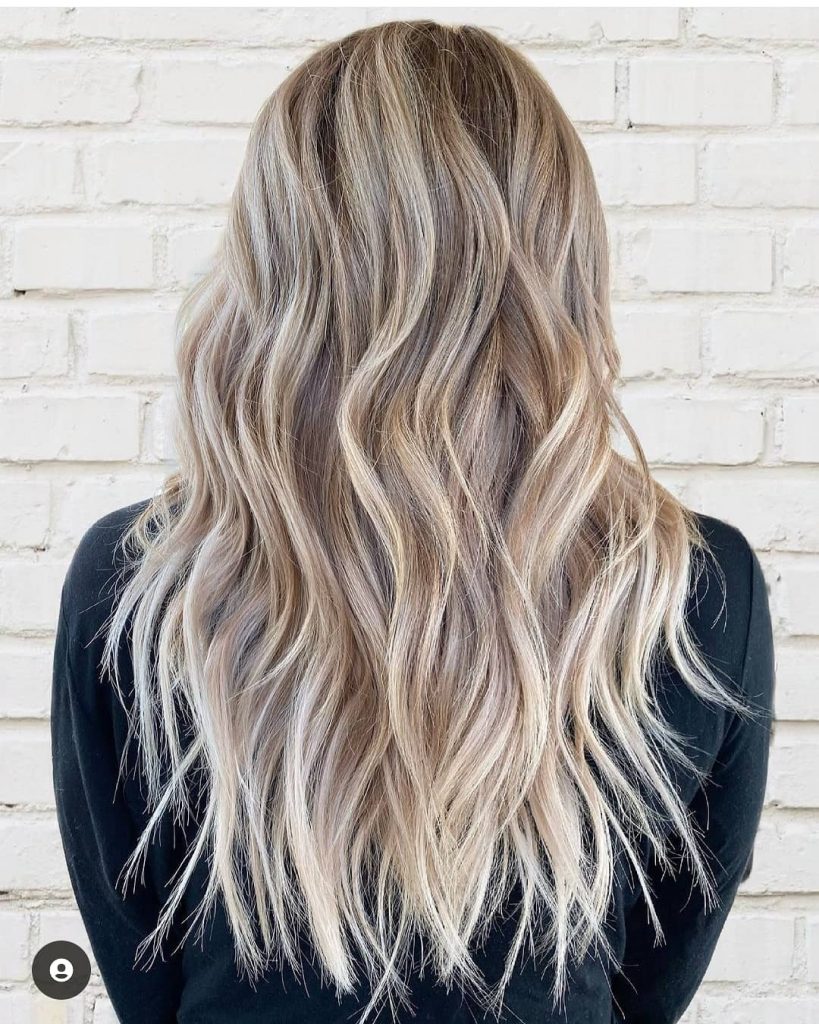 3 Simple Steps
To The Perfect Beach Waves For a Brunch Out in Downtown Walnut Creek
1. Prep your hair – the hair stylist at Changes salon say this is number one for a reason. Preparation is key! Make sure to moisturize & protect your hair to avoid crispy-looking waves.
2. Strategically add curls. Take square and medium sized sections of hair along your mohawk section as well as face framing pieces and use an iron or wand to curl pieces away from your face, or alternating directions [pro tip- keep face framing pieces curled away from your face always.]
For those perfect beach waves, make sure your hair is wrapped around a totally vertical heat tool – instead of tilting it forward/back or holding horizontally.
3. Add texture & shine. Take your favorite texture spray to your roots and through the middle of your length to add volume, grit and that lived in look. If you'd like some shine, work a finishing/shine product through your ends and face-framing pieces. Lastly, add some hold with a flexible hairspray of your choice!
Questions?? Drop yours in the comments below👇🏼 + to get you started here are some of our favorite products to achieve this look:
1. Bumble & bumble Hairdresser's Invisible Oil Primer +
Bumble & bumble Does it All hold spray
2. Bedroom Hair for volume & texture
3. Kevin Murphy Shimmer Shine, Kevin Murphy Young Again oil, Bumble & bumble Hairdresser's Invisible Oil
All stylist recommended products available in-house at 1475 N. Broadway, Walnut Creek and selectively online.
Looking for hairstyles perfect for unwashed hair?
Check out our blog for 5 tips to style unwashed hair – because let's admit it.. we've all been there.
read blog for hairstyle tips

Latest posts by Riley Glowatch
(see all)