It goes without saying, there is so much in this beautiful life to be grateful for- among family, friends, and the work we love, this earth deserves a round of applause for constantly brining beauty, joy and endless inspiration. Looking for a little local inspiration? We are sharing 5 places to to enjoy Earth Day in the Bay Area!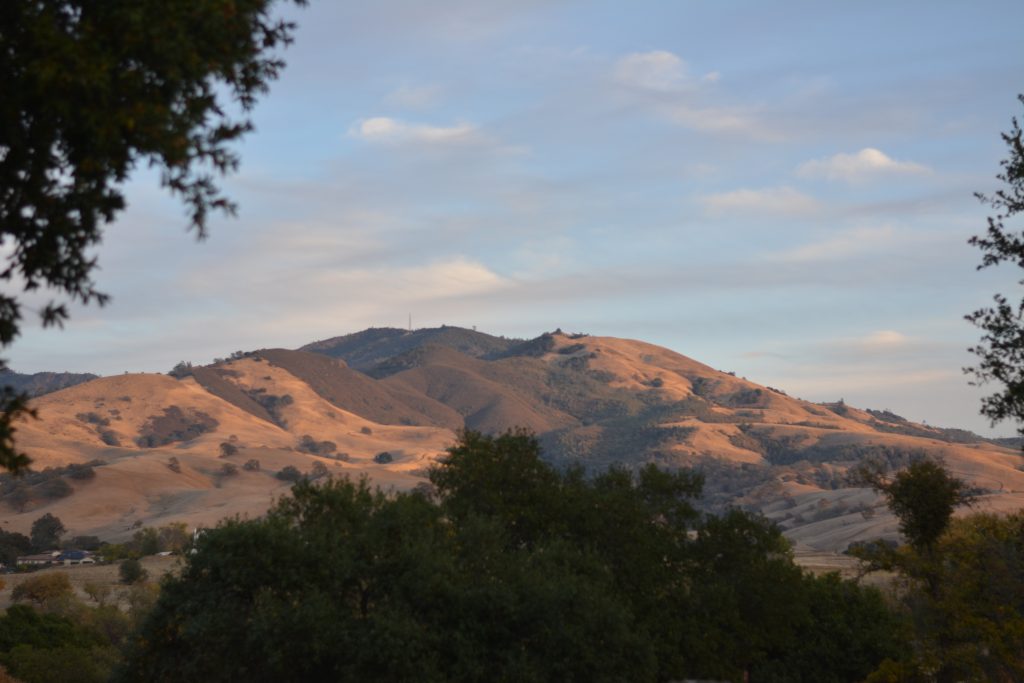 SHELL RIDGE
Shell Ridge is located in the heart of Walnut Creek beginning just a short distance from downtown and continuing all the way to Mount Diablo. It is the city's largest open space area and is made up a series of parallel ridges and valleys. Shell Ridge gets it name from the marine fossils left behind when the ocean waters that once covered it receded. There are plenty of hiking, biking, and horseback riding opportunities along ridge tops, creek ways, and hillsides – dogs on leash welcome! Learn more here.
CIVIC PARK
Enjoy 16 acres of park space in downtown Walnut Creek, complete with playgrounds, community center, picnic area and charming gazebo. Close access to the Walnut Creek Library and Iron Horse Walking trail make it an ideal meeting place and a beautiful option to picnic any time of year.
ruth bancroft garden
Make time to visit this rare gem and world-renowned 3.5-acre garden, housing a collection of succulents, both unique and beloved, as well as drought-tolerant plants from around the world. The Garden's founder, Ruth Bancroft, lived to be 109 and was a pioneer in drought-tolerant gardening. Open to the public year-round, the Garden showcases fabulous blooms during every season and highlights plant structure and texture in robust plantings. This stunning and unique garden is sure to delight anyone who visits.
heather farm
One of the area's largest parks is set on 102 acres, open dawn to dusk! Visit Heather Farms for all the recreational activities your heart could desire including exploring the Clarke Swim Center, tennis courts, picnic areas, community center, equestrian center, skate park, off-leash dog park, bike paths, all ability playground, tot lots, sand volleyball court, fishing pond, nature pond, six athletic fields, restrooms, as well as connection to the Iron Horse Trail. A beautiful space for a casual or formal event and with views of Mt Diablo, Heather Farm is not to be missed.
iron horse trail
This multi-use, whole-access trail spans a distance of 32 miles and connects many of the cities from Concord to Pleasanton. The beloved trail connects residential and commercial areas, business parks, schools, public transportation, open space and parks, regional trails, and community facilities all throughout the East Bay while creating a recreational and commute component for the areas it serves. It is a beautiful walk with easy access and close proximity for many in the Walnut Creek area to enjoy.
Let us know if you enjoyed any of our recommendations, and happy Earth Day!

Latest posts by Riley Glowatch
(see all)