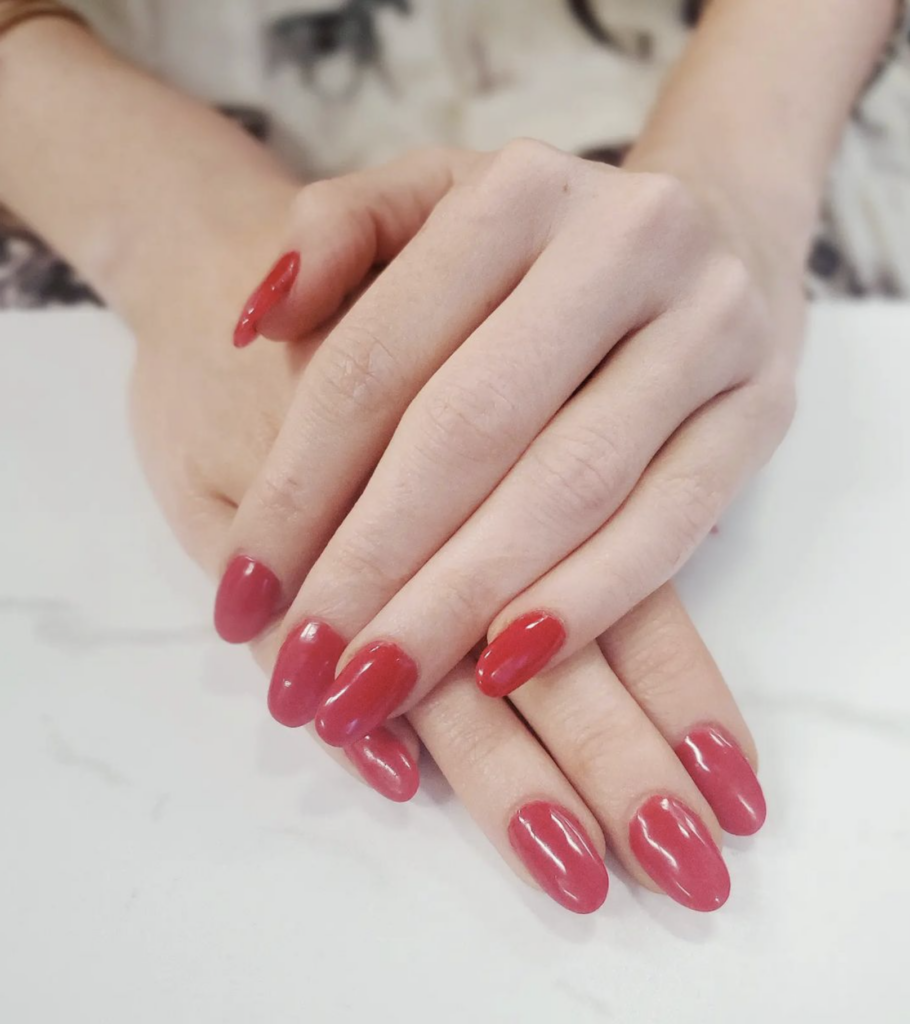 In the world of beauty, nothing beats getting a new set of immaculate nails. If you are searching for a durable manicure, dip manicure services are your solution. At Change Salon and Spa, you will enjoy a relaxing manicure complete with cuticle care, nail shaping, and hand massage.
What are Dip Powder Nails?
Dip powder nails are a nail trend you don't want to miss. They involve dusting dip powder onto nails (or dipping nails into colored powder) and then using a clear sealant.
Key Differences Between Traditional, Gel, and Dip Manicures
Here are the main differences to know between traditional, gel, and dip powder manicures:
Classic polish manicures can easily chip and won't last too long, whereas gel and dip manicures last longer-gel manicures last for up to two weeks, while dip manicures can last for four to six weeks.

Gel manicures are cured under a UV lamp, while traditional and dip manicures don't require UV lamps. However, classic manicures need drying time.

Traditional polish and

gel polish

is applied similarly with a base, color, and a top coat. On the other hand, dip manicures require several coats, and a clear set powder is applied, followed by a brush of activator.
Benefits of a Dip Manicure
If you treasure your time and love a durable manicure, the Changes Dip Manicure is just what you need. Dip manicure services have the following benefits:
Long Lasting Manicure
Dip powder nails last longer than acrylics or gel. When skillfully done, a dip manicure can remain chip-free for up to a month.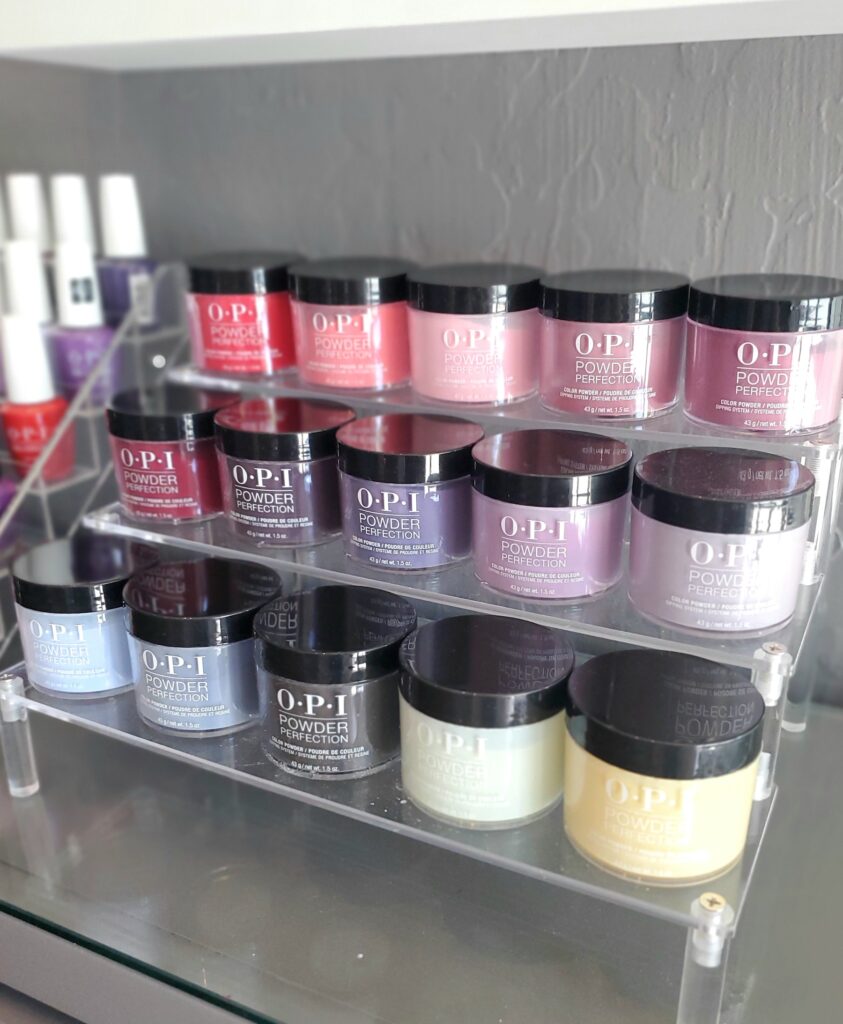 Non-Damaging Removal
Taking off the dip manicure is easy and doesn't weaken your nail beds. We highly recommend that you book an appointment to ensure that the proper removal takes place, don't give in the the urge of picking them off!
Strong Nails
With all nail enhancements, there's a risk of brittle nails. Thanks to the OPI Formula we use, your nails will feel extra strong. OPI Powder Perfection provides added strength to your nails.
Book a dip manicure service and also get Nail Services at Changes Award Winning Spa today.

Latest posts by Riley Glowatch
(see all)