Feeling nervous before your first body wax is normal.
In this post, we want to set your mind at ease and give you a better idea of what to expect during every stage of your appointment.
View waxing services
What to Do Before Your Body Wax
Here's your quick guide to prepping for your first waxing appointment.
Resist the urge to shave your hair off

The biggest mistake people make before their first waxing appointment is shaving their hair too short. Your hair must be long enough for us to get to the root. About ¼ to ½ inches is perfect.
Changes Esthetician Kristin says
My number one must-do is make sure your hair is long enough. Don't feel at-all pressured to have minimal hair – the more cycles of hair growth we can catch (they cycle every ~2 weeks) the better your results will be!
Exfoliate the day before

Another pre-waxing tip is to exfoliate the skin one day before your service. This helps bring stubborn hairs to the surface of your skin, which we can then wax off. If you can't fit it in, don't worry about it! Don't exfoliate the day of your appointment, and don't add any lotions or oils.

Take some ibuprofen

We're not going to lie – waxing isn't painless. Taking ibuprofen before your appointment can help alleviate pain in sensitive areas and reduce inflammation.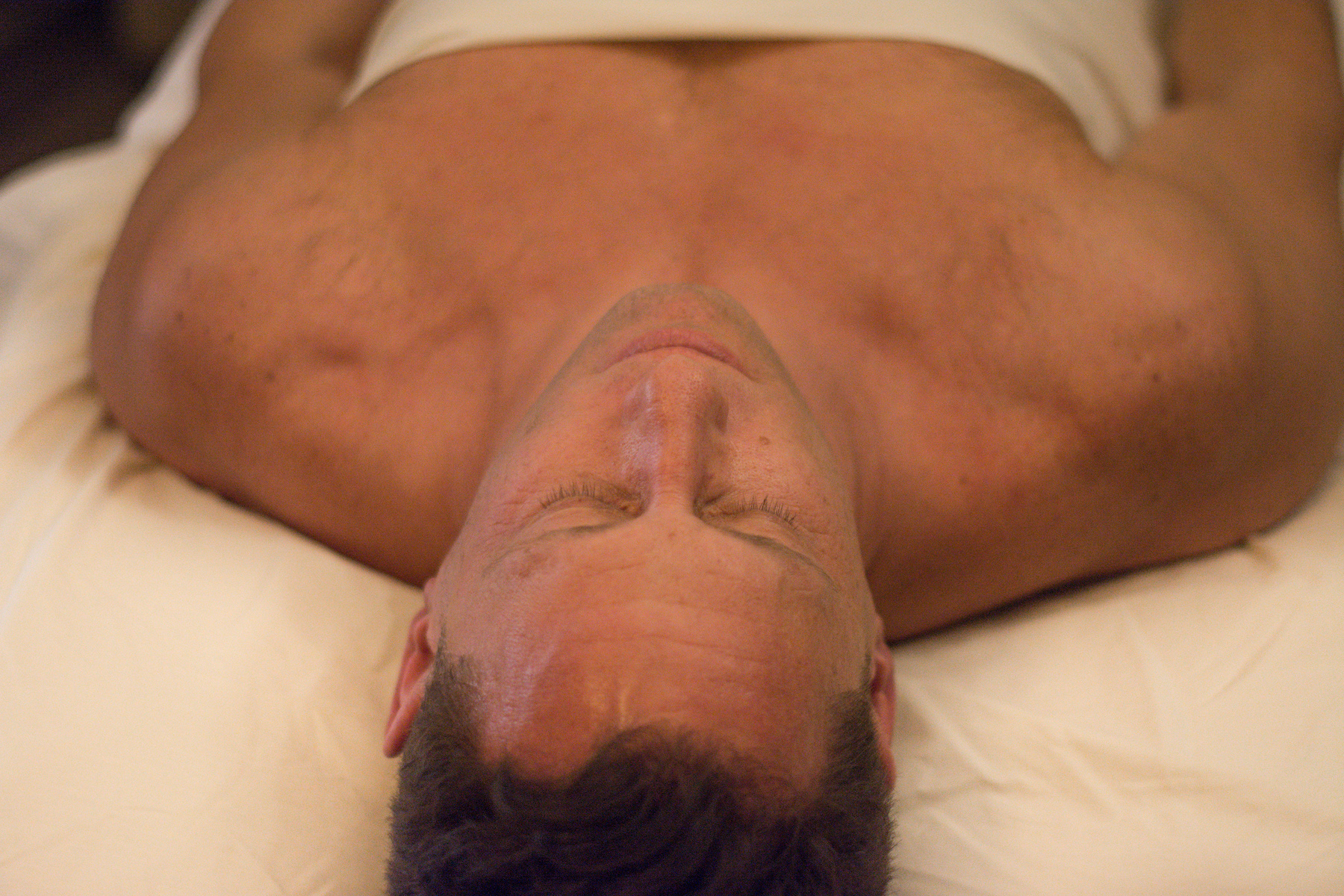 During Your Appointment
The number one thing to do during your waxing appointment is to relax!
We know, we know; it's easier said than done.
But there's no need to worry or be nervous. You're in good hands! Talk to your Changes Day Spa esthetician about any questions or concerns you may have. And feel free to speak up if something doesn't quite feel right for you.
After Your Appointment

You'll be up and out of here in no time! Following your appointment, we recommend taking it easy. Your pores will be open for 24 hours after your service, making your skin more susceptible to bacterial exposure from things like sweat and chlorine. So, avoid working out and definitely skip the pool.
Make sure to care for your skin in between appointments. Kristin recommends
"Using an exfoliating mit in between appointments to help bring the hairs up to the surface so they're not getting trapped under the skin and prevent in-grown hairs. I prefer the mit to sugar scrubs because scrubs often have ingredients that clog your pores, which can in-turn, cause in-grown hairs."
Don't forget to book your next appointment! Consistent waxing is the best way to reduce hair growth. Plus, it really does get easier (and less painful) the more you do it. We typically recommend making appointments every four to six weeks but talk to your esthetician for a personalized recommendation.
Post Body Wax Products Recommended by Estheticians:
Ready to Get a Body Wax? Let's Get You Scheduled!
There's no reason to be scared of a waxing appointment! Our professional estheticians are here to help you through every step of the process.
Take that first step today by scheduling an appointment. See you soon!
View Skincare + Waxing Services

Latest posts by Riley Glowatch
(see all)