Earth Day is celebrated on the 22nd of April every year in the United States. It was initially conceived as a day to educate citizens about the environment and prevent further damage to our Earth. Still, it has evolved into a celebration that brings people together to promote sustainability.
The planet has changed a lot in the last 10,000 years, and we have to rethink our actions in order to preserve and conserve it. It is because of this that big and small businesses have taken an interest in environmentalism and have become key players in encouraging people to go green.
How to Mark Earth Day in Walnut Creek
Earth Day in Walnut Creek – Ruth Bancroft Garden 
The Earth Day celebration at Ruth Bancroft Garden is a great way to celebrate Earth Day in Walnut Creek and teach the importance of having a clean environment. After participating in activities such as park clean-up, guests can return to the garden for more educational opportunities. 
Participants will be given a small booklet that includes facts and interesting facts about various plants and animals found in our garden. It will also list some of Ruth Bancroft Garden's favorite plants to incorporate around your home!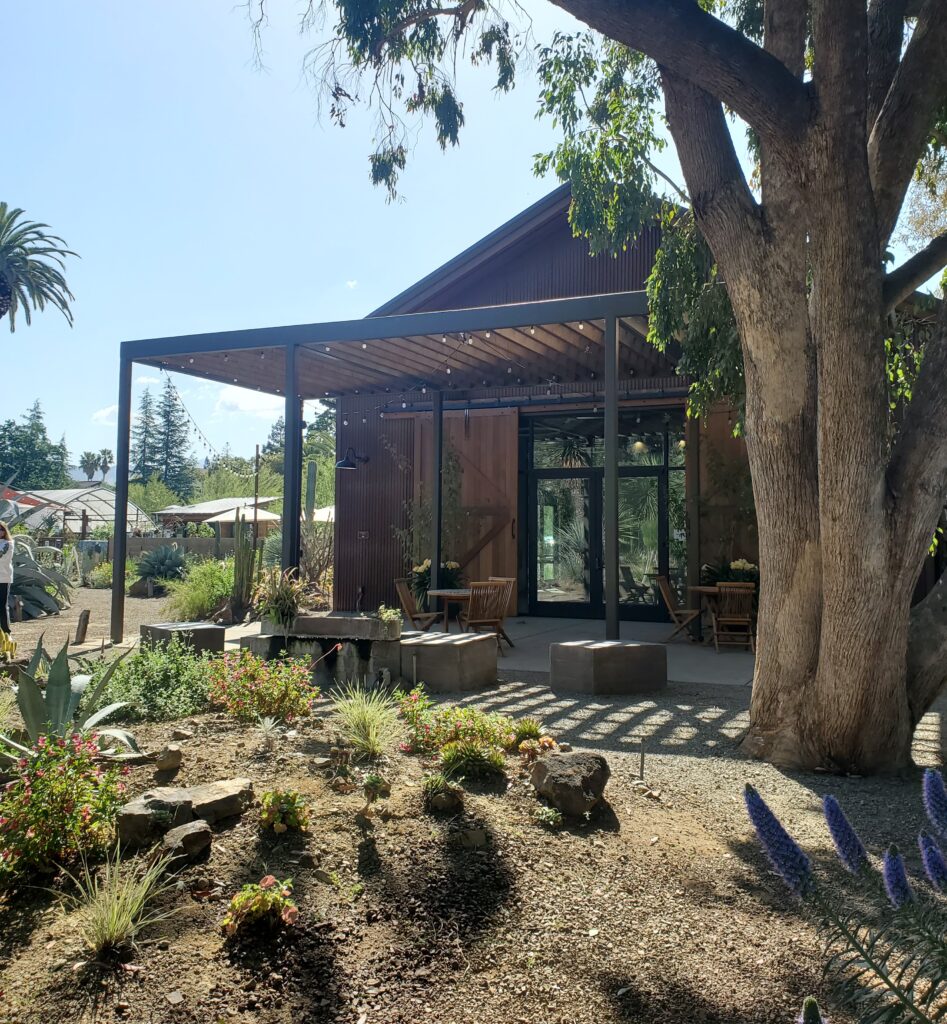 Explore Your Art Side – Shadelands
Come and celebrate Earth Day in Walnut Creek by having the chance to unleash your creative side through art at the Shadelands Art Center. They are open to everyone and are hosting an event Saturday, April 23rd from 10am – 1pm that will include sculpture, painting, photography, and drawing exhibits by local artists working in various mediums. 
Denim Drive – Assistance League Thrift Shop
You can give back on earth day at the Assistance League Thrift Shop in the lower parking lot of the Walnut Creek Center Saturday, April 23rd from 11 a.m to 2 p.m. The event will focus on raising awareness about the importance of protecting our planet and will include educational booths, demonstrations, displays, kids' activities, and more.
Hug a Tree –  Happening on Instagram
This year, the challenge is to be as green as possible by participating in the annual "HUG A TREE" challenge. This campaign encourages people to hug a tree on Earth Day, April 22. The trees need our love! Hugging a tree will remind us of the vital role trees play around us — one hug per person each day through Earth Day.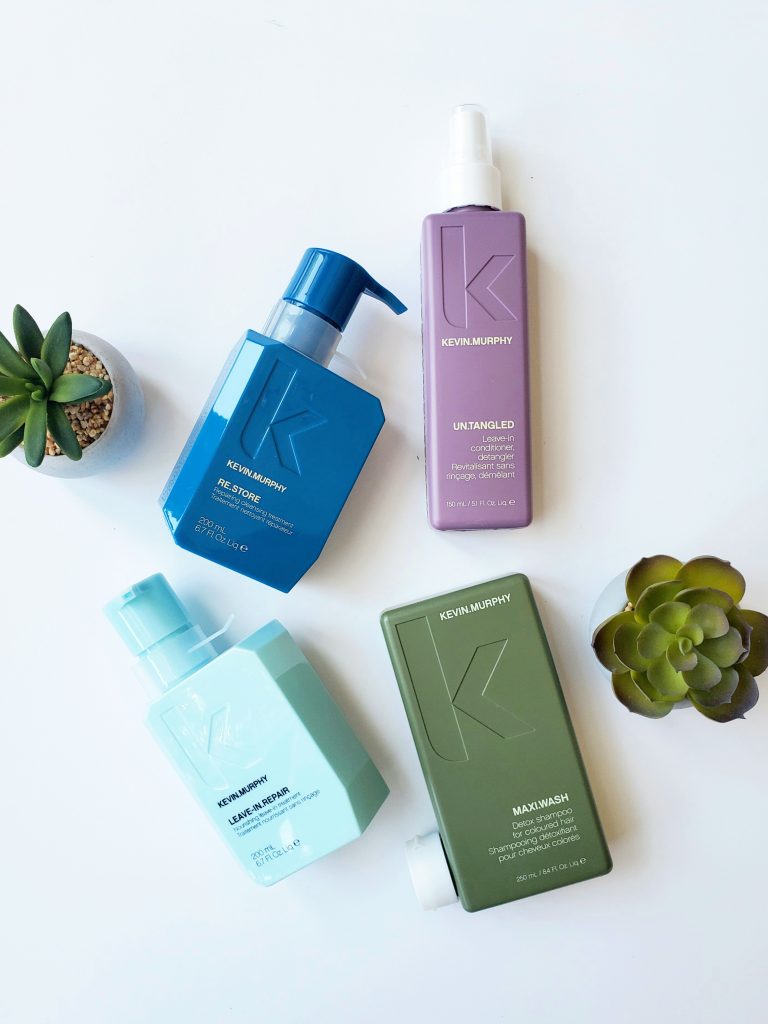 Lifestyle Habit – Changes Salon & Day Spa
Every day is earth day at Changes Salon and Day spa, come visit us and you will notice our water-efficient hair wash bowls and the reusable dishware that we use in the salon and spa. We also have branded products that are packaged in recycled plastic.
In the spirit of Earth Day, join us on April 22 in celebrating. Here at Changes Salon & Day Spa, we will be doing our part by taking our actions to help save the planet – and one step at a time, it's happening!

Latest posts by Riley Glowatch
(see all)