Mother's Day is a special day no matter how you spend it.
Here are some ideas on how to make Mother's Day in Walnut Creek a little extra special for an extra special woman.
Enjoy The Ruth Bancroft Garden & Nursery.
Spend time admiring the wide assortment of botanicals collected in this special 3-acre garden. Delight in this informal and local activity, great for the whole family. As a perk, you can purchase beautiful bouquets & plants at their nursery as an on-the-spot Mother's Day gift.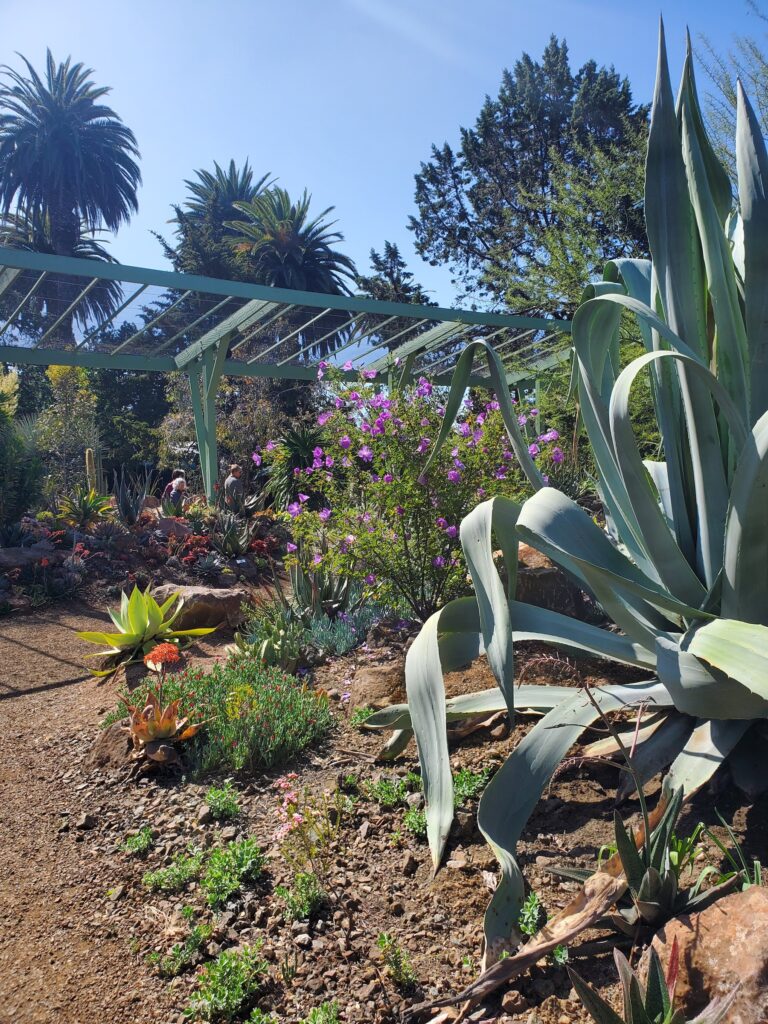 Visit the Spa together.
Book a spa appointment for some well-deserved relaxation for both of you! Big celebrations are nice, but there's something therapeutic about simply admiring a water wall with a cup of tea and having a great conversation… then getting an award-winning massage and rejuvenating facial, or pedicures side-by-side. Enjoy indulgent services and treat her to a take-home gift to remember your special outing. Changes Salon and Spa has it all in addition to a limited-time Mother's Day gifting offer ready to help your day go perfectly.
Picnic at Heather Park.
What better way to enjoy Mother's Day in Walnut Creek than the beautiful Spring weather and a few hours together than outside picnicking. An umbrella, some snacks & sparkling beverage set the tone for a lovely day. Enjoy numerous walking paths as well for when you'd like to move a little, and don't miss the Gardens at Heather Farm (open until 1p on weekends) for a stunning walk through the Park's Rose Garden.
Hike Briones Regional Park.
Does mom like to be active? These hills aren't for the faint of heart, but they make for incredible views of Mt. Diablo and the surrounding East Bay area on a clear day. Pack your water and take a break at the top to snap a few pictures together.
Original gifts she'll love to get:
Flowers are nice but don't last.
Stop by a local nursery for a plant that will thrive in her home and add a thoughtful touch by including a card with care instructions for her new plant friend. Not close? Consider using an online plant-shipping site, such as Patton's Urban Jungle to support a local Bay Area small business with your Mother's Day gifting. Their selection of plants will suit any occasion and they even have consultations and classes for the soon-to-be green thumb.
Make art for her.
Abstract art is so versatile and all it takes is a medium & paint – think small canvas & acrylic paint or craft paper & watercolors. Get kids involved to pick some of her favorite colors for a homemade masterpiece she'll cherish. Take inspiration from Pinterest to get you started.
No room at home to make a mess? Take your endeavor to the DIY wood sign workshop and local small business, Board and Brush in downtown Walnut Creek to create a masterpiece together with all materials provided. Choose from plenty of sizes, colors & stencils to make your artwork exactly what you've envisioned.
Give her self-care.
Sometimes, mom can't get away for a full day of pampering, but having the special salon and spa items at home allows her to recharge on her own time. A luxurious bath salt, rich body lotion, and spa candle set the tone for a relaxing at-home spa moment. Or choose rejuvenating eye patches, a new hair product, and a piece of jewelry to help her always feel her best. The possibilities for finding the perfect self-care options are endless in Changes Boutique.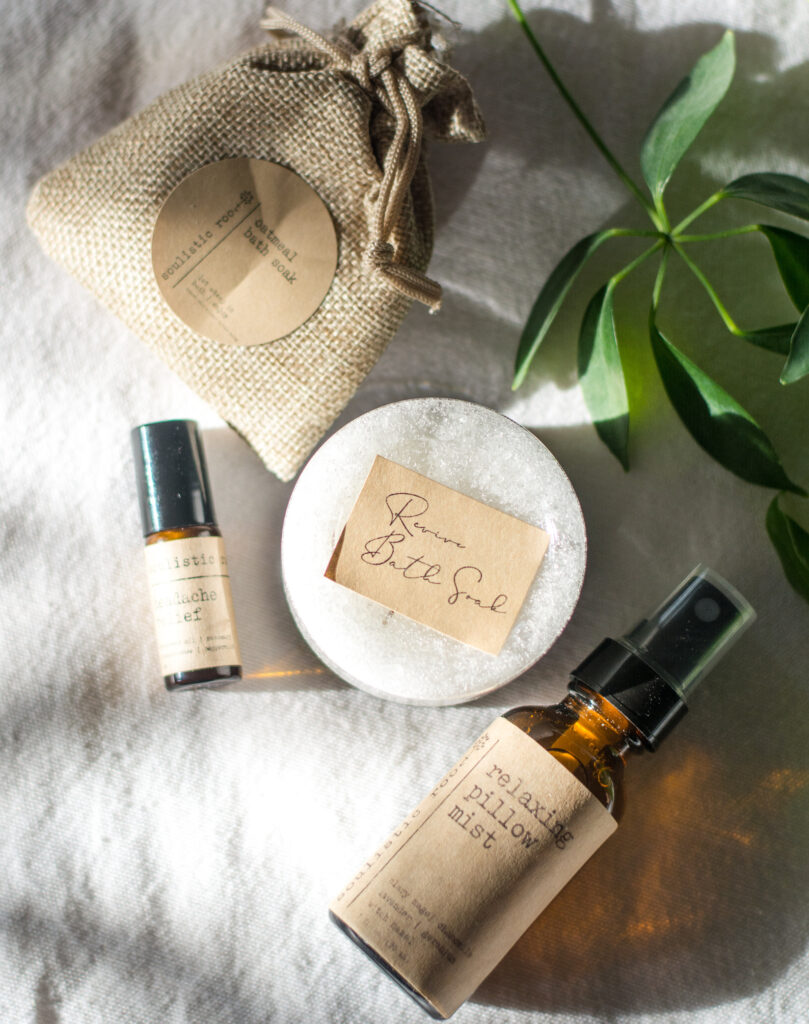 Make food together.
If timing or distance keeps you apart, consider Facetime, Skype, or Zoom for a specially planned meal! Send mom the list of ingredients to purchase (or have them delivered via grocery shopping apps) and a recipe; go through it step-by-step and enjoy making & eating a special meal together wherever you are. Not into cooking? Have her favorite local restaurant deliver to her and have dinner & great conversation virtually.
If you plan just a little in advance, you can print photos or make a photo book. Include images of time together, family vacations, and updated photos of the kids. Even if it's only a few 4×6 photos in a card, she'll always appreciate being reminded of special memories and documenting her growing family.
Remember, it's the thought that counts! Celebrate, however, you can tell her you love her and have a wonderful Mother's Day

Latest posts by Riley Glowatch
(see all)