If you are looking for fun seasonal activities to celebrate winter in Contra Costa County, you'll find a variety of exciting opportunities around every corner. 
Ice Skating at Walnut Creek on Ice
Ice skating is often portrayed as the quintessential winter activity, so make sure it's on your list this year! Walnut Creek on Ice offers public skating, family skate night, and even frequent skater passes. Get some exercise and enjoy this idealistic winter activity. Be sure to check their calendar for dates and hours. 
Handcrafted Holiday Sale
If you want to find unique and handmade items for yourself or for others, the Holiday Night Makers is the event for you. Sponsored by the Center for Community Arts, vendors are able to showcase their talents, while you can shop for distinct and special gifts. This is a great chance for you to support local artisans. 
Cook Up Some Culinary Delights
The City of Walnut Creek offers a variety of culinary arts workshops. You can try your hand at any number of dishes. One popular course is for dim sum, the traditional Chinese meal consisting of dumplings and other snacks on small plates. Since dim sum is shared with family and friends, it makes for a unique bonding activity! Spots for these workshops fill quickly, so don't hesitate to book your reservation.
Family Movie Night
Create memorable traditions to carry through generations on movie night! Add some popcorn, hot chocolate, and maybe a little candy! Try a holiday favorite like Elf for some fun and giggles. The City of Walnut Creek offers Family Movie Nights and other special events, so follow their calendar to find more opportunities to create special memories with your family this winter. 
Santa Beer Crawl
For the 21+ crowd, don your ugly Christmas sweaters or throw on your Santa suit for the annual Santa Beer Crawl at Downtown Martinez. The yearly event lets you walk around the downtown corridor of Martinez to sample craft breweries along Main Street. Of course, we encourage responsible drinking only, but this is sure to be a highlight for those that enjoy beer tastings! 
Enjoy a Spa Day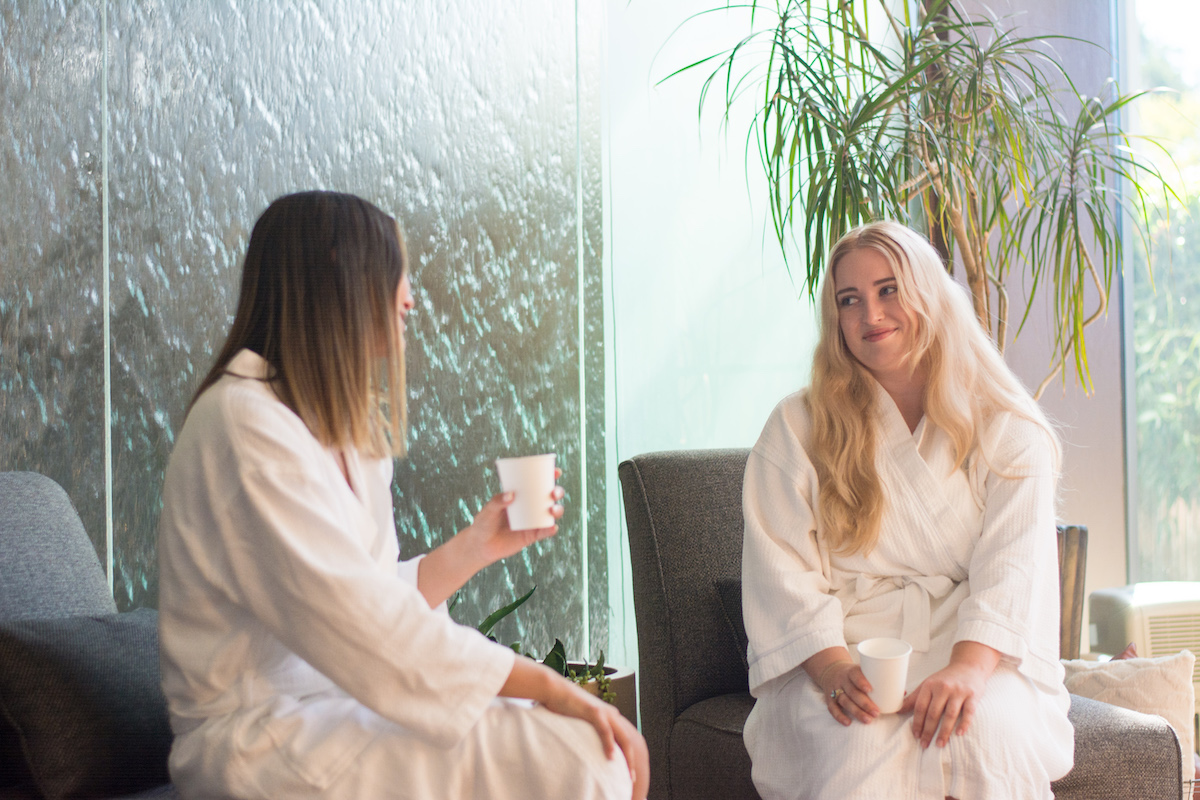 There's no shortage of fun activities to do this winter in Contra Costa County, but don't forget to slow down and relax too!
Whether you just have time for a morning getaway, or desire a full day of pampering, check out the luxurious spa packages at Changes Salon & Day Spa.
The packages are fully customizable, and with the variety of full body massages and other signature services offered, you're sure to feel rejuvenated afterwards. A Spa Day is great for yourself or as a gift for a friend (check out our limited time gift card promotion here), because nothing says love more than giving the opportunity to refresh the mind, body and spirit. Changes Salon & Day Spa is dedicated to providing quality beauty and wellness services, so get in touch today for more information or to book an appointment. 

Latest posts by Riley Glowatch
(see all)