The 90's may feel like the distant past, but in reality they were not that long ago. The nostalgic era brought bold, fun styles from pixie cuts to statement accessories. The styles were experimental and some remain timeless. We are completely obsessed with these 90's hairstyles making a comeback this year.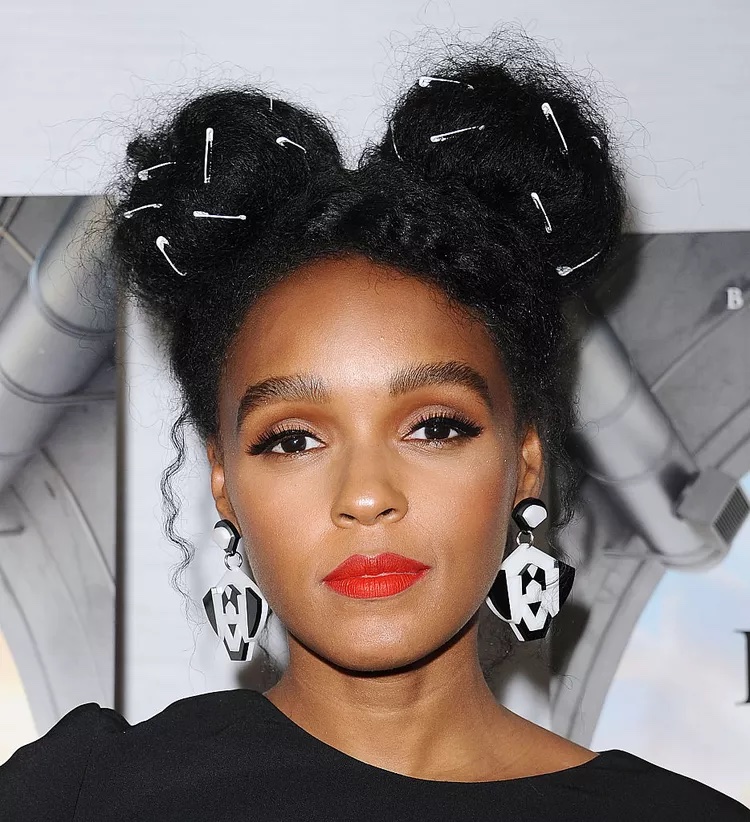 Janelle Monae, photo credit:
DAN MACMEDAN
GETTY IMAGES
Space Buns
Space buns were a big festival hair trend in the 90s that went mainstream in recent years. This style looks great in a half-up, half-down style or all the way up. You can dress it up with glitter and accessories, or keep it simple for a softer, everyday look. Space buns are very versatile and can fit any occasion.
Natural Curls
90s hairstyles were experimental and fun, but they also embraced our natural side. Natural curls are in and we love seeing people embrace their natural hair textures and curl patterns. Try our Curls Discovery Kit to unlock your beautiful natural curls and keep them smooth and silky.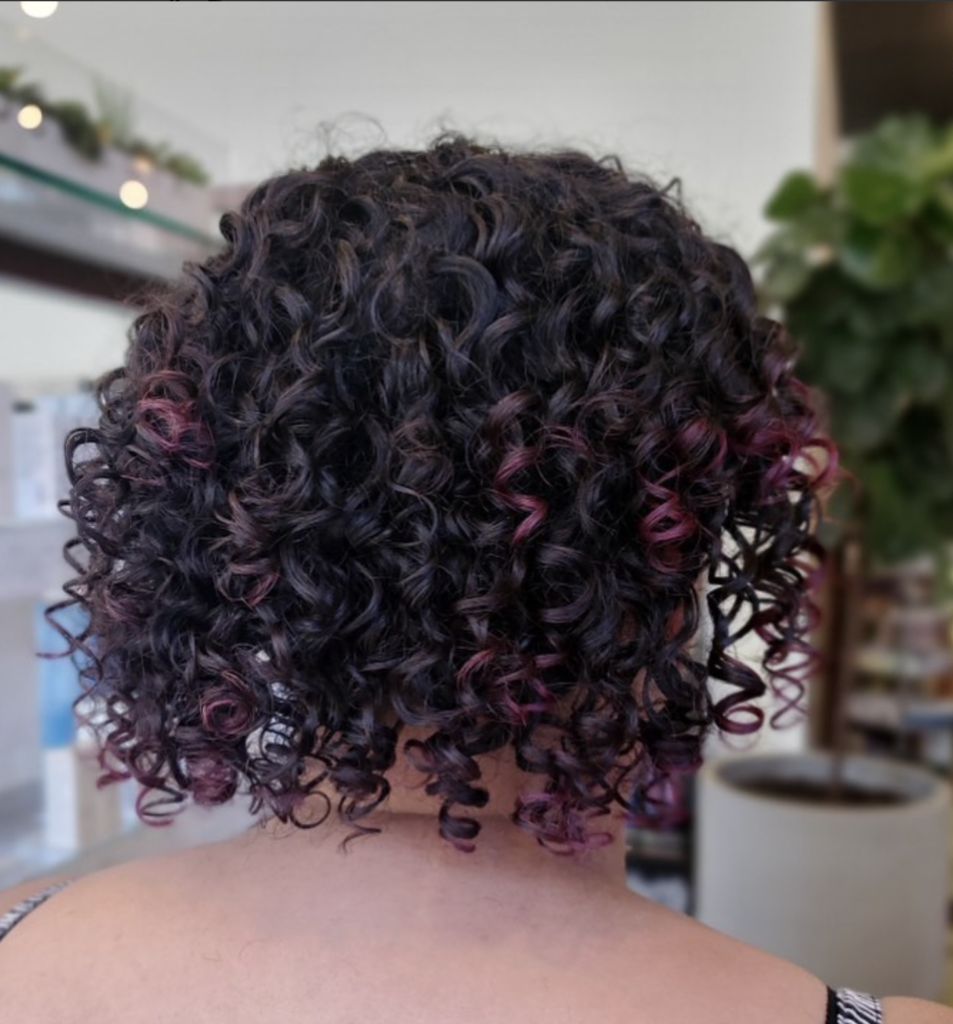 Styled by Changes hairstylist Jasmin. Follow her here.
The Rachel Cut
Back in the 90s, people everywhere were asking their stylists for the "Rachel Cut", a shoulder-length bob with layers that frame the face, styled with lots of volume and hairspray. Jennifer Aniston made this style popular in the 90s when she played Rachel Green on Friends. This style has made a comeback with the modern adaptation being longer, bouncier with more movement, and is less shaggy and more of a softer look.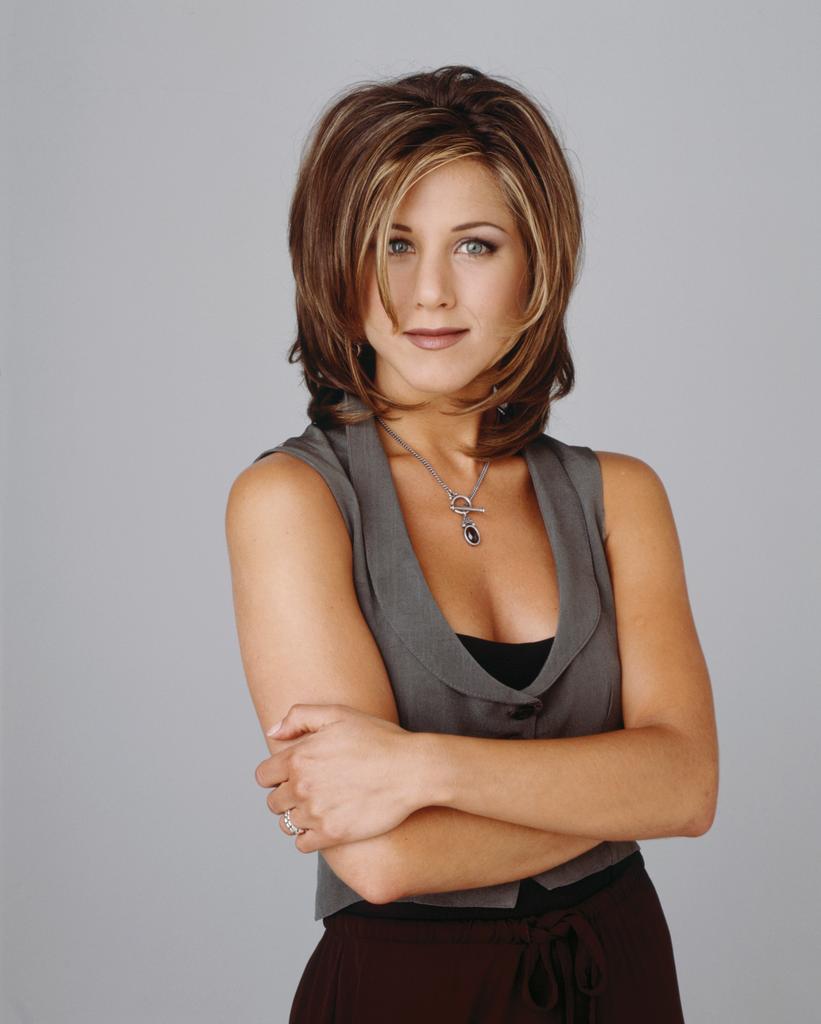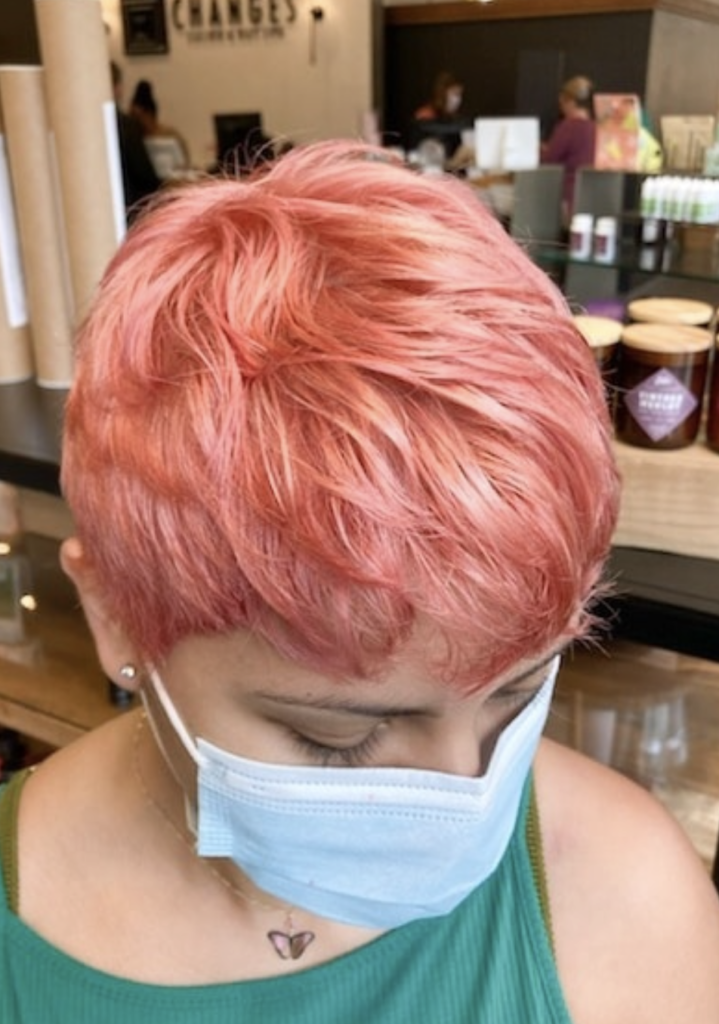 Pixie Cuts
It feels so freeing to chop off your hair when you're craving a big, dramatic change. It is super low maintenance since there's less hair to work with and is perfect for rolling out of bed and starting your day looking fabulous.
Hair pictured by Changes hair stylist Lindsey, follow her work here.
90's Hairstyle we Love – Statement Clips
These styles weren't complete without big, shiny barrettes adorned with rhinestones or colorful butterfly clips. Statement clips were an iconic 90s hairstyle. Perfect to sweep your hair to the side or to dress up 90s hairstyles.
We love the hair trends making a comeback and we are so excited to embrace them. Let us help you achieve the 90's hair of your dreams by booking an appointment or stopping by our boutique today!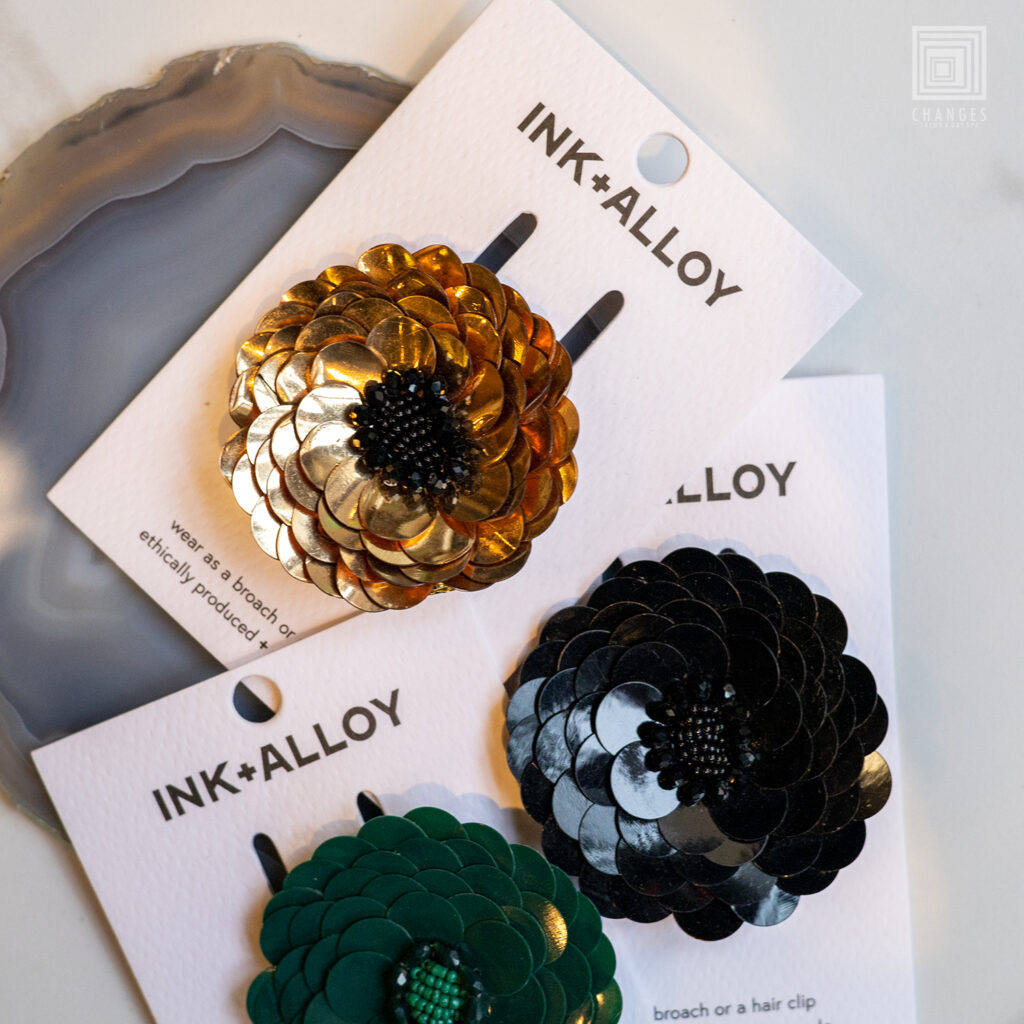 Latest posts by Riley Glowatch
(see all)