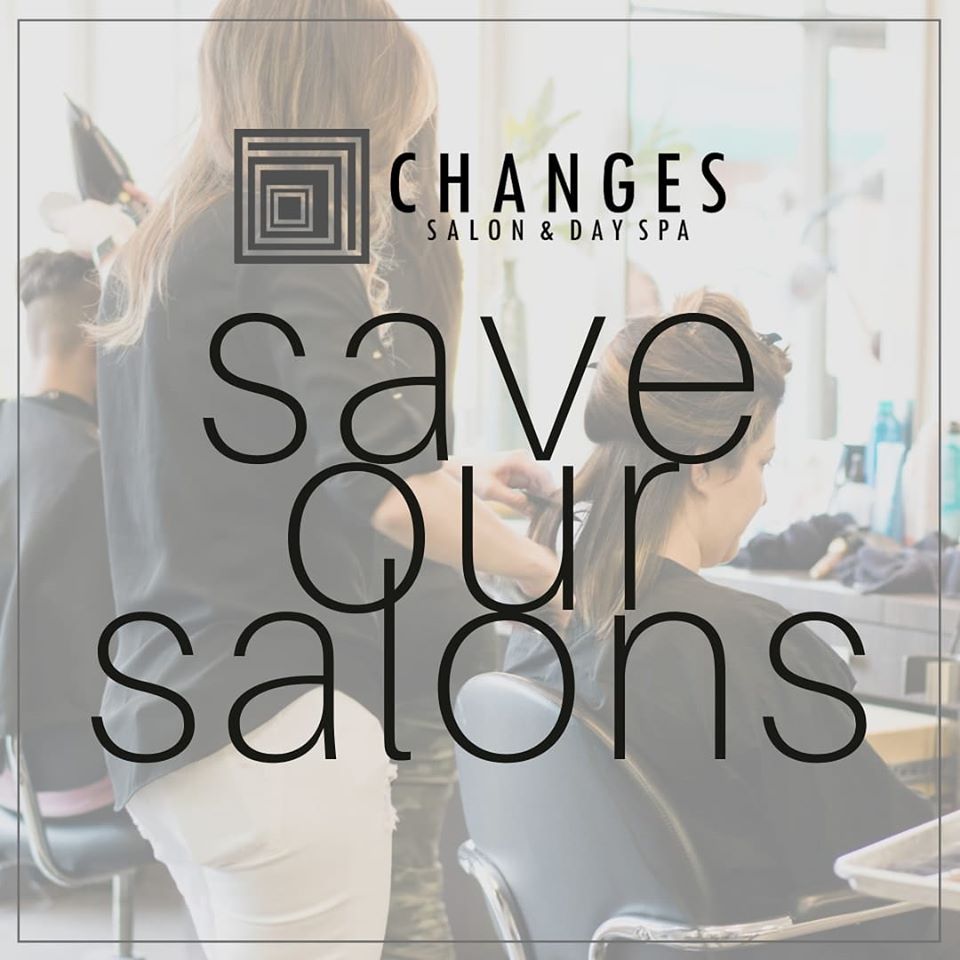 To take a stand with us, please sign the petition to SAVE OUR SALONS and help reopen salons and barbershops

👉🏼

Link below: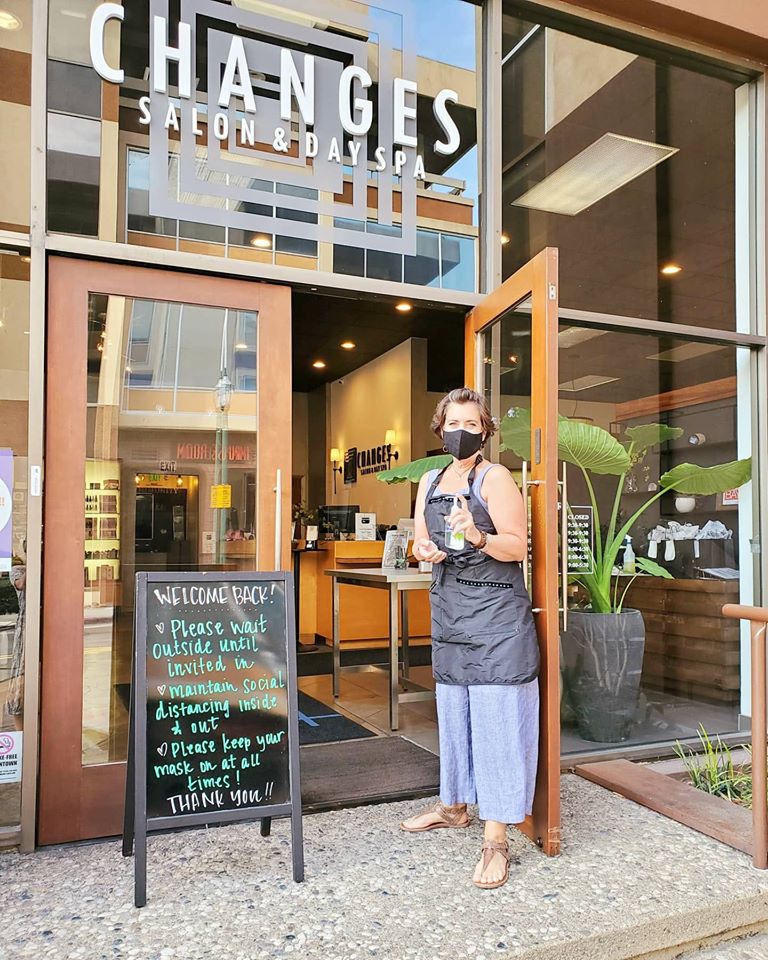 Over the course of the one month we were open, we served over 800 clients with 12 stylists and 0 reported cases of COVID-19 transmission. The salon industry has had similar success with no evidence pointing to it being a source of transmission. We are here today only, demonstrating that hair services can be SAFELY performed inside and should be permitted to do so in California, like the rest of the country.
"Closing personal care services has not stopped these services from happening, it's stopping them from happening safely. The forced closure of businesses opens the door for unlicensed, untrained individuals to perform these services at clients' homes in potentially unsanitary & unsafe environments, further increasing the COVID-19 risk exposure. To ensure the safety of the public, we need safe, clean spaces to offer services." – Open Safe California
‼️WE NEED YOUR HELP‼️After months of closures, salons & barbershops across the state of California ask for your help in reopening. Sign the petition to SAVE OUR SALONS 👉🏼 https://tinyurl.com/y2k23qj8
Salons across the United States have reopened, aside from those in California which remains the ONLY state where salons are mandated to remain closed, or solely operate outdoors.
Salons have been opened in most states for over seven weeks and by aggressively implementing all requirements, it appears that the salon industry has not been identified as a source of transmission. Even in cases where employees may have tested positive for COVID-19, no transmission to customers has been documented.
It is a fact that all hair salons and all licensed hair professionals have been extensively trained in delivering safety and sanitation as an important aspect of their jobs. With added PPE and regulations, salon professionals only continue to have an intense focus and understanding of their personal health and safety, alongside that of their customers.
We ask that state leadership remove salons & barbers from the businesses required to close when a county is on the California Watchlist, and allow them to reopen following all state & county regulations.
Sign the Save our Salons petition and help hair salons thrive in a COVID world⚡
Latest posts by Felicia Pulley
(see all)