Masks are an essential for everyday life now and while they answer many safety concerns, they come with one problem – maskne. Wearing masks for prolonged period of time can cause breakouts from contact, congestion, and more. No worries though! Our esthetician Ashley shared knowledge, ingredients and tricks with Walnut Creek Magazine to prevent maske and help breakouts disappear. Read more below-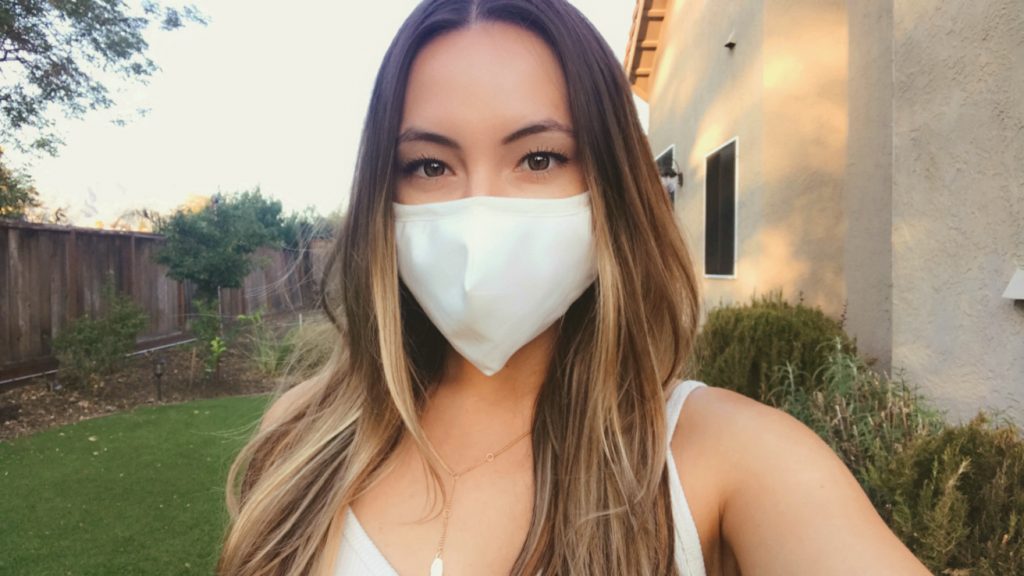 Tips on Maskne:
First things first, the fabric of the mask plays a huge role on how your skin is going to react to wearing it for long periods of time. Avoid synthetic fabrics such as nylon, polyester, and rayon. These are more likely to irritate your skin and cause breakouts. Cotton is the answer! Also, wash your mask after each use, your skin will thank you.
Read the full article on Walnut Creek Magazine's blog here.
Latest posts by Felicia Pulley
(see all)