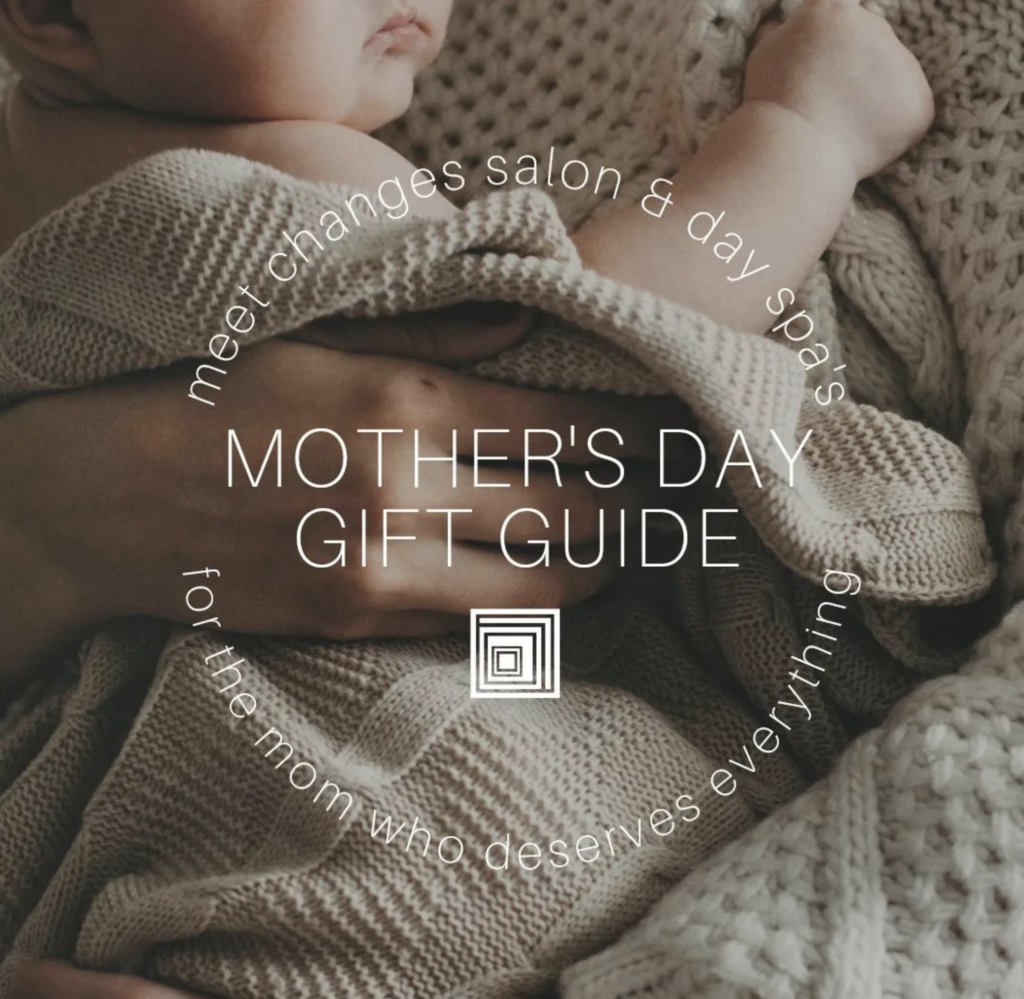 If your mom loves going to the salon and day spa, consider getting her a gift card.
A gift card to Changes Salon and Day Spa (or her favorite local spa) is a great option that allows her to choose the treatment she wants to enjoy a relaxing day. Or, if she's all about hair care, she can use her gift card for a set of high-quality haircare products like shampoo, conditioner, and styling products. Making for a practical and luxurious gift.
For a more relaxing gift, check out Changes' selection of scented candles.
If your mom is into aromatherapy, scented candles can help create a relaxing atmosphere anywhere. We've got a large selection at Changes, including refillable options, soy-based choices, and more.
For the mom who loves to keep her nails looking fabulous
She would love a manicure and pedicure set with essentials like nail polish, cuticle oil, and a nail file.
If your mom loves to relax at home
A cozy bathrobe or a silk eye mask can make great gifts. We recommend waffle weave for lighter weight robes and our favorite eye mask is from Kitch, available in Changes Boutique. Or, for stress relief and better sleep, a weighted blanket can be a cozy and helpful gift.
For the ultimate home spa experience, essential oils can be a great choice for mom.
Choose a bundle or a one-off scent to add to her collection. We love rareESSENCE and carry a wide selection in-store.
Take it up a notch with a gift card for her to enjoy a spa day package and pair it with a luxurious Elizabeth W Body Scrub, available in a variety of scents.
Essential oils mom will love available to ship anywhere in the USA:
For the mom who likes to keep things organized
A personalized planner or journal can help with goal-setting and self-reflection. We've got a large selection in Changes Boutique.
For the yoga lover
A yoga mat, yoga block, foam roller, or roller ball can be great gifts, and we recommend our Giam favorites.
For the mom who could use some muscle relief and relaxation
Consider a handheld massage tool like a massage gun. It's a great way to end any day with some much-needed self-care.
So, whether you shop online or in-store, Changes Salon and Day Spa has everything you need to make this Mother's Day special. Spend $200 for free shipping, or order ahead for free pickup. So, what are you waiting for? Head on over to Changes and explore their full selection of fun, beautiful, and easy gift ideas that will make your mom's day!
shop online

Latest posts by Riley Glowatch
(see all)