Let's take a moment to reflect on the vital role that nurses play in our healthcare system.
With nurses day around the corner, we wanted to acknowledge the physical and emotional strength nurses show every day – they certainly deserve a day of recognition and self-care!
If you're a nurse in Walnut Creek, here are a few ways Changes Salon and Day Spa can help you prioritize your own self-care and improve your overall well-being.
At Changes Salon and Day Spa, we understand that every nurse's body is unique and has specific needs. That is why we offer a variety of massages and spa body therapies that can be tailored to meet each nurse's individual needs.
For instance, if a nurse is experiencing swelling or fluid retention due to spending long hours on their feet, our lymphatic massage can help them improve circulation, reduce swelling, and remove excess fluid from their body.
If a nurse is struggling with chronic muscle tension, our deep tissue massage can help to release knots in their muscles and allow them to continue to feel more comfortable and relaxed after their service.
For those who are dealing with stiffness, our fusion stone massage is a great option because the warm and the cool stones collaborate to increase blood flow, reduce inflammation, and provide a completely soothing experience.
Changes award-winning day spa also offers facials, which can help to rejuvenate your skin and provide a relaxing experience. In addition, our salon offers nail and hair services, which can be a fun way to treat oneself and take a break from the stresses of work.
In addition to the physical benefits of spa services, visiting our spa can also be a great way for nurses to take a mental break. The spa's tranquil environment and soothing atmosphere can provide a sense of calm and relaxation, which can be beneficial for mental health.
Taking time for oneself can help to reduce stress and enhance overall well-being, which can ultimately benefit patient care. This can also help nurses to recharge so they can return to work feeling more energized and refreshed.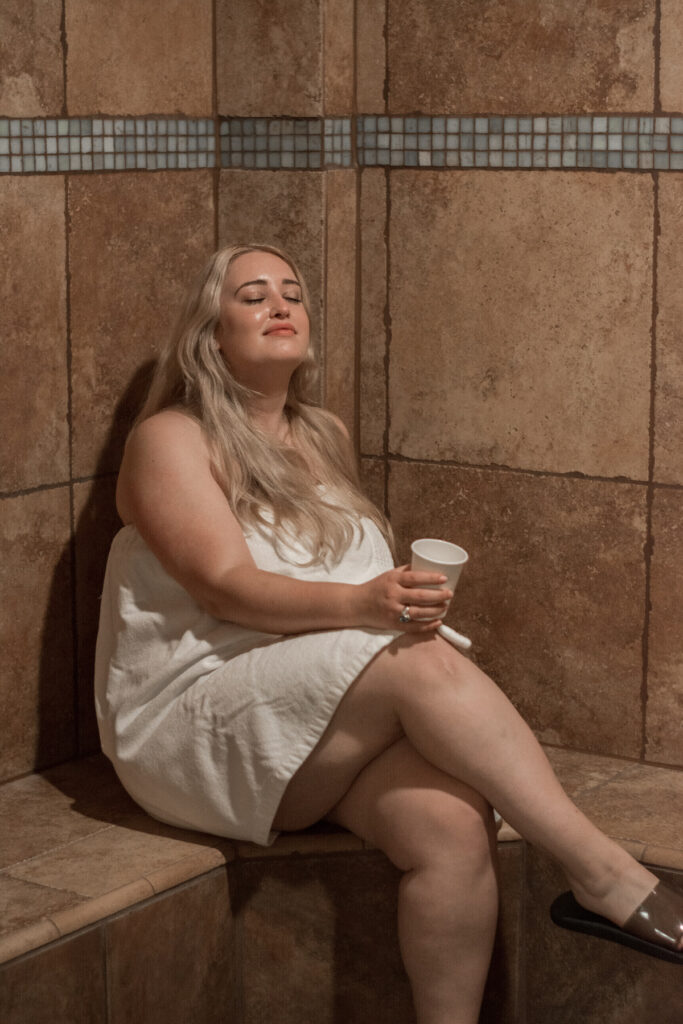 During Nurses Week, Changes Salon and Day Spa wants to express our gratitude to all the hardworking nurses in Walnut Creek. We know how much you give to others, and we want to help give back to you through our urban oasis. So, if you're a nurse looking for a little bit of pampering and self-care in Walnut Creek, we invite you to come and visit us at Changes Salon and Day Spa. Let us take care of you, so you can continue to take care of others!
online booking

Latest posts by Riley Glowatch
(see all)