So you've gotten in the groove of taking better care of your skin and have had the occasional facial, now you are curious about skincare Peels and feeling a little intimidated. Don't worry!
We're here to uncover the unknown about Peels and
reveal when you may be ready to experience a Peel service.
A Peel is a skincare service that uses a chemical solution to remove layers of skin, revealing the more youthful skin underneath.
Chemical peels can reduce or improve fine lines and wrinkles, acne, scars, uneven skin coloring, and other skin imperfections. There are varying degrees of intensity within chemical Peel services, and some even include physical manipulation.
The Peel services that are available at Changes Day Spa feature medical-grade chemical peels by Cosmedix. They are specially designed with skin types and desired results in mind.
We met with Changes Estheticians to find out the right time to add Peel services to your skincare routine.
Below is a recap of our findings on the optimal time to book a Peel service. 
• Once you've implemented the proper at-home skincare routine.
While facial services can help do the heavy lifting of skincare progress, it takes an at-home routine to really establish and maintain healthy, glowing skin. "It's stepping stones," says Changes Esthetician, Kristin. Once you've found the products that help work towards your goals with consistency, a Peel service is a natural and incredibly effective next step to help drive results.
• When you're not seeing results book a Peel service.
Environmental stressors, excess build-up, and overall skin changes may explain why your at-home products aren't doing the trick like they used to. Changes Esthetician, Lupe says, "When you're not seeing results (too much texture, dullness, lifeless skin, build-up) and know that you're doing everything that you can at home, it's time to leave it up to the professionals to take it to the next level!" Now is a great time for a Peel to reveal new layers of skin and set you on the right track to continue making skincare progress.
When you'd like to focus on or correct a certain aspect of your skincare it's time for a peel service.
A product and traditional facial routine can help maintain happy, healthy skin, but if you're ready to treat damage from the past, Peels are the way to go! "Facials will help maintain and redirect efforts, but Peels are for progressing", says Kristin. "If you're ready to focus on really correcting a certain aspect of your skincare ie. hyperpigmentation, lighting and brightening, anti-aging, fighting scarring, cystic acne, fine lines and wrinkles, congestion… The active ingredients in peels will help deliver results quickly and effectively."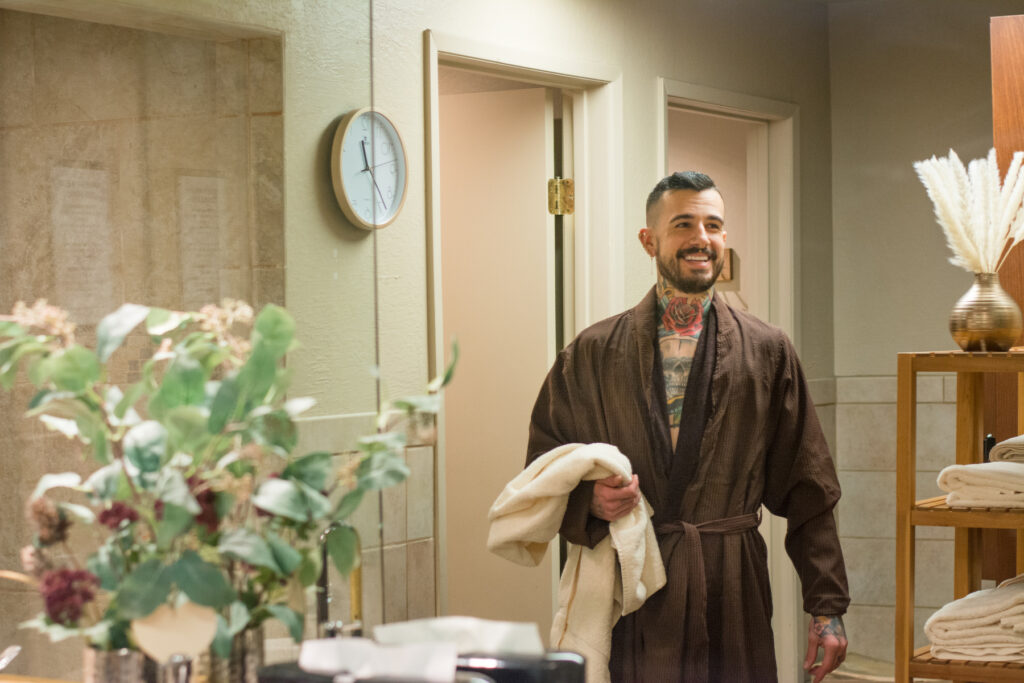 Want to learn more? At Changes Day Spa we offer 15-minute complimentary skincare consultations where our Estheticians will perform a full skincare analysis and help create your strategy to achieve results!
Call (925) 947-1814 to book yours and begin the journey to your best skin.

Latest posts by Riley Glowatch
(see all)