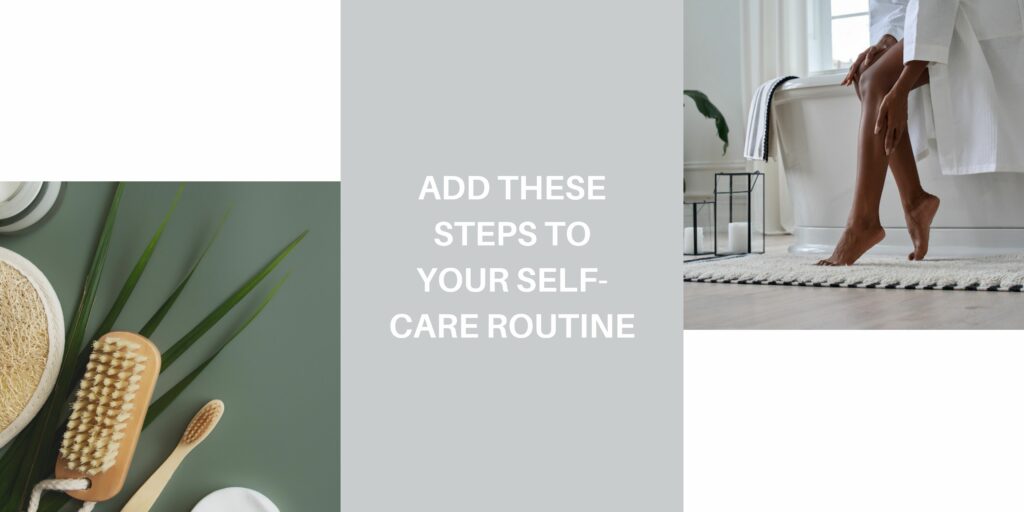 Whether it's part of your routine or something you treat yourself to, everyone loves a good pedicure. There's nothing quite like having soft feet, polished toes, and confidence when you wear sandals. If you want to keep your feet fresh between pedicures and have it last as long as possible, consider adding these steps to your self-care routine.
Moisturize Your Feet Everyday
Dry skin is one of the first signs that your feet need a little TLC between pedicures. Applying lotion every day will keep your feet moisturized and healthy. It will keep your skin and cuticles soft, which keeps your pedicure looking fresh. We recommend using something with all natural ingredients, like our Elizabeth W Handcrafted Goods for body, mind and home. We absorb toxins through our skin, so it's best to use products free of chemicals and toxins.
Refresh Your Top Coat
Applying a top coat every few days will brighten up your pedicure. Our feet go through a lot in our daily lives and see a lot of wear and tear. The top coat is the first thing to go. Adding a little top coat every few days will keep your pedicure shiny and will extend its lifetime.
Invest in a Pumice Stone
Using a pumice stone to maintain your callus between pedicures will keep your feet soft and your pedicure looking fresh. Start by soaking your feet for about 15 minutes in warm water, or taking a warm shower. Wet the pumice stone and gently glide it along the bottom of your feet. Avoid rubbing the stone too abrasively, and never use it dry. Apply lotion afterwards.
Wear Socks When Lounging
If you tend to lounge barefoot, you might want to invest in some cozy socks to wear around the house. Constant air exposure and normal wear and tear is inevitable when you don't have anything to cover your feet.
Be Careful With Your Pedicure for the First Day
A pedicure can take 12-24 hours to completely dry. Be careful with it for the first day, because it is much more likely to chip or smudge.
Book an Award Winning Pedicure
Book a pedicure with us to maximize your self-care routine! Our professional nail technicians will have you leaving looking fresh and feeling confident! We can send you home with the best products for your nails, and you can order them online!

Latest posts by Riley Glowatch
(see all)