We're in the industry of making people feel good in their own skin… of being open, welcoming, and inclusive of new friends & old… of supporting & encouraging healthy change, and more than anything, helping you feel like your best self.
In celebration of Pride Month, Changes committed to donating a portion of retail sales to Rainbow Community Center in Contra Costa County. 
Rainbow Community Center also set a goal to raise $30,000 to help RCC and the LGBTQI+ community they serve… we are thrilled to say Changes was able to contribute $600 to help them meet their goal!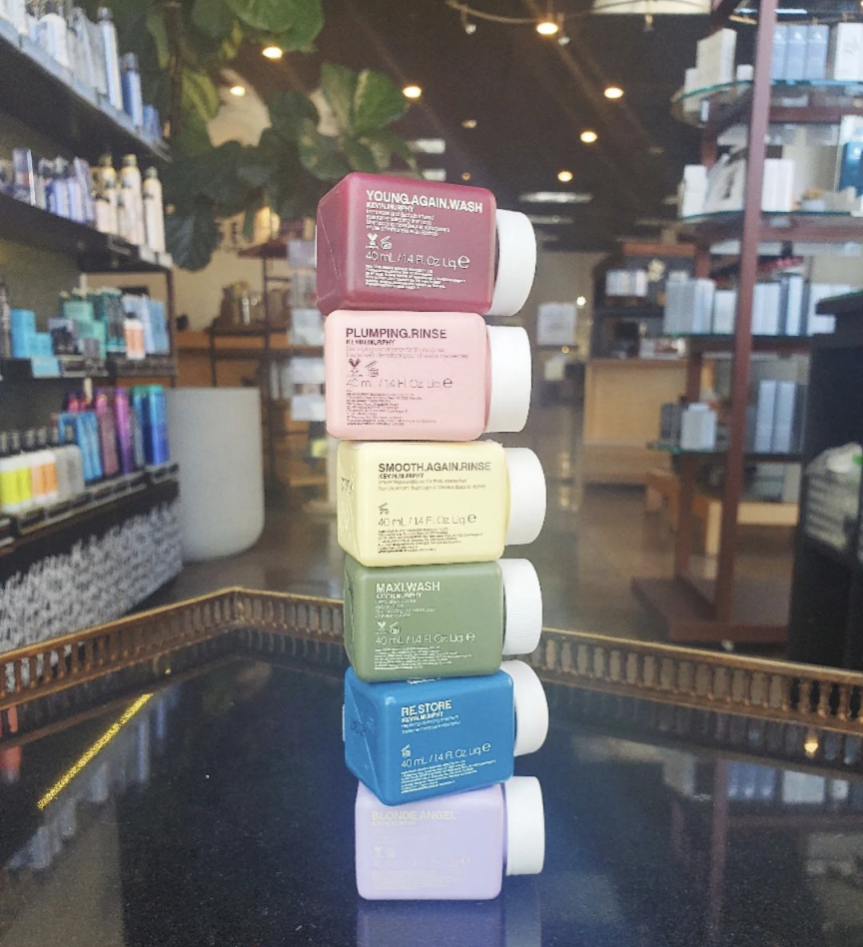 Since 1995, Rainbow Community Center has been serving Lesbian, Gay, Bisexual, Transgender, Queer, Intersex (LGBTQI+) individuals and their allies throughout Contra Costa County.
Every dollar raised enables them to sustain and grow their mission by providing critical services including food access, housing support for transitional age youth experiencing houselessness, clinical mental health services, & social and supportive programs for youth, adults, and seniors throughout Contra Costa County. They also provide professional development and training for corporate, government, school-based, and other entities looking to expand and deepen their LGBTQ+ diversity, equity, and inclusion, as well as allyship and advocacy.
The impact Rainbow Community Center has been able to make is profound and lasting to the community it serves. Community member Jay says, "At Rainbow, there are people who will love you for who you are. There are people who will show you the kindness you didn't know people were capable of. There are people who are willing to lend a hand and help you become who you would like to be."

Member Marie also shares – "I started out as a youth participant and now I also help out and facilitate. I'm trying to do even more facilitating because I want to give back to the community that gave to me. The RCC is not just a community center, it's a home, it's a family, and it's a safe space for any person whether they're lesbian, bi, gay, trans, queer, out, or not out yet. It is a home. It is a place where you can feel safe, and where you have a family waiting to welcome you with open arms."
Rainbow Community Center continues to facilitate a safe space for whoever needs their help and Changes hopes to do something similar. Whoever walks through Changes' doors- know you're in a safe, welcoming place, among allies who are here to boost you up. Changes Owner, Dima shares – "We encourage diversity, we accept people the way they are, and we want to empower people to express themselves. We can all do more, and we wanted to contribute to a community doing amazing work for human rights."
To make a donation to this worthy cause, visit:
https://secure.givelively.org/donate/rainbow-community-center-of-contra-costa-county/all-the-colors-of-the-rainbow-diversity-is-our-strength
For questions, inquiries, or more information on the Rainbow Community Center, please contact the Director of Development at [email protected] or 925-692-0090 x 5.

Latest posts by Riley Glowatch
(see all)