Diablo Magazine's top pick for Massages and Day Spa
At Changes Salon and Day Spa, located in Walnut Creek, we take pride in providing a serene sanctuary where you can escape the stresses of everyday life and indulge in pure relaxation.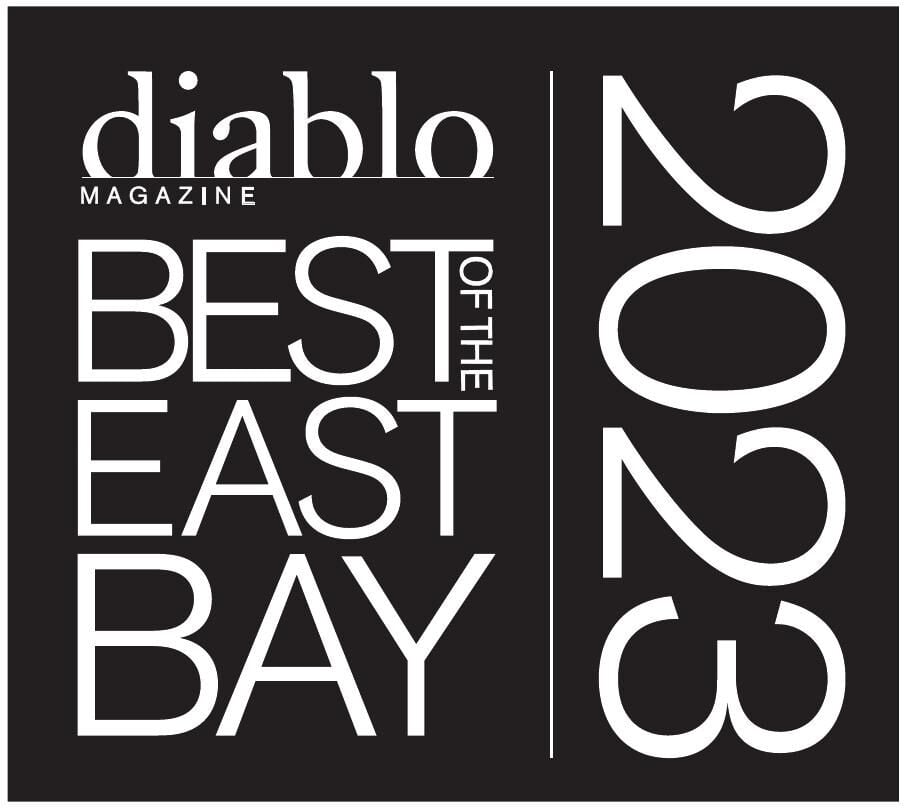 We are thrilled to announce that our dedication to delivering exceptional massages has been recognized by Diablo Magazine's "2023 Best of the East Bay" voting in the massage, day spa, and nail salon categories. With this valued award under our belt, we invite you to experience our award-winning services and discover the transformative power of massage.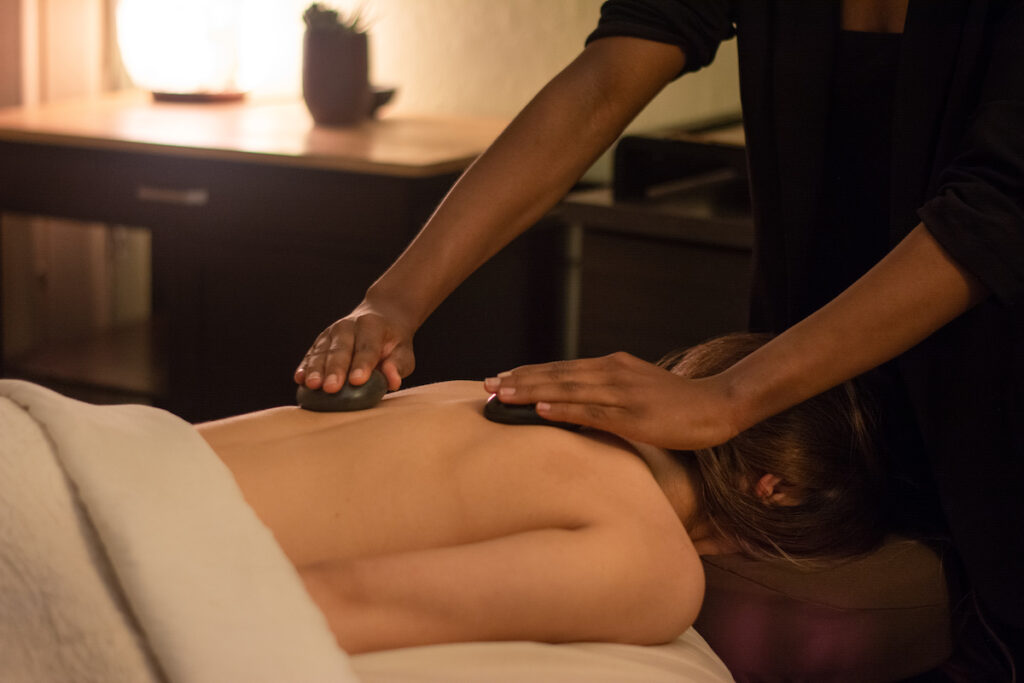 What is "Best of the East Bay" and why is it significant?
"Best of the East Bay" is an annual voting event held by Diablo Magazine, a prominent publication that celebrates the finest establishments in the East Bay area. The awards recognize businesses across various categories, including beauty, arts & leisure, food, kids and more. Being awarded "Best of the East Bay" in Day Spa, Nail Salon & Massage categories speaks to our commitment to excellence, as acknowledged by our valued clients and the local community. It highlights the trust and satisfaction our guests have placed in our spa, making us a premier destination for luxury massages in the Bay Area.
What Makes Changes Salon and Day Spa the Ideal Destination for Your Massage Experience?
1. Unparalleled Expertise and Attention:
We take immense pride in delivering massages that go beyond the ordinary. Our team of highly skilled massage therapists possesses a deep understanding of various techniques to address your specific needs. Whether you crave a tension-melting deep tissue massage, a blissful Swedish massage, or a rejuvenating hot stone massage, our therapists tailor each session to your preferences, ensuring a truly personalized experience. The combination of their expertise, attention to detail, and a commitment to your well-being sets our massages apart from the rest. With their intuitive touch and exceptional knowledge, you can trust that you are in good hands.
2.Our Serene and Inviting Atmosphere:
From the moment you enter, you will be greeted by our friendly staff along with soothing music, soft lighting, and a calming ambiance that sets the stage for ultimate relaxation. Our treatment rooms are thoughtfully decorated to create a sense of tranquility and privacy, allowing you to fully immerse yourself in the experience. We strive to create a sanctuary where you can escape the outside world and find inner peace, making our day spa the perfect destination for your massage journey.
3. Complimentary Amenities:
Beyond the exceptional massages we offer, we have also taken care to provide a range of amenities and comforts to enhance your overall experience. In our relaxation room, indulge in a selection of premium beverages, including Peet's Coffee and Mighty Leaf Tea, as well as refreshing cucumber and lemon infused water that will keep you hydrated and refreshed. Satisfy your cravings with our delectable assortment of snacks, including chocolate, almonds, and fruit. Our garden area, with its lush greenery and inviting seating, provides a relaxing space where you can unwind and enjoy moments of peace, whether it's reading a magazine or basking in the warm sun.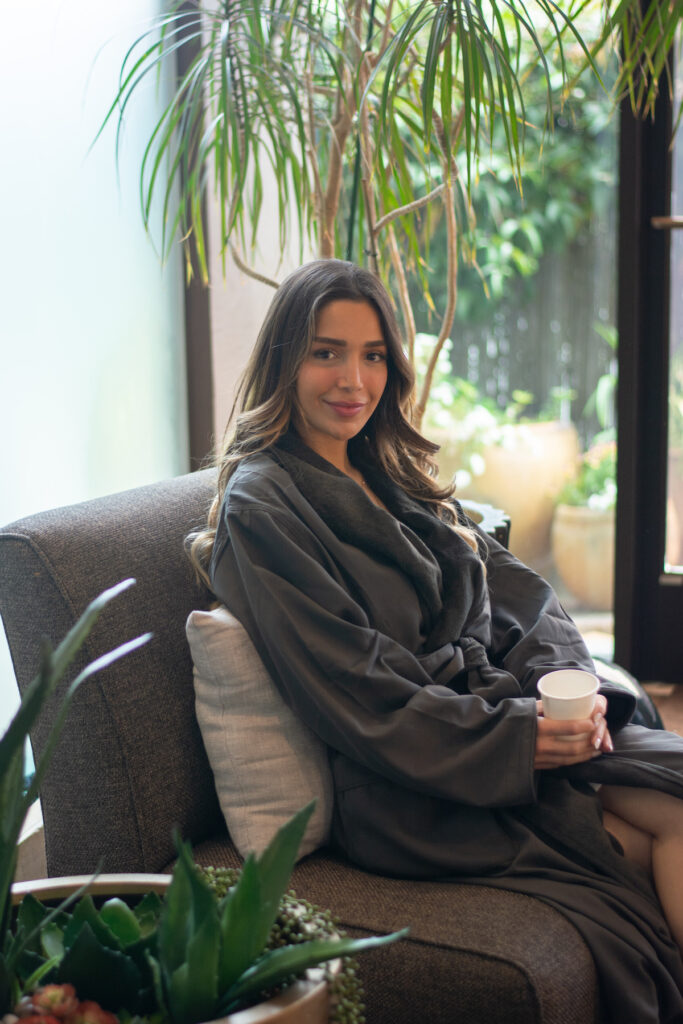 Now that you know where to get the best massages in the Bay Area, make Changes Salon and Day Spa your destination for a truly exceptional experience. To embark on your journey to relaxation, book your appointment now by visiting our website and taking advantage of our convenient online booking system.
Alternatively, you can give our friendly receptionists a call at (925) 947-1814, and they will be delighted to assist you in scheduling your massage appointment.