Amidst the hustle and bustle of daily life, carving out time for yourself becomes crucial for nurturing a balanced and joyful life. International Self-Care Day is July 24th and prompts us to delve into the importance of self-care to unlock the secrets of incorporating it into our own routines.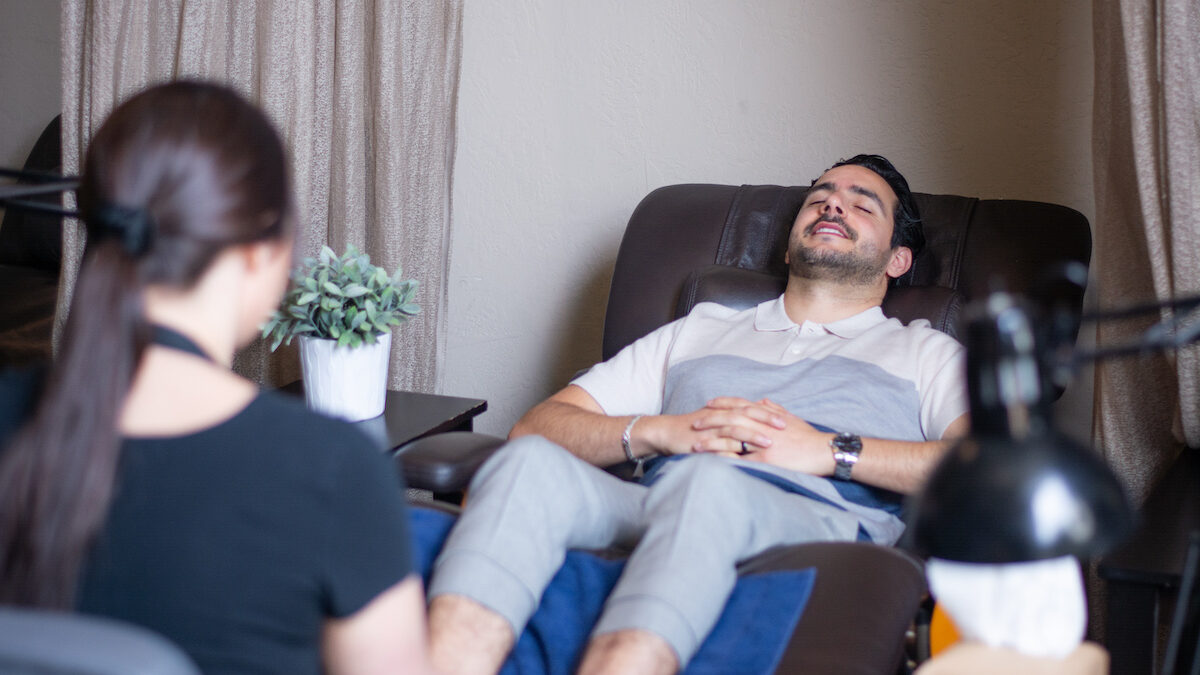 This day is a perfect opportunity to kick-start habits of prioritizing yourself, recharging your energy, and fostering a sense of balance. By honoring our needs we'll all benefit from results like improved mental clarity, reduced stress levels, and a heightened sense of overall well-being. Self-care can nurture your spirit, mind, body, or ideally, all at once, which is why we'll explore its importance & a wide range of practices to support you.
How You Can Experience Self-Care from Home:
Self care can mean different things to different people, but it always means serving yourself. We've rounded up some of our favorite self-care actions in the list below to inspire you to make one, or many, a habit.
1. Make a home-cooked meal: Cook your all-time favorite meal or find a recipe video to cook along with and enjoy a new treat.
2. Perform mirror work: Gaze at yourself in the mirror while saying positive affirmations. This will subconsciously boost confidence and self-love the more it's done.
3. Declutter your space: Put on your favorite show or music playlist in the background and clean your room to have a fresh environment.
4. Practice yoga: Get a yoga mat or comfortable surface and watch a guided yoga video to increase flexibility, become more mindful, and create peace.
5. Experiment with new foods: Go to 3 restaurants with different cuisines for your appetizer, entrée, and dessert. Start with one of the restaurants off the 2023 Best of the East Bay list, which you can find here.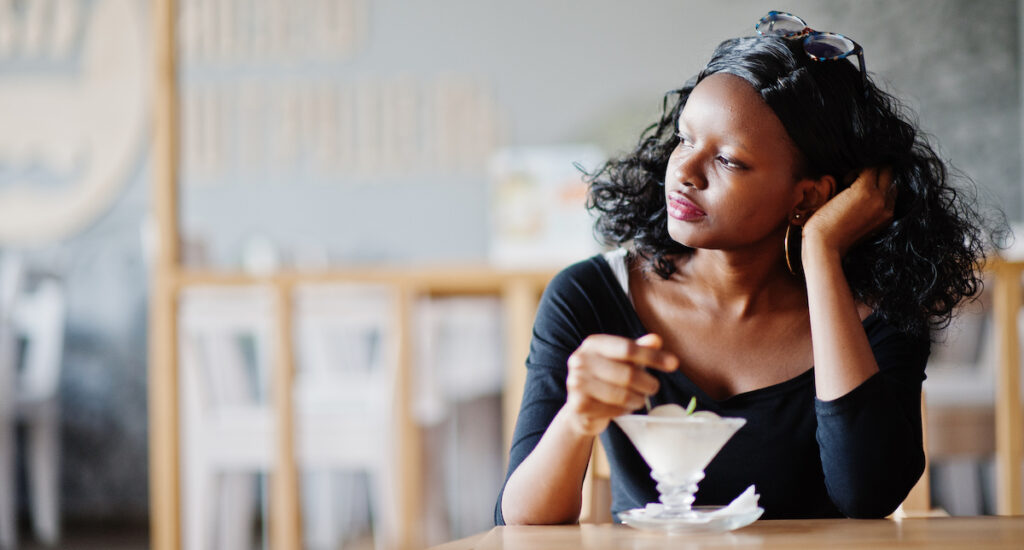 6. Create a vision board: Gather quotes and pictures that represent your goals and dreams and make a collage from them. This helps you to increase motivation and helps you better visualize the lifestyle that you desire.
7. Have a movie marathon: Get your favorite snacks, put on pajamas, and watch a list of your favorite movies.
8. Bring the spa to your home: Start by giving yourself a facial using your favorite cleanser, scrub, face mask, and moisturizer. While the face mask sits, find relaxation in drawing a bath, putting on soft music, and lighting a candle. This will help you to unwind and de-stress.
9. Take a break from your phone and step into the natural world: Go on a hike and enjoy the warm sun, the birds chirping, and the beautiful scenery.
10. Try a new hobby: Get to know yourself more by exploring a new hobby. Experience creativity, relaxation, and joy while engaging in a new activity.
How Can We Help Your Self-Care Journey?
We love the list above, but if you'd like to treat yourself to some pampering, we offer a selection of thoughtfully curated salon and spa packages. Our tranquil packages offer a taste of our most popular services, designed to provide you with a blissful experience. Here are two of our favorites featuring a different blend of Changes services:
1. Full-Day of Pampering Package:
This package is designed to provide you with a fully rewarding experience. Can you imagine enjoying a calming full-body massage, a rejuvenating facial, a manicure, a pedicure, a shampoo blow-dry style, a makeup application, and even a delectable lunch all in one day? With this package, there is no need to imagine it because we've created this specific full day of luxury and relaxation to suit your every need.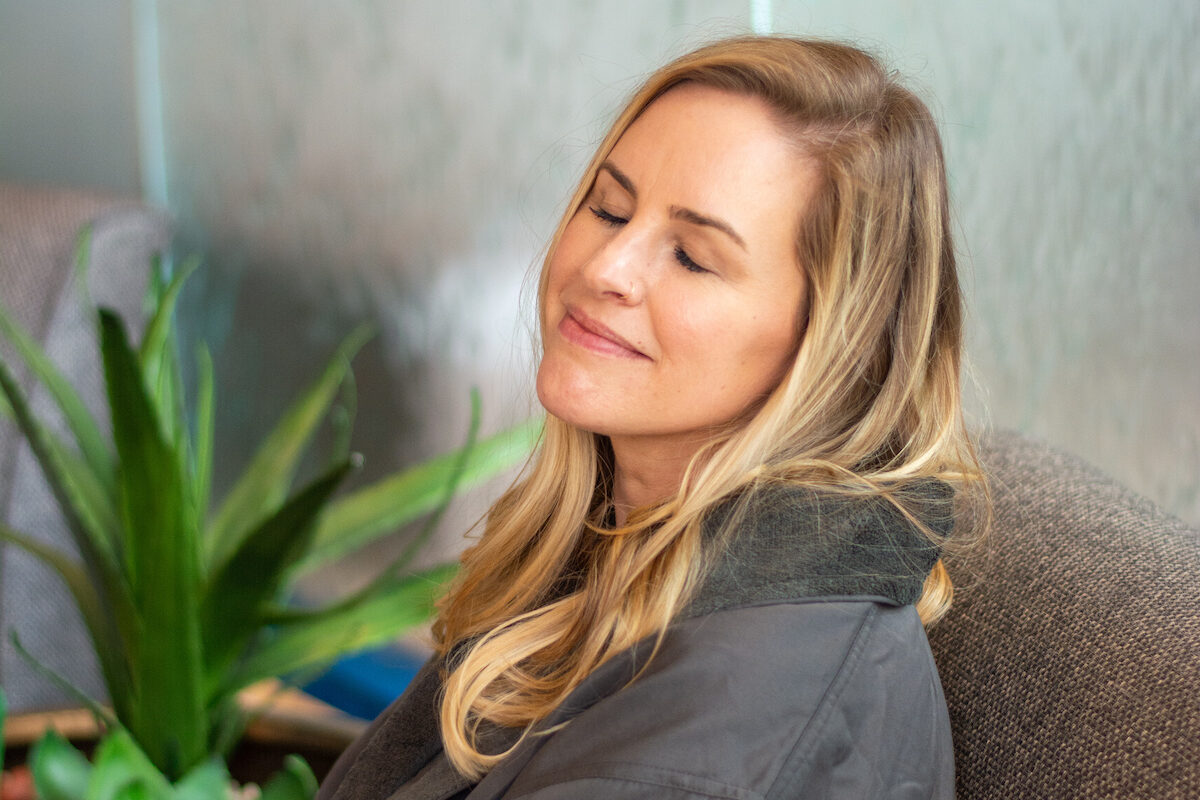 2. Mini Spa Getaway Package:
Are you craving a relaxing escape but pressed for time? Our Mini Spa Getaway Package is perfect for those seeking a shorter yet deeply indulgent self-care experience. Imagine surrendering to a soothing full-body massage, treating your skin to an exfoliating Spa Glow treatment, and experiencing a blissful spa pedicure. This package offers a tranquil getaway that will leave you feeling refreshed and revitalized.
While these are some of our most popular packages, they are not our only options. Visit us at changessalon.com to fully explore the range of packages we offer. Additionally, if you prefer a customized package or a stand-alone service, we invite you to call our receptionists at 925-947-1814.
International Self-Care Day is the perfect chance to put yourself first and dive into the world of self-care. It's a worthy opportunity to embark on a journey toward a happier and more fulfilled you. Come join us at Changes Salon and Day Spa in Walnut Creek where we'll be your partners in guiding you toward a life of balance, relaxation, and rejuvenation.