This Year Changes is Celebrating it's 35th Anniversary!
We're humbled and thrilled to recognize this milestone, but more than anything we're grateful for the opportunity to acknowledge and celebrate those who have been instrumental in making it possible.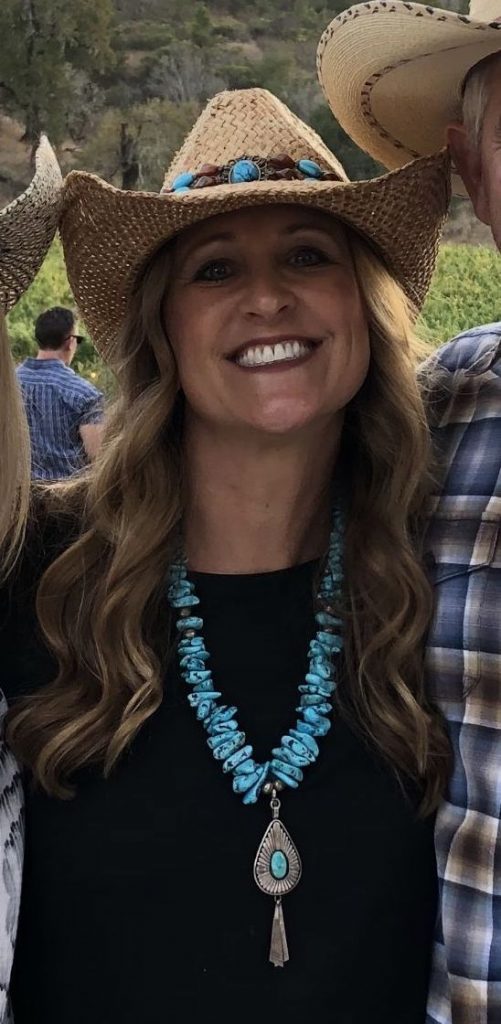 Maria C.
Team Changes Alumni | Walnut Creek, CA
Tell us about your experience when you joined the Changes team: I started working at Changes as a receptionist right out of high school. Bonnie had just bought out her business partner, brought in the first computer system and simplified the pay structure. The salon, the staff and everyone who entered through those doors were magic to me. I was an 18 year old girl who came from simple means into the world of the 'latest' services & products of the beauty and fashion world. The women were fashionable and intelligent. Many were CEOs, entrepreneurs and game changers in the various work forces in & around San Fransisco and and the Silicon Valley. The men were equally impressive, from VP of a major newspaper to professional athlete. Changes' commitment to excellence in technical ability and impeccable customer service made Changes an easy choice for those who valued the same

How did you see Changes grow while you worked here? I thrived on the continuous education that kept Changes on the 'pulse' of the beauty industry as well as the lists of growing small businesses. Over 50 times, Changes has appropriately been named Best of the East Bay and received multiple global awards and accolades through the years. It is always changing to behold the evolving industry by offering the 'latest' services in skincare, makeup, hair & nail color & style trends. And appropriately a fond quote and company mantra by Bonnie, " We need to be growing everyday, as an individual and as a team".

What made you love your job at Changes? I was a team member of Changes for 18 years. I was always so proud of being a part of a company that was recognized industry wide. And even more proud of working under a woman that holds herself to the highest standard of ethics and integrity which only cultivates ethics and integrity as a foundation for a successful business and successful individuals that work within the business structure.
Brava to 35 years !!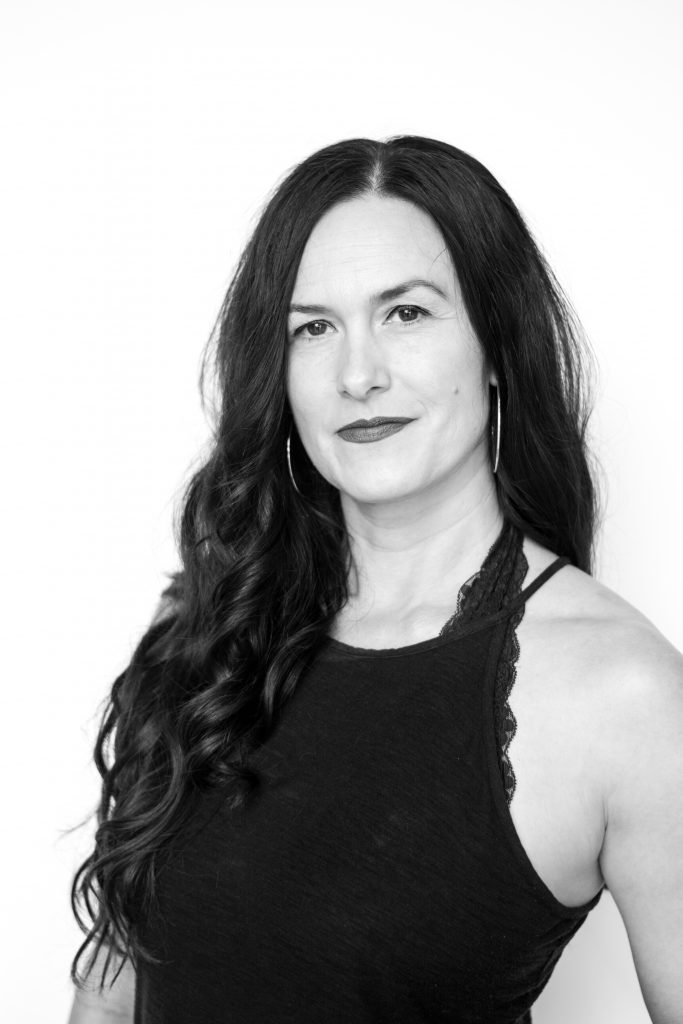 Angela R.
Changes Salon & Day Spa Nail Technician
What made you apply to Changes?
My Godmother actually told me to apply because she had seen this up and coming salon in Walnut Creek that "I just had to see!". I think she had seen it in Diablo Magazine, and it was one of the best moves she encouraged me to make.
What makes you love your job at Changes?
My co-workers – they've become family and friends after all these years. Truly, the support has always been amazing, I'm here for the people.
How have you seen Changes grow while you have worked here?
Well we've made so many updates through the years and the Nail Department has moved all over and far more than any other department! From the front, where retail now is, to the Spa, where the foot soak is now we've seen it all and now have settled into our own little haven in the Spa.
What has been your most memorable moment while at Changes?
Bonnie has always supported me in anything I've done. Throughout my time at Changes she has always encouraged me, and all of my best moments have come from conversations with her.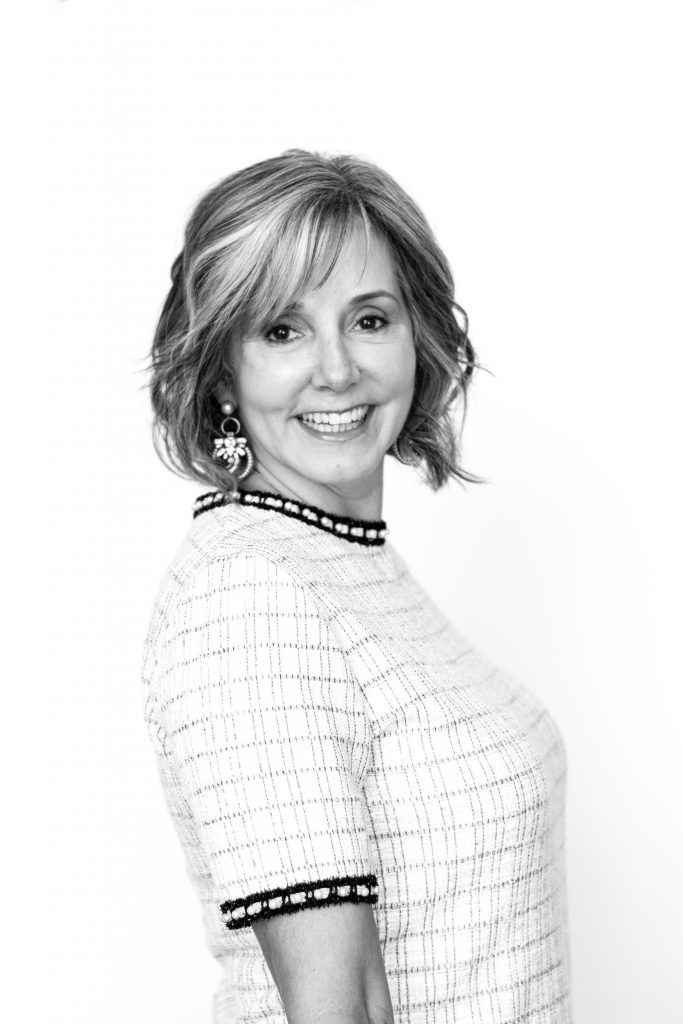 Bonnie Waters
Changes Salon & Day Spa's CEO
What makes you love your job at Changes?
Hands-down it's the people!!! The people I work with and the community we serve. Every day is super fun and always interesting
What has been your most memorable moment while at Changes?
There have been an awful lot because I've been here for so long but one that is a real stand out is once when the team surprised me with a full day of pampering for my birthday and they refused to let me try to do any work that day and it was just all about me.  The experience left me feeling so relaxed and refreshed but most of all loved. ️It was then I realized what a difference our work can make in a persons life.
What do you hope to see see changes in the next 35 years?
My hope for the next 35 years is to continue to be of service to our community and staff.  Be on the cutting edge of technology for beauty and wellness products and services and to be the best, create a difference and contribute to others!
Thank You For Celebrating With Team Changes!
The Community joined us November 8th from 5:30-8:30 pm and spent the evening celebrating the journey gone by as well as the endless opportunities ahead. All proceeds benefited STAND!
Learn More
Latest posts by Felicia Pulley
(see all)