As the warm weather continues and the promise of dreamy sunsets keep us outside, UV rays, harsh free radicals and the summer build up take their toll on our skin and hair. To help protect against summer forces, combat chlorine and environmental damage & add a new tip/product to your arsenal, read on.
Changes Stylist, Juliana speaks with us about protecting, styling and treating summertime hair and gives her tips on how to keep yours happy and healthy.
TO PREVENT DAMAGE
Anytime our hair is exposed to moisture it soaks all that up and becomes saturated. If you think about your hair when you jump in a chlorine pool or the salty ocean, you'll quickly realize how it's soaking up much more drying elements. Juliana recommends to "take a few minutes before you get in the ocean or a pool to just rinse your hair with fresh water. It's so simple, but that way, when you jump in your hair is already saturated with clean water instead of with chlorine or salt water."
As an added boost she recommends infusing hair with a leave in conditioner instead of just water to help aid in hydration and added nutrients. These are some easy spray-in, leave-in conditioners perfect for the job: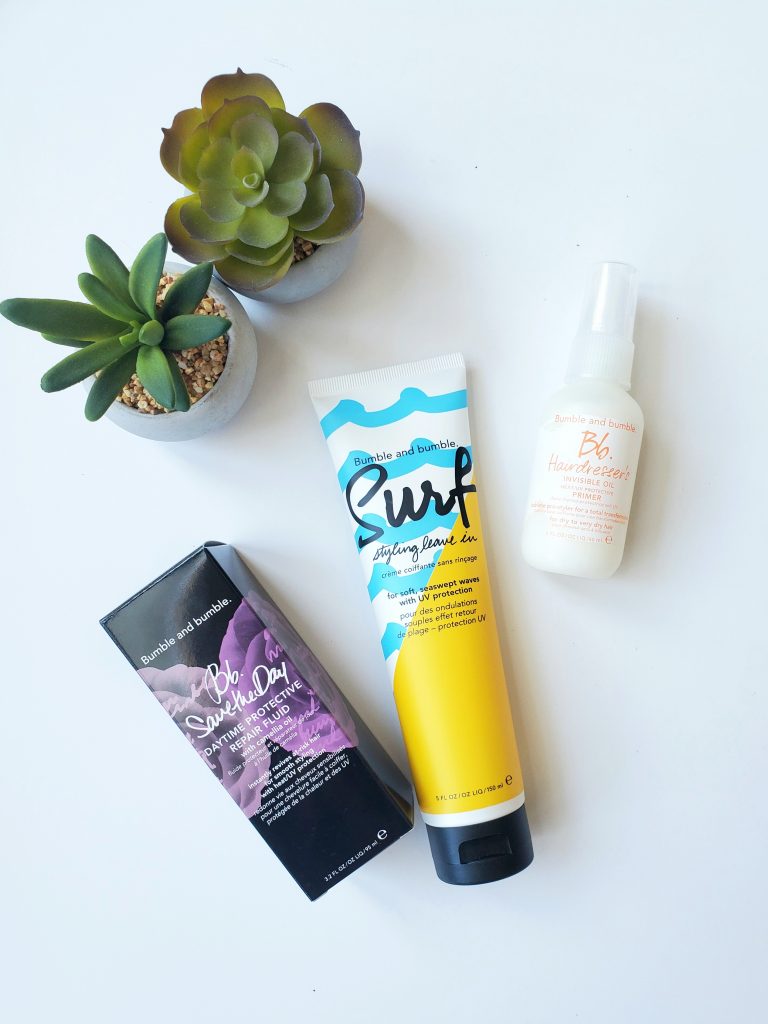 Kevin Murphy Un.Tangled – lightweight, hydrating leave-in conditioner and detangler
Another awesome way to keep from damaging your hair is to introduce a repairing cleanser. Picture this- you wash your hair one night and the next day spend some time in a pool. Or, you wash your hair in the morning and work out hard that afternoon. After either situation, you know your hair isn't dirty all the way through and washing it again would only strip the hair of the oils that are only faintly there. Enter, Kevin Murphy Re.Store! This repairing cleansing treatment acts almost as a cleansing conditioner delivering super food proteins and amino acids while cleansing and repairing hair while you're in the shower. Instead of using dry shampoo to soak up oil or sweat, use this nourishing treatment to similarly refresh hair.
TO STYLE WITH HEALTH IN MIND
Want to give your hair a break but not ready to go au naturel? Find a styling leave in to help tame your mane and deliver a boost of moisture, protection or nutrition.
Bumble and Bumble Surf Styling Leave In- a beachy gel-cream to condition, detangle, and fights frizz – for soft, sea-swept waves with UV protection
Bumble and Bumble Save the Day- a daytime protective repair fluid to instantly revive at-risk hair for smooth styling with heat & UV protection
TO REPAIR DAMAGE
If the damage is already here – the chlorine has left it's mark or the sun has taken its toll – treat accordingly to help restore peace and health to hair.
Kevin Murphy Maxi.Wash- Gentle detoxifying shampoo to remove build-up while purifying and balancing the scalp.
Kevin Murphy Leave-In.Repair – Intense repair and nourishment for shiny, glossy, weightless hair with the added bonus of heat protection.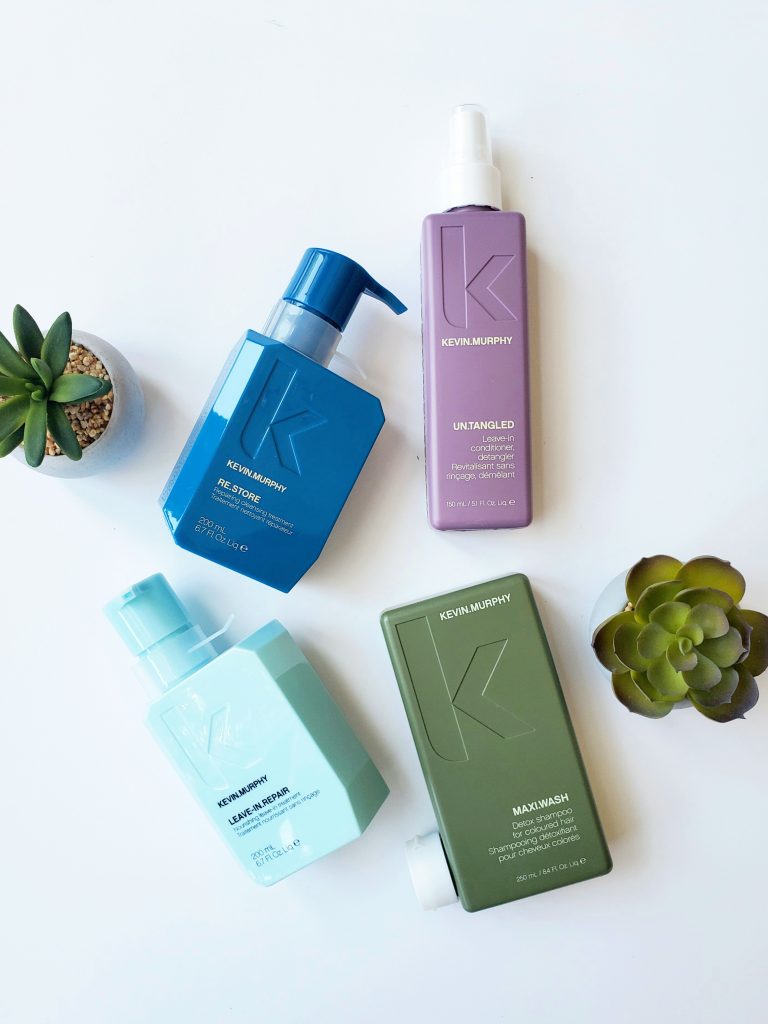 Latest posts by Felicia Pulley
(see all)