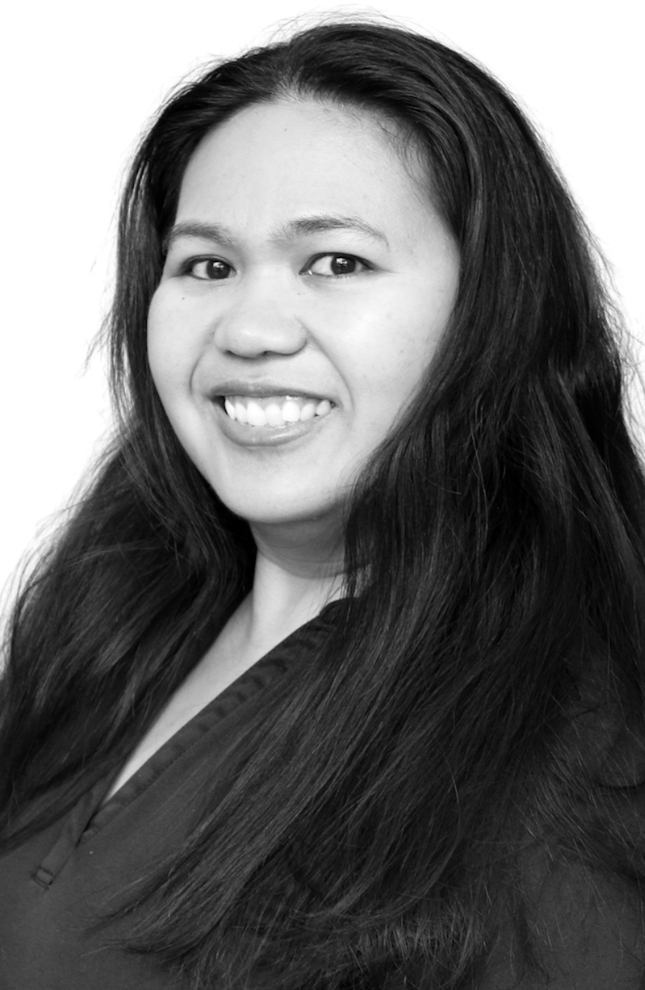 Number one tip for clients to get the most from their Massage appointment?
I always encourage my clients to arrive early to begin their relaxation before their service, but bare minimum, you want to be on time for your service so that you're not flustered and winding down as your
massage
starts.
Best part of your job as a Massage Therapist?
I am so grateful that my healing, professional touch helps improve the lives of my massage clients.
What is your favorite season & why?
I love Fall because my birthday is in the Fall and the
Bay Area
weather can't be beat!
What is your favorite book & why?
"Lucky" by Jackie Collins. I adore the works of Collins and I'm a sucker for stories with a strong female protagonist and 80's-era glamour!
Featured Changes Blog Posts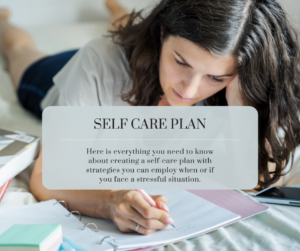 A self-care plan can help you enhance your health and wellbeing, manage your stress, and... Read the full blog here!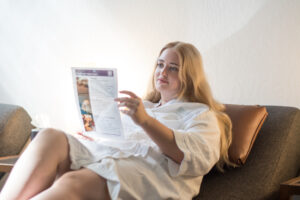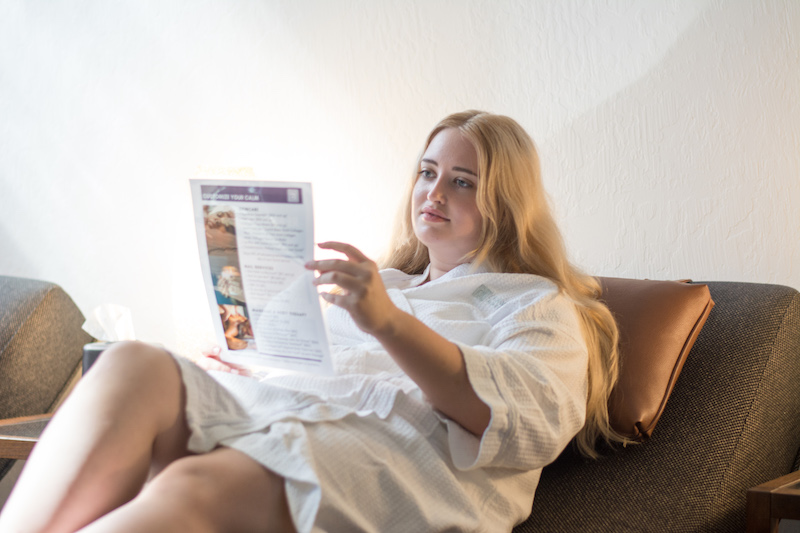 Looking for 🚩. 🚩 🚩 red flags you need a massage? Have you ever... Read the full blog here!
Are you looking for easy ways to incorporate a self care routine in your life... Read the full blog here!