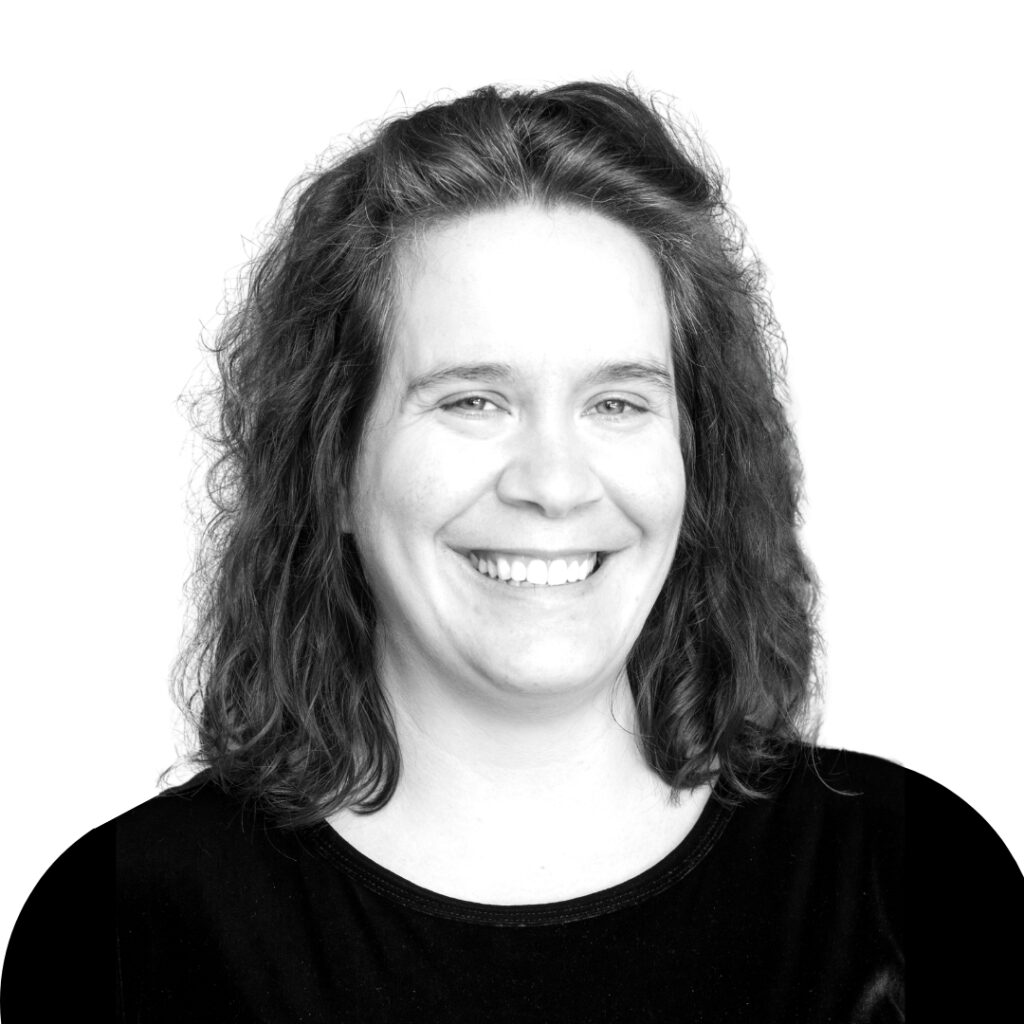 What does your self care routine look like?
My self care mostly looks like walking my dog, eating healthy, and getting bodywork! They're my essentials.
What are three tips for getting the most from your massage service at Changes?
I highly recommend, first, coming in early to use the amenities! We have a beautiful relaxation space, full locker rooms with steam rooms inside them and outdoor area to unwind – take advantage of them all.
Secondly, I always encourage clients to experience an aroma enhancement for their service to engage other senses during session.
Thirdly, booking your next appointment before you leave is so important because it's continued bodywork that will make a difference, and we know life can be crazy and schedules can be tight! You'll be relaxed and happy to get your first pick, and have the flexibility to reschedule if you have to make changes.
What is on your playlist right now?
Where are your favorite places to explore in the East Bay?
I really enjoy getting out to Land's End in San Francisco when I have the time.
What do you do with your free time?
I enjoy reading, playing board games and spending time with my family, kitty and dog.
What is the BEST part of your job?
I find so much satisfaction in helping my clients reach their goals and making their body feel its best.