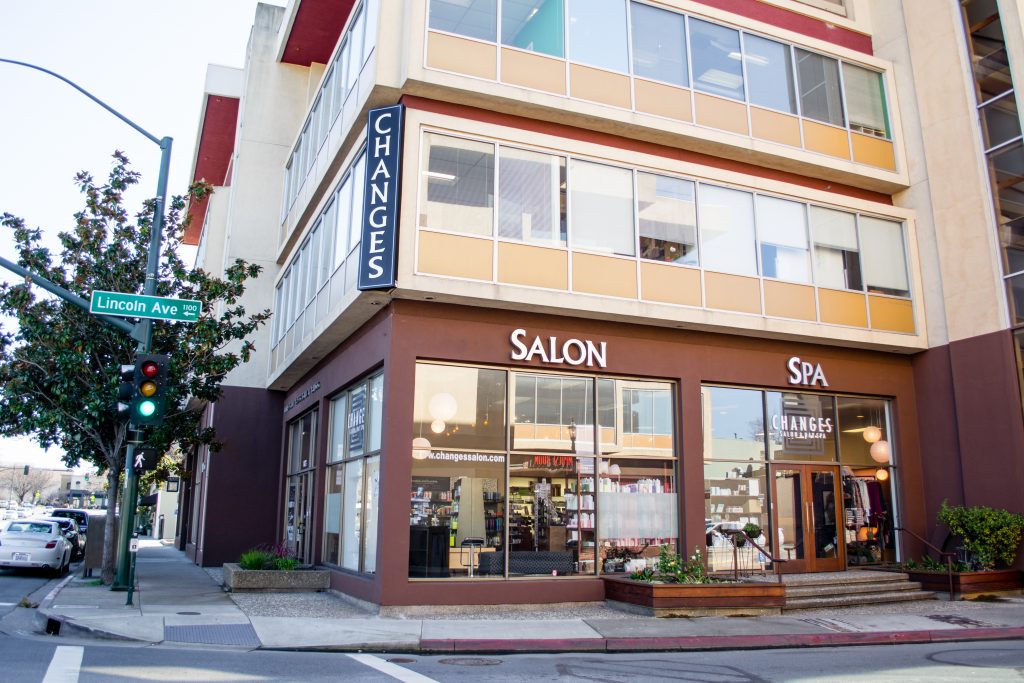 This year Changes is celebrating it's 35th anniversary! We're humbled and thrilled to recognize this milestone, but more than anything we're grateful for the opportunity to acknowledge and celebrate those who have been instrumental in making it possible.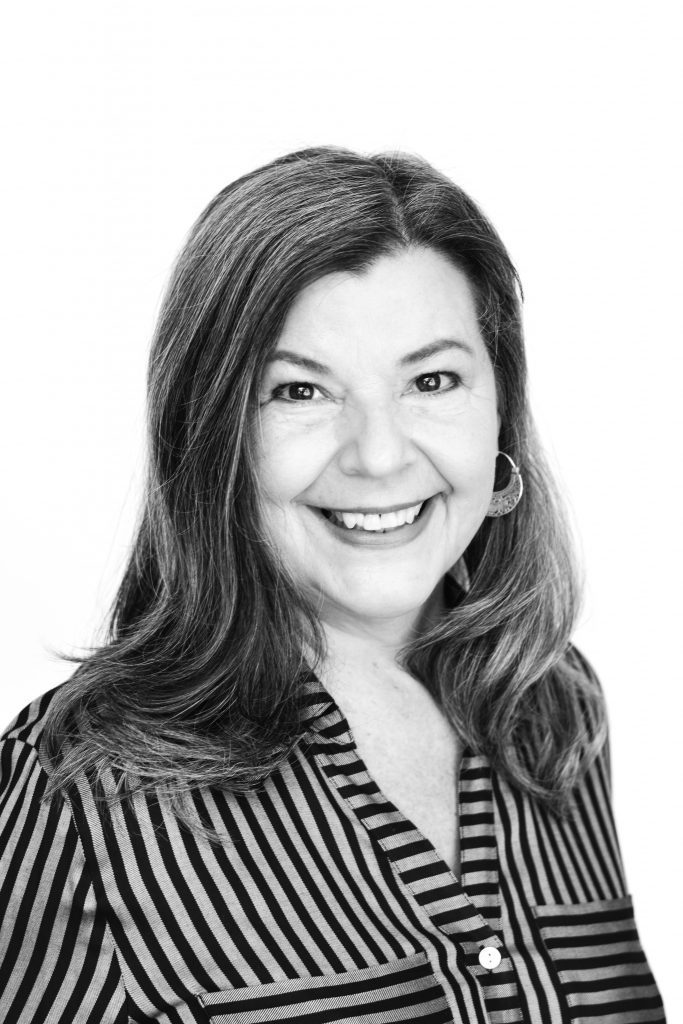 Joan H.
"In 1984, I was gifted a manicure at Changes. At the time my three sons were young and I had recently gone into business for myself so the gift was meant to pamper me. That first appointment turned to ongoing silk wrap manicures with Bonnie, and grew into a longterm and valued friendship with her. My design firm in Walnut Creek began providing marketing materials for Changes, and meanwhile, Changes became my sanctuary, the place I counted on to rest, beautify and rejuvenate.
As Changes transformed over the years from salon, to day spa, to day spa extraordinaire, I remember often the feeling that simply being there in that unique spa environment, enjoying a fragrant foot soak, or relaxing near the water in the aqua terra room, was rejuvenation in itself. The services that followed became frosting so to speak—exceptional services provided by talented technicians—I have enjoyed the benefits of many. Congratulations to Bonnie and to everyone at Changes on this 35-year milestone. Well done!!"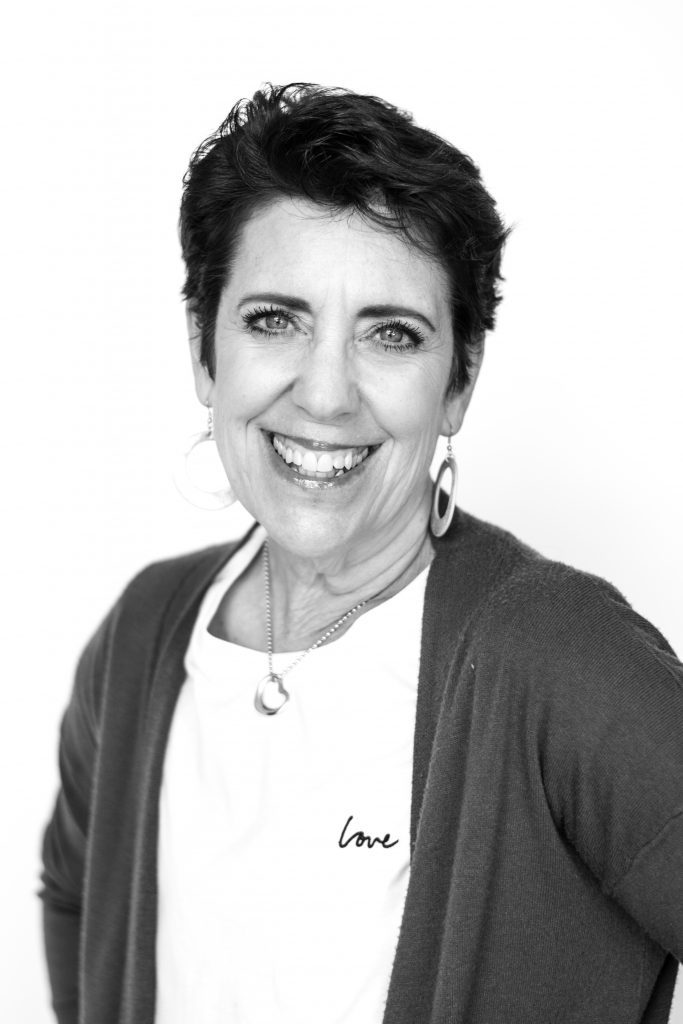 Caron W.
Tell us about your experience interviewing at Changes:
"Bonnie and I were sitting in a little pedicure room- she asked me what my 5 year goal was. I said I wanted to be married! Hahaha! Little did I know, I would spend the next 32 years with her and this company."
How have you seen Changes grow while you have worked here?
"I've seen it change too many times to count. Not only the size has changed, but Bonnie is always looking at the industry and seeking what's next."
How do you feel about the education you have
received while at Changes?
"Because we are a large team we have had opportunities with amazing top artists in our industry and salon hands-on education that we would not have had if we were independent. I feel very lucky to have the experience I have here."
What makes you love your job at Changes?

"My team is awesome; they've been my support and why I will always call Changes 'home'. My clients also make me want to continue styling on for a long time! They both make me feel so fulfilled."
Barbara A.
Tell us about the technician(s) you visit on a regular basis and why you continue to see them.
"I have been having my nails done at Changes for 35 years (ever since the doors first opened). Originally with Bonnie, a paperwrap every other week, to today with Angela, a manicure every 3 weeks (since my retirement my nails don't take the abuse they used to). I have always had wonderful manicures and pedicures! Manicures are a wonderful way to pamper myself and take some "me-time" that we all need and deserve!"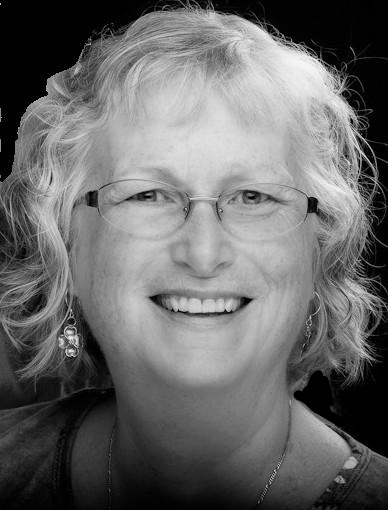 How have you seen Changes grow
while you have been a client here here?
"To me, one of the biggest changes at Changes has been the pedicure room. The first "room" was a small space (room for 2 clients, I believe) that had a two step bench; one where you sat and one where your feet rested that was level with the manicurist's chair. Today it is reclining chairs, curtains separating each chair, warm blankets, a water wall and calm lighting, all after a foot soak while sitting in a cozy armchair! No matter what the setting I always feel welcome and well cared for!"
Do you enjoy coming to Changes with
anyone or is this your "me time"?
"Mostly it's been my me time. However, over the years I have brought friends and family to Changes. Both my Mother and sister had manicures here (a treat I was glad to have been able to give them and a memory for me to treasure now that they are both gone). I always point Changes out as part of my Walnut Creek tour to visitors and sometimes I just stop by with friends to show them Changes!"
Have you had a memorable experience
at Changes Salon & Day Spa?
We want to hear about it! Email us at [email protected] for a chance to be featured.
Latest posts by Felicia Pulley
(see all)