Give the Best Spa Gifts of Love..
This Valentine's Day with a gift card to Changes Salon and Day Spa. At Changes we have many spa services to choose from. Valentine's Day gifts are likely exchanged between you and your partner, but it's wonderful to express your love to family and friends as well.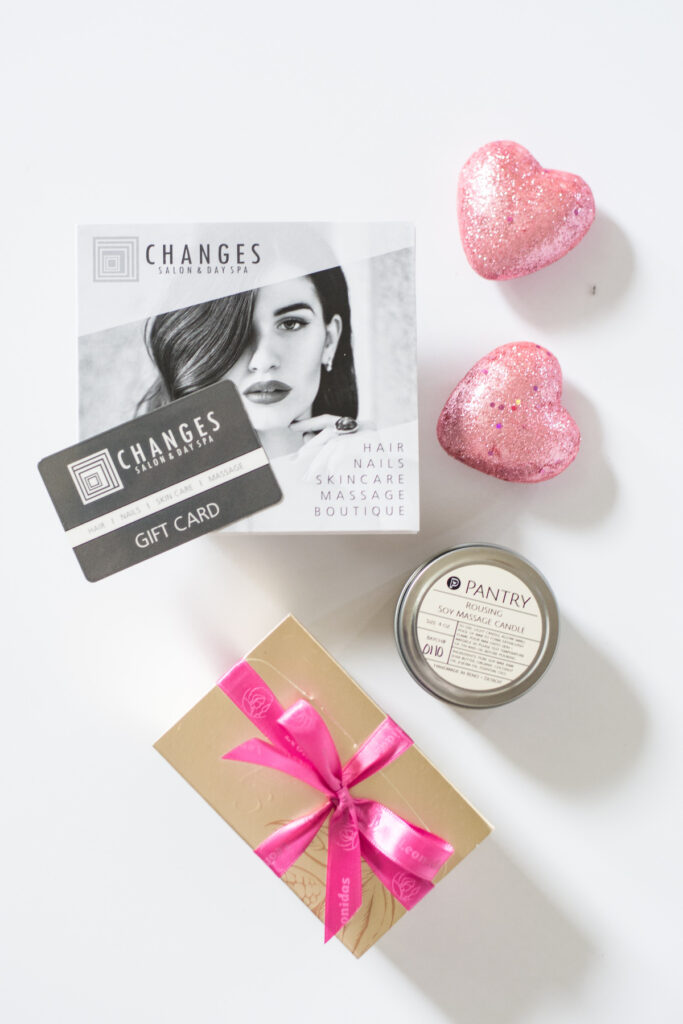 Let's explore several Changes spa services: gifts of love ❤️ for everyone.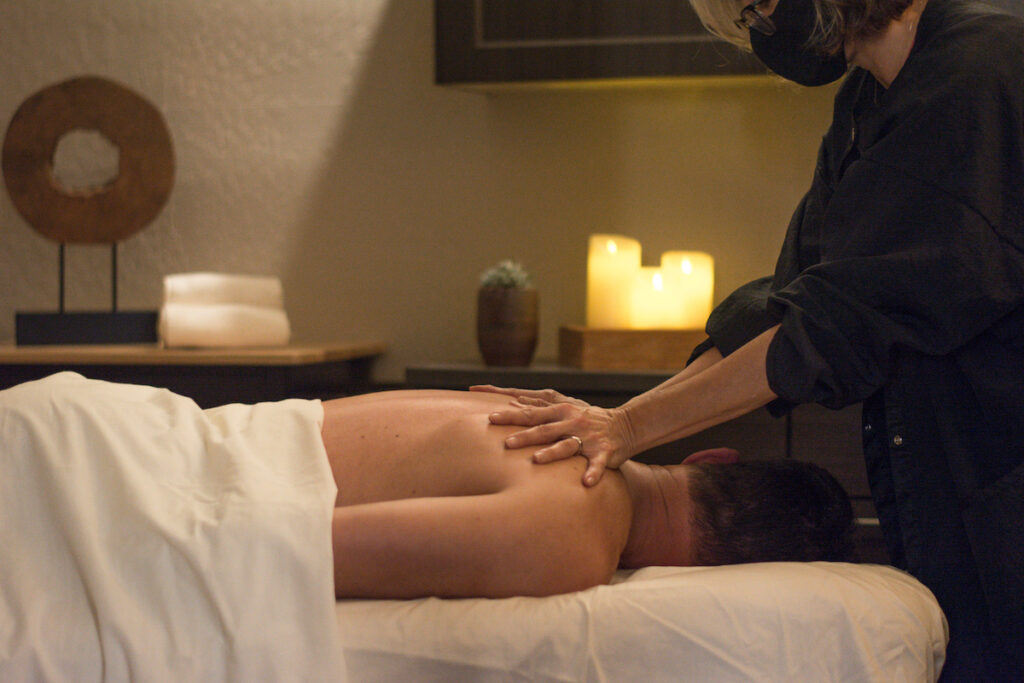 We offer the best CBD massage in Walnut Creek! It is an excellent gift choice for anyone on your list that suffers from pain or inflammation. This type of massage uses non-psychoactive CBD oil, providing deep relaxation for the entire body.
Consider the Changes CBD Massage for Dad. He won't be expecting such a unique gift from you, and he'll love this alternative massage experience!
Changes Pedicure – Best Spa Gifts for Brothers and Husbands
Does your brother or husband work and play hard, rarely taking time for self-care? Consider a Changes Pedicure for a relaxing experience! The health of your feet reveals the health of your entire body. We offer several types of pedicures to choose from, all of them gift worthy. Even the most picky person on your list will melt with joy while receiving one of our Award-Winning pedicures!
Changes Facials – Best Spa Gifts for Your Teen Sister and Mom
Your face has an extraordinary number of muscles that can get tired and sore just like the other muscles in your body. There's no better way to express and give the gift of love to a special person in your life than a quality facial to relax and rejuvenate. From traditional facials to advanced facials and peels, our Award-Winning spa has many options to choose from.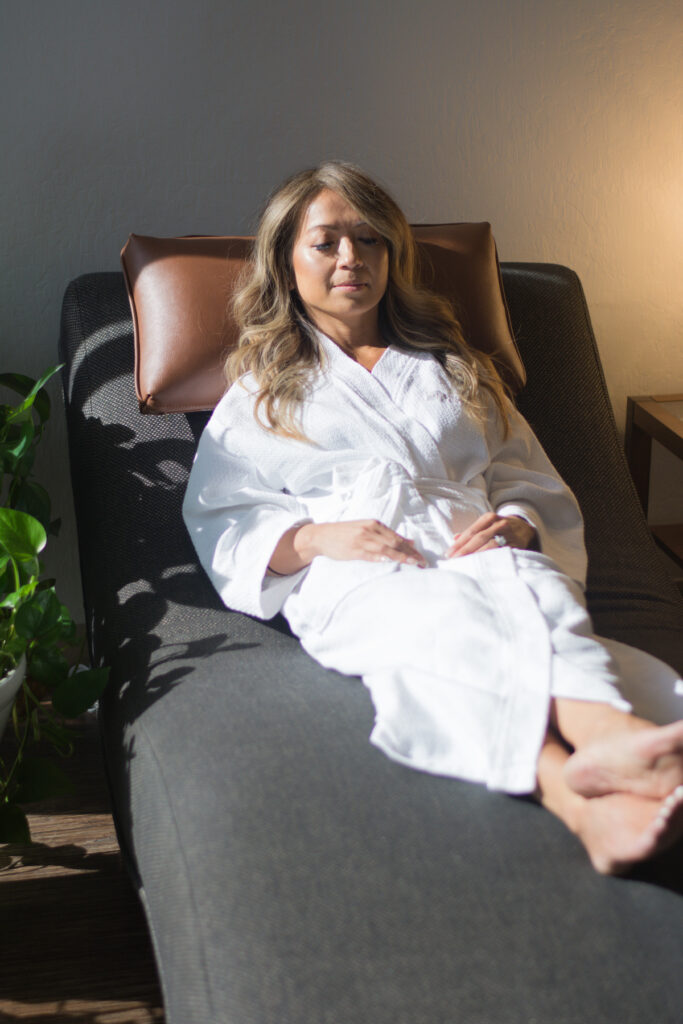 The Changes Signature Facial is ideal for Mom. It includes customized treatment and mask(s), fruit enzyme exfoliation, extractions, and massage. This facial even begins with an herbal foot bath!

Consider the Changes Express Teen Facial for Sisters. Designed for troublesome young skin, this facial provides deep cleansing and extractions, as well as hydration and protection.
Contact us today


For more information about spa services and giving gifts of love visit us at 1475 N. Broadway in Downtown Walnut Creek.
View our special offers for valentine's day

Latest posts by Riley Glowatch
(see all)