Summer Products Our Clients Love
We have rounded up a list of our client's favorite Summer products. Based on the numbers these are the top 5 best selling products in our boutique at the moment. Let us know in the comment section if you have tried any of these summer products and what you thought about them!
This spray lifts and holds all hair types—thin, thick, straight, or curly. Use it for blow-drying, setting, protecting from heat, adding volume, lifting, controlling, and finishing any style. Pair this must-have formula with Thickening Shampoo and Conditioner for a little more heft.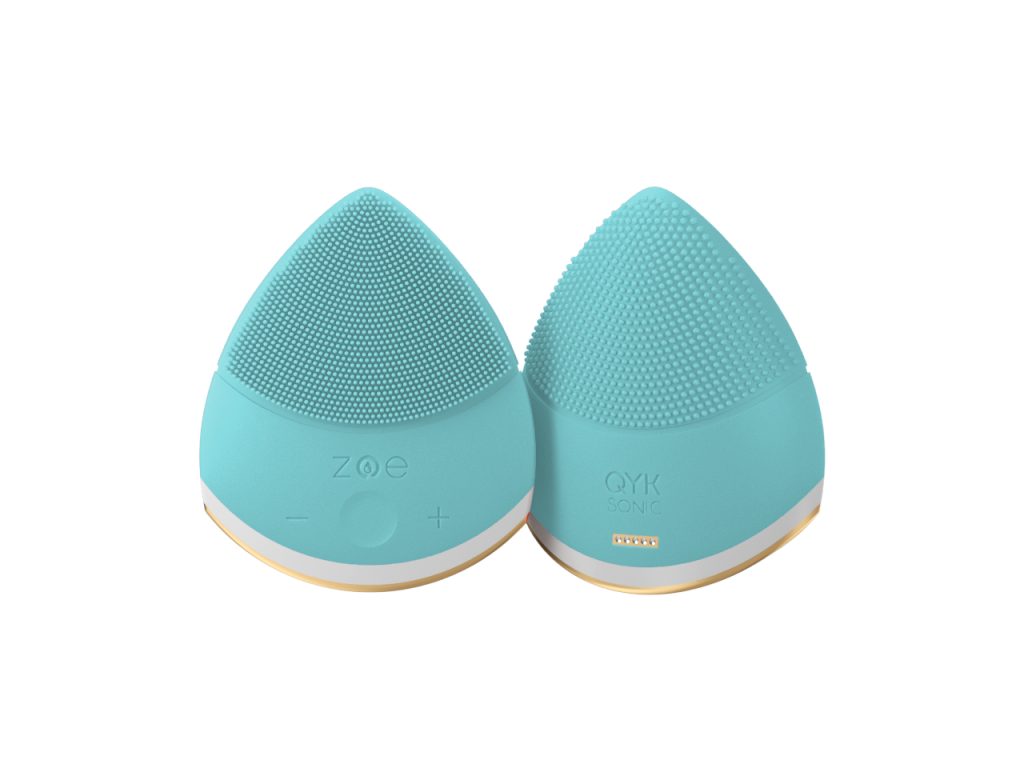 2.ZOE BLISS

With an innovative design and revolutionary technology, ZOE BLISS delivers 7500 T-Sonic™ micro-pulsations per minute to cleanse, exfoliate, massage, apply product, reduce signs of aging, and reinvigorate the glow to your skin. ZOE BLISS has arrived to change your skincare and your life.
3.Freeflex Gel with Boost
A muscle soothing gel that penetrates into the muscles and it contains arnica which is known to help relieve inflammation.
4.Hair Accessories
An assortment of hair accessories including knotted hair ties, headbands, bun pins, barrettes, hair clips, premium bobby pins are trending amongst our clients and team as must have summer products.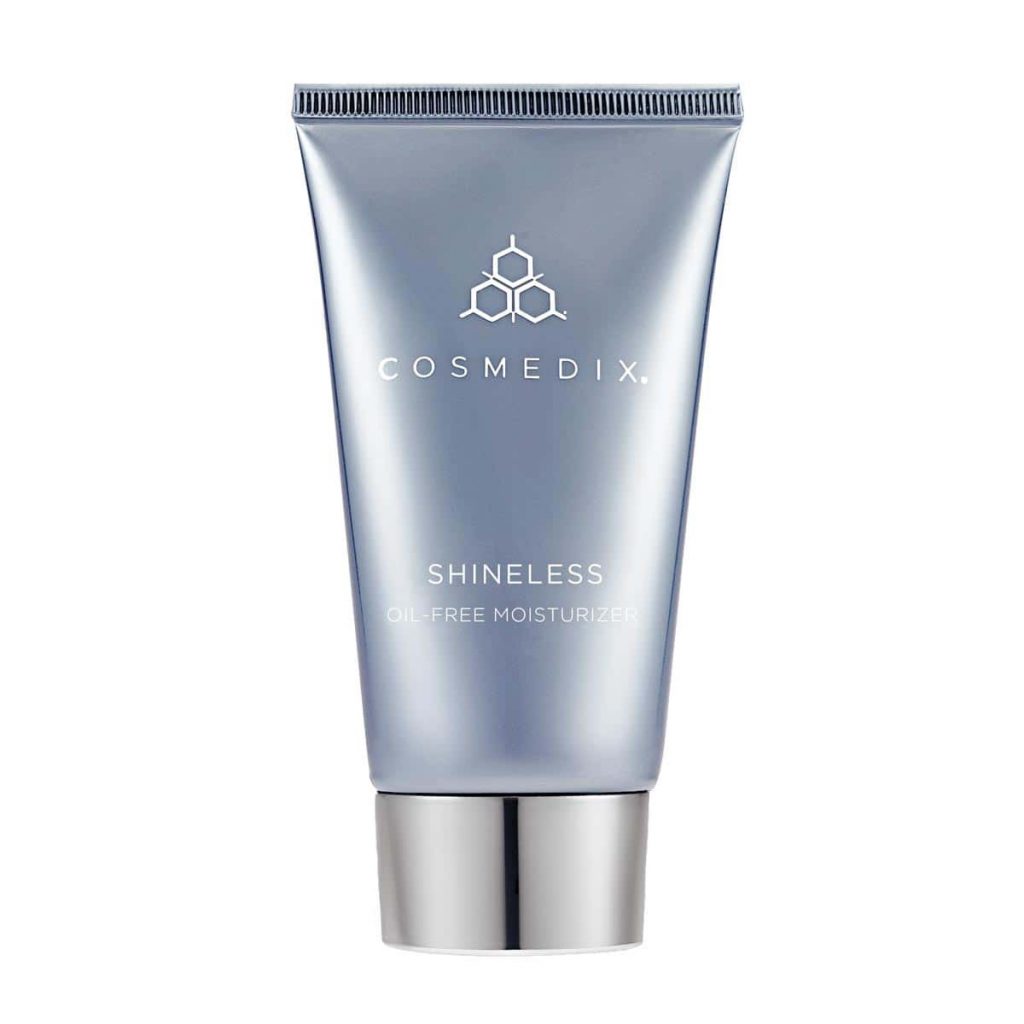 5.Shineless Moisturizer

Finally, an oil-free moisturizer for oily and acne-prone skin. Shineless not only works to reduce the look of shine for a more matte complexion – its key ingredients also work to help firm, smooth and brighten the appearance of skin over time.
Need help finding the right summer products for your skin or hair? Book a complimentary appointment with one of our trained technicians to create a beauty plan especially for you!
When you shop local at Changes Salon & Day Spa in Downtown walnut Creek, not only are you supporting a Woman Owned business but you are also earning Changes Perks Points (find out more about that here) and you get to take advantage of our Love it Or Exchange it within 30 Days policy (on most items.)
Latest posts by Felicia Pulley
(see all)