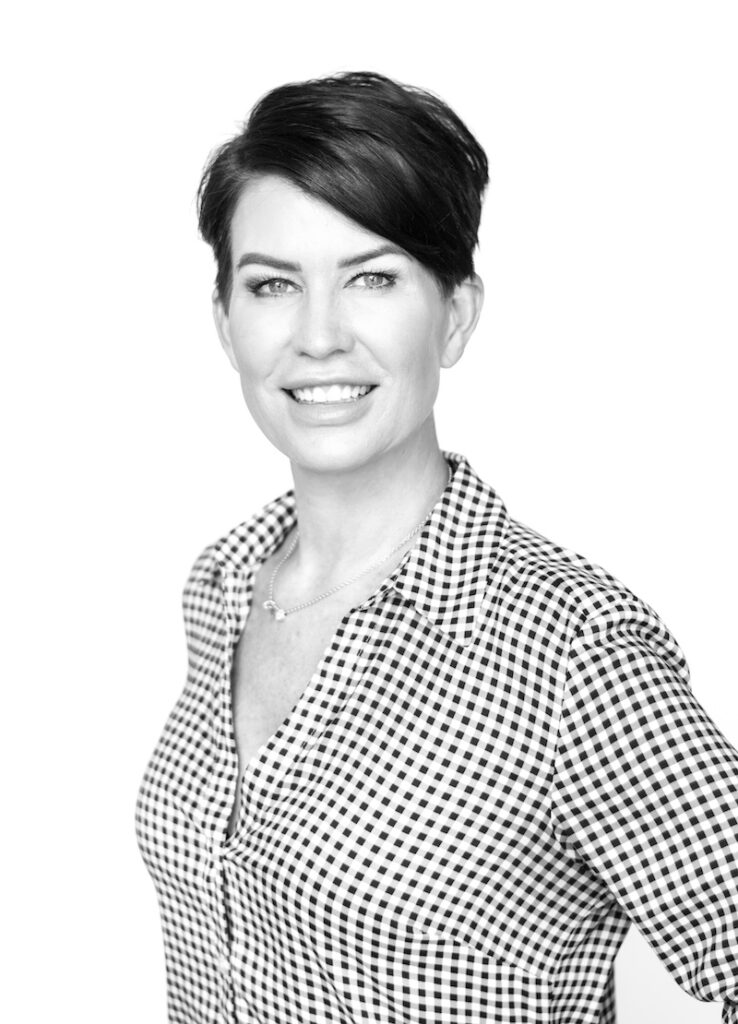 Amy – ESTHETICIAN
Transformation is Amy's passion and skillset. With over 15 years of industry experience, her goal is always progress and pampering while creating an environment of trust and relaxation. She makes each encounter a special one for her guests sending them off happier, less stress and empowered to have their best skin possible.
GET TO KNOW Changes Esthetician, AMY:
What are your top 5 favorite products at Changes?
1. Revitabrow is one of my favorite products, because it's basically magic. If you had brow hair there once, it will bring hair back.


2. I love Cosmedix Pure Enzymes exfoliating mask because who doesn't need 'glow'? Cosmedix X-Cell is also on the favorites list as it is brightening and perfect to even out skin tone. Cosmedix Eye Doctor is an eye cream with retinol which is rare and perfect for smoothing fine lines. Last but not least, Cosmedix Brilliancy is Vitamin C in a silky no-clog oil and feels like perfection.
3. What are some of your favorite services at Changes?
I absolutely love our Hydrafacial that exfoliates and hydrates all in one to send you out the door with a beautiful glow. I also love any length massage because self care is so important!
4. Three things you want clients to know before visiting you?
I want clients to know I love my job, I have tons of knowledge and experience in skincare and client relationships make me the happiest.
5. Three tips for getting the most from your facial service at Changes:
Trust in the experience

Aftercare is important

Relax, you deserve it
Favorite Walnut Creek Downtown place to eat out?
Where are your favorite places to explore in the East Bay?
The Oakland Hills are awesome for hiking and I love finding new trails.
What is the best part of your job?