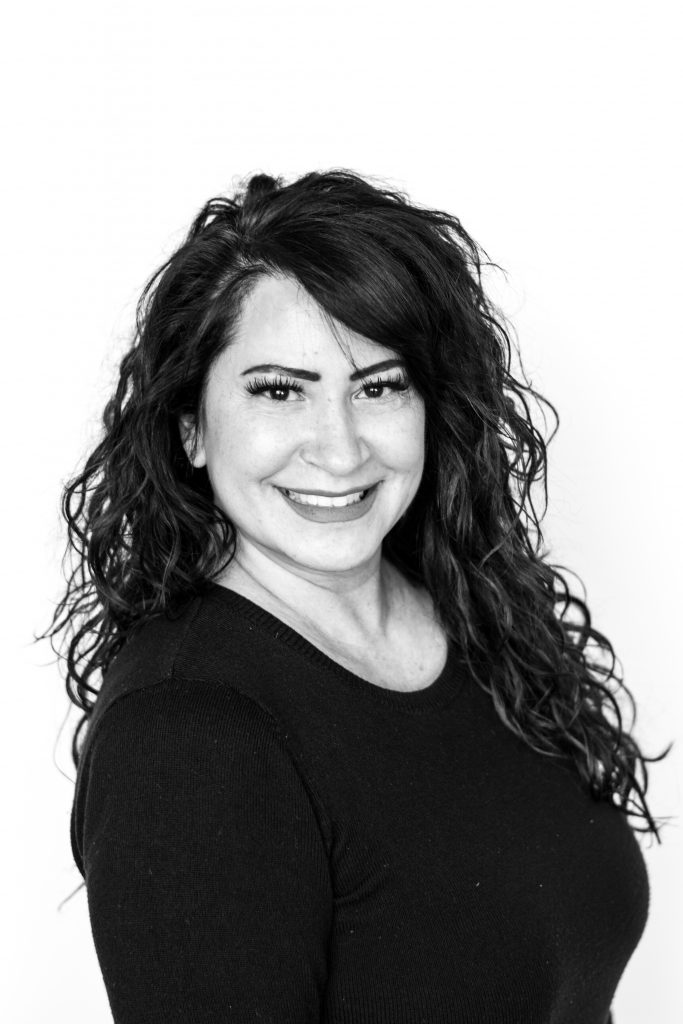 What are your favorite products at Changes right now?
1. Kevin Murphy Shimmer Shine is the perfect hair product to soften hair and leave a beautiful shine.
2. Bumble & Bumble Thickening Spray is a great all-in-one containing heat protection, memory hold, and lift.
3. Kevin Murphy Killer Waves is great for summer to air dry or diffuse your hair.
4. Kevin Murphy Ever Smooth lasts for a long time, helps with frizz and is great for shine. It also smells great!

Tips for getting the most from your hair services at Changes:
When booking hair color services with me, I recommend not to come in with oily hair because the color will  not take as well. My second piece of advice is to use a moisturizing mask or treatment leading up to your color service because it is less damaging to your hair if its moisturized and not so dry. Lastly, just to be open minded and remember, hair is an art. Let us do what we love!
 
Favorite Walnut Creek Downtown place to eat out
In downtown Walnut Creek, SaSa is an amazing place to eat.

Where are your favorite places to explore in the East Bay?
I love shopping in downtown Walnut Creek.

BEST part of your job as a hairstylist ?
I enjoy developing a relationship with my guests and being able to express my artistry.