Massage therapy is not one size fits all. Whether you're seeking relief from inflammation or simply craving a relaxing experience, there's a massage for you. Felicia Pulley, a busy executive shares, "Anytime I'm looking for a massage near me, I make sure to choose a spa that has a variety of options because my needs often change… and a luxury locker room is also a bonus" At Changes Salon and Day Spa, the therapeutic options are endless! Let's uncover which spa experience is the best option for you.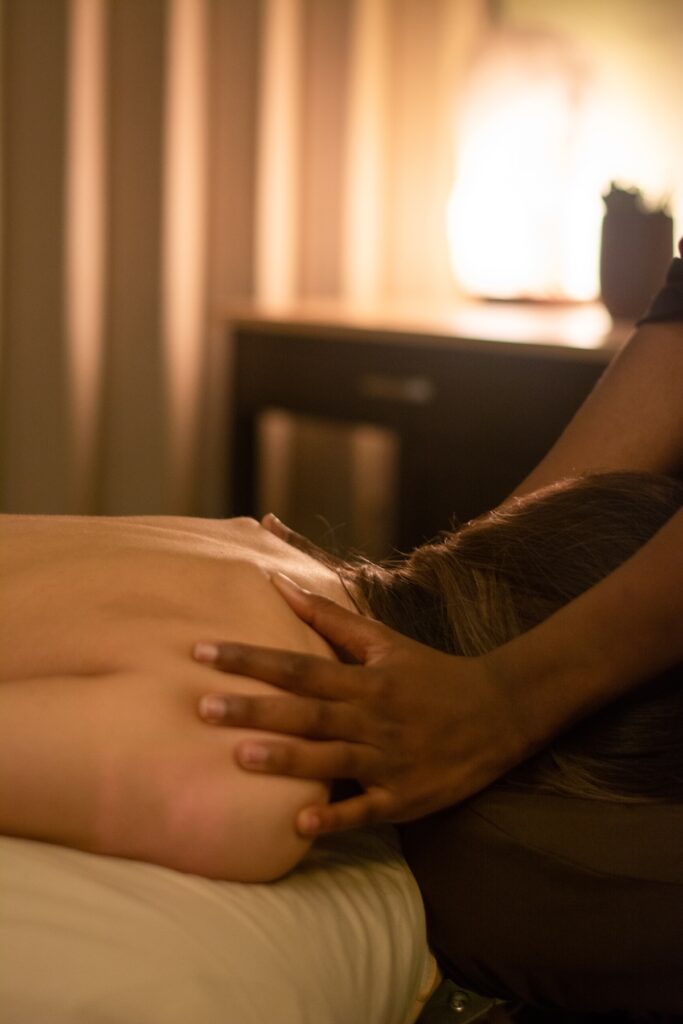 Stop Searching: "Where can I find a massage near me to help with inflammation"?
Many things can cause inflammation, but don't worry – a well-crafted massage, just for you, can be a really effective way to ease it away. The Fusion Stone Massage at Changes Salon and Day Spa combines the use of both hot and cold stones to address muscle tension and inflammation. During your spa appointment, hot stones are applied to relax muscles and ease tension. Simultaneously, cold stones soothe the body and reduce inflammation. This makes it the ideal choice for those looking to reduce inflammation and find balance.
Athletes, You've Found an Oasis for Massage Therapy in Walnut Creek
If you're an athlete or suffer from intense muscle pain, a deep-tissue massage could be the perfect solution. When you book at, our award-winning spa, therapists will apply firm pressure to target the deep layers of muscle tissue, which provides relief from injuries and knots in your muscles. Whether you're a dedicated athlete or just someone dealing with persistent muscle discomfort, our therapists can help you recover in no time.
Massages for Beginners – Because Everyone Has to Start Somewhere
Ready to end your search for the perfect first-time spa experience? Visit Changes, where we've crafted the ultimate first-time experience. Diablo Magazine's Best Massage of the East Bay in 2023, awaits you. The Sweedish Massage known for its gentle and calming techniques, includes long, flowing strokes to foster tranquility and enhance well-being. It's the ideal pick for those seeking a serene escape to improve their mental and physical state.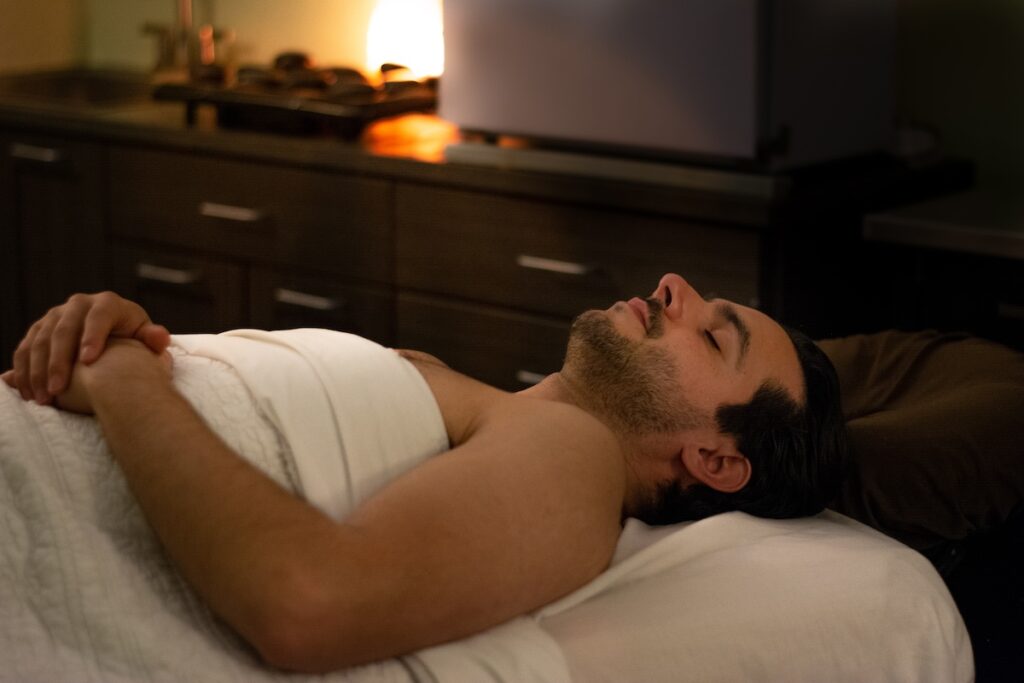 Are you ready to Detox? Let's Discuss Massages for Detoxification
Looking for a spa service that detoxifies? Our lymphatic massage at Changes is the answer. Designed to stimulate the lymphatic system and reduce swelling, this specialized treatment is perfect for those experiencing symptoms like swollen lymph nodes, sinus infections, or lethargy. Ideal for kickstarting your body's detoxification, a lymphatic massage with us leaves you feeling fresh and rejuvenated.
Deep Relaxation Starts Here
In your search for a treatment that offers profound relaxation, consider our CBD massage. This unique treatment combines the healing properties of non-psychoactive cannabinoid oil with skilled techniques to reduce inflammation, ease pain, and induce deep relaxation. It's a superior choice for anyone seeking soothing experience.
The next time you're stuck looking for a spa after searching "massage near me", we invite you to check out Changes Salon and Day Spa. We consider your individual needs and will cater to a diverse range of preferences. Our award-winning massage therapists are here to provide you with a tailored and rejuvenating experience. Give us a call today at 925-947-1814 to schedule your appointment or further discuss the best option for you on your journey to wellness and relaxation.