Holiday Offers Available In House Only
1475 N. Broadway, WALNUT cREEK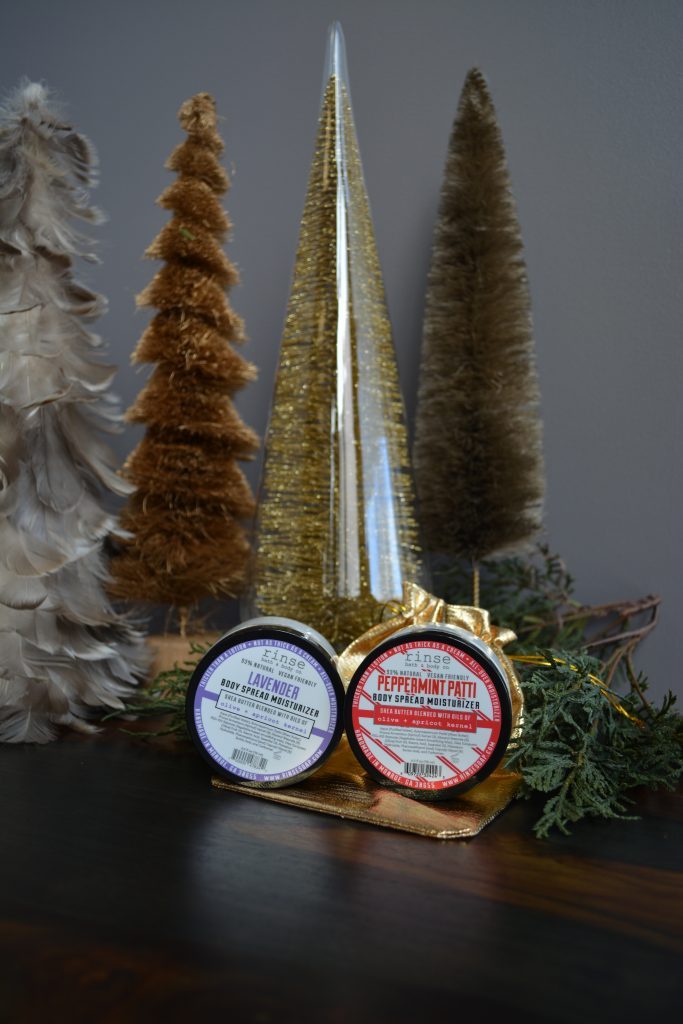 Gift Card Specials
Purchase a $175 gift card and receive a FREE Relaxing Body Butter Duo ($25 value)

Purchase a $400 gift card and receive a $20 Service Voucher and FREE Relaxing Body Butter Duo ($45 value)
*Offer valid until 12/25/2019. Limit one Relaxing Body Butter Duo and two $20 Service Vouchers per household. Restrictions apply.
Changes Series
Enjoy reduced pricing when you pre-purchase a bundle of facials, peels or massage services.
• 5% OFF a purchase of three or more services
• 10% OFF a purchase of six or more services
Online Exclusive Offer
Purchase your gift cards online to take advantage of this special offer until 12/25/19.
Complimentary infrared sauna experience when booked after a full length spa service with purchase of $175 worth of Changes gift cards. Amount may be split up between multiple gift cards, but the order must be placed at the same time.
*offer will be sent via email within 72 hours of qualifying purchase. Restrictions apply.
Order a Gift Card Online Instantly