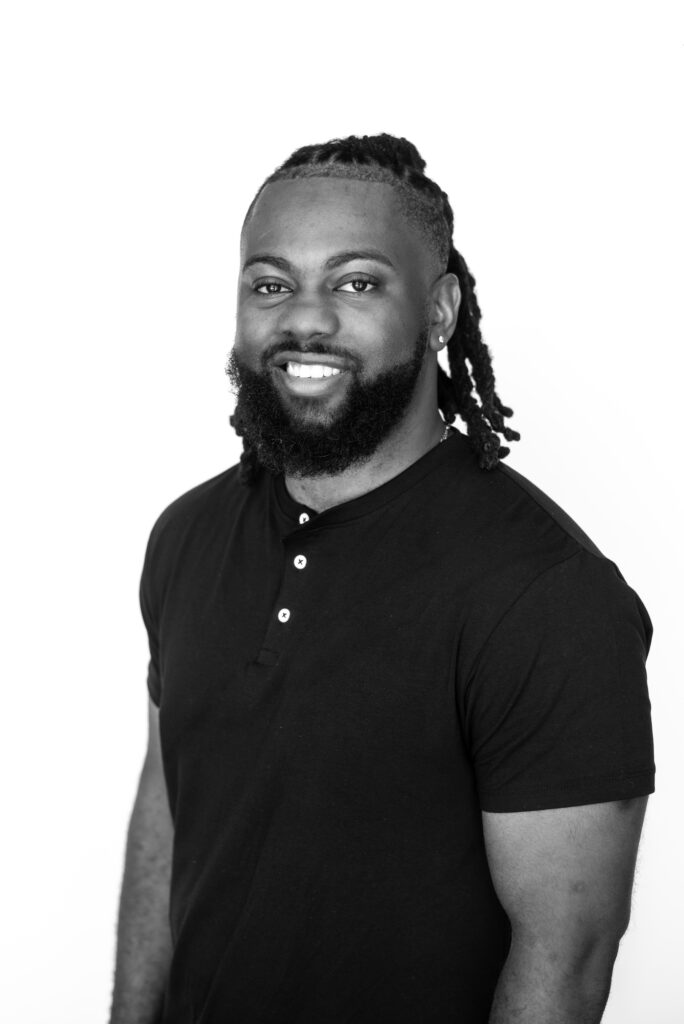 Three things you want clients to know before visiting you:
I want clients to feel encouraged to relax before their service at Changes Award-Winning Spa and look forward to a wonderful experience. I strive to deliver positive energy, and peace for mind & body in every service. Lastly, I always recommend clients book their next few appointments to help them experience continued benefits.
Raheem's Tips for getting the most from your massage service:
I recommend clients come prepared to leave relaxed and stress free. I also recommend they relax throughout the session and let the massage flow.
Favorite Walnut Creek Downtown place to eat at:
Shake Shack
Where are your favorite places to explore in the east bay?
I love to hike trails throughout the bay area.
What do you do with your free time?
I love to spend time with my daughter.
What is the BEST part of your job?
I love hearing how positively massage impacts my clients, it really grounds me in my work.
Featured Changes Blog Posts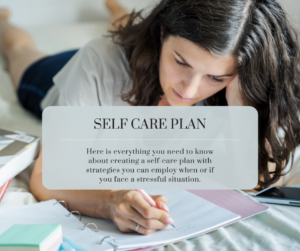 A self-care plan can help you enhance your health and wellbeing, manage your stress, and... Read the full blog here!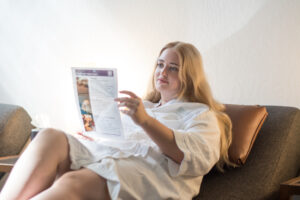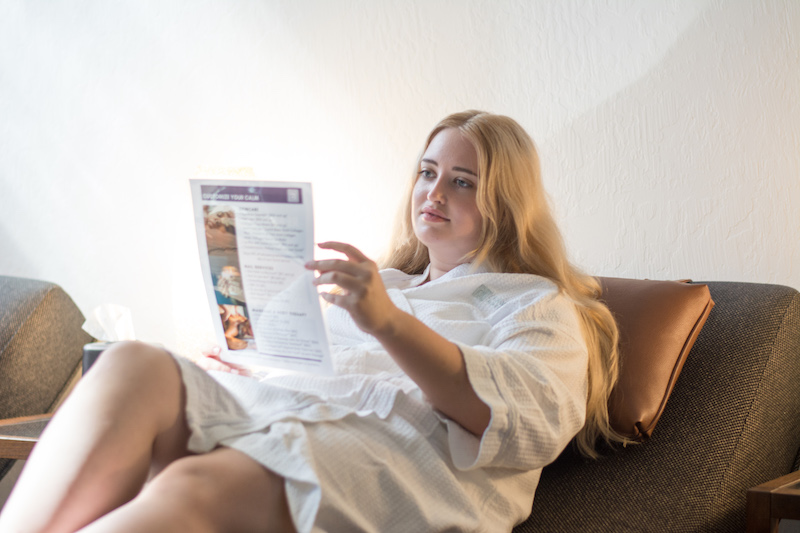 Looking for 🚩. 🚩 🚩 red flags you need a massage? Have you ever... Read the full blog here!
Are you looking for easy ways to incorporate a self care routine in your life... Read the full blog here!