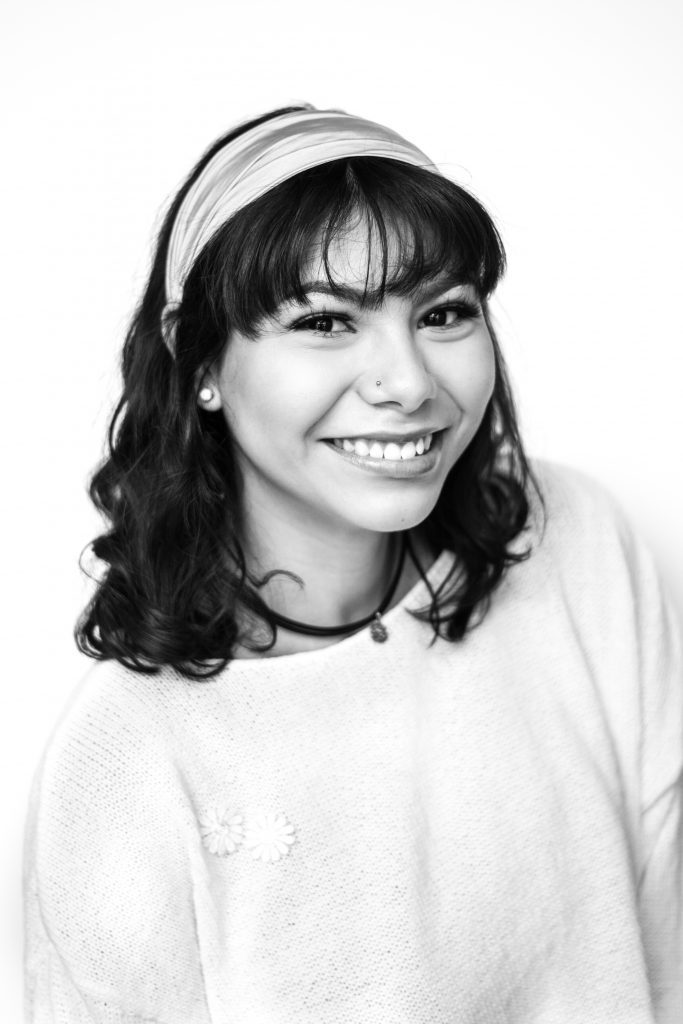 Celeste – Changes salon & day spa Guest Service Team Member
Celeste's passion for makeup and experience in Salon life make her the perfect consult for all of your makeup needs, scheduling questions or Changes services.

She always provides a welcoming and helpful experience that is sure to leave you in the best hands when coming in for a hair service, massage or any of our other relaxing services.
What are your favorite products at Changes right now?

My favorite products right now are Cosmedix Rx Clean to really clean pores out and Bumble & Bumble Invisible Oil Primer to protect and detangle – it's pretty much an all-in-one for my hair.
What do your skincare and haircare routines look like?

My hair care requires lots of moisture from oils and leave-in conditioners for my chemically processed hair. For my skin, I use the Cosmedix Clear Mask two times a week to help keep pores clear.
What are your favorite services at Changes?

My all time favorite is our Signature Facial. It is the most relaxing facial I ever had and I feel like my skin is always dewy and glowing after.
What do you want clients to know before visiting Changes salon?

Walnut Creek downtown structure parking is the best parking when clients are going to be here for a few hours.


Favorite Walnut Creek Downtown place to eat out:

I love to eat at Sauced and Mr. Green Bubble in Walnut Creek!
Where are you favorite places to explore in the East Bay?

New hiking trails or walks are always my go-to adventures.
What do you do with your free time?

I like knitting on my free time.