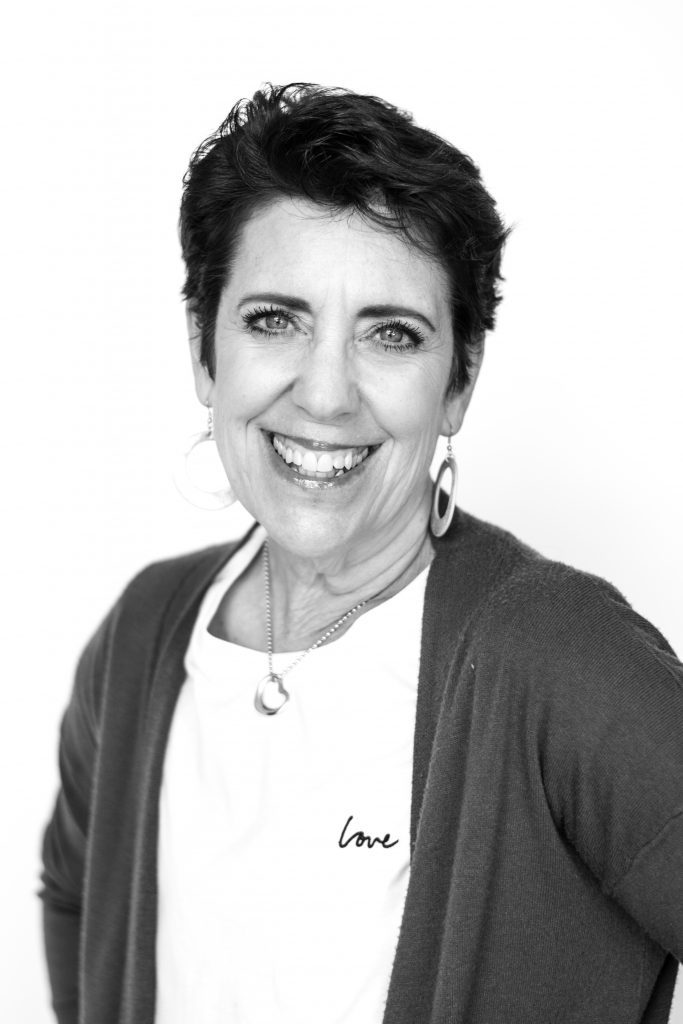 Get to know Changes Salon's master hair stylist, caron
WHAT ARE YOUR favorite hair products at the moment?
I have two favorite products right now, the first is from the new Kevin Murphy BLOW.DRY line, Ever Bounce – LOVE, LOVE, LOVE! I can wear my hair curly on day one and the next day there is enough body to curl it and still be full. I also love EVOLVh Ultra Shine Moisture Conditioner which leaves my scalp clean yet balanced with moisture. My hair feels great for days!
As a professional hair stylist we are dying to know, What does your haircare routine look like?
I'm not an "over product" person. I shampoo, condition, use a light product for styling, and finish with a little hair spray for hold.
What are your favorite services at changes salon and day spa?
I absolutely love our award winning Signature Facial because it always improves my skin and a Full Body Massage because I'm always so relaxed when I'm done!
number one tip for clients to get the most from hair appointment
To get the most out of all of your hair services, know that pictures of your desired look are welcomed and encouraged! It gives a great chance to let me know what works or doesn't work with it.


Favorite downtown walnut creek RESTURANT?
I love Main Street Kitchen because of their farm-to-table concept.


What do you do with your free time?
I used to love shopping but now, I enjoy reorganizing my house.
How do you take your coffee?
Mocha, half sweet with oat milk. Everyday!


What is the best part of your job as a hair -stylist?
The best part of my job, hands down, is my Changes family – both clients and coworkers!